Modern clear acrylic showcase

Description:

Showcase is made of high quality clear acrylic. We can find this shapen with holes you need that hold your products easily. And the durable acrylic showcase,it is divided into 12 compartments for customer to store or display different items. This is more advantageous to show beverages or cosmetics or glassware in the department store or gift shops, or exhibition.Please contact us to get details.

Features:

*There are upper shelf, can put four drinks, cosmetics and so on each row.
*The shelf is easy to clean, just a piece of rag or soap.

Customization:

We welcome customer's design, and sample can be made according to customer's design.
Packing:

Each to a bubble bag, then to an inner box.

More about showcas picture as below: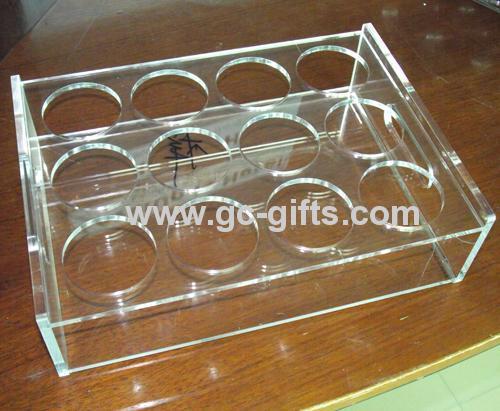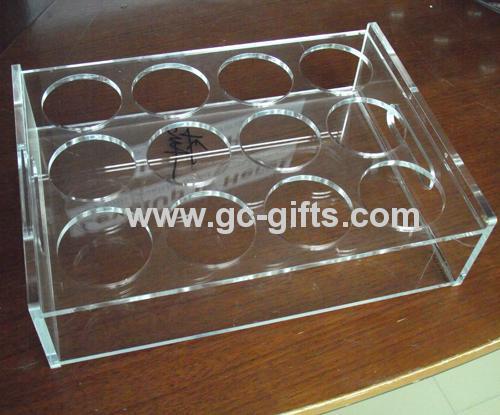 Modern clear acrylic showcase

We promise:
* OEM design within 2 working days free of charge;
* Response in 1 working days;
* Production update provided regularly during production period