production name: hydraulic barrierless accumulator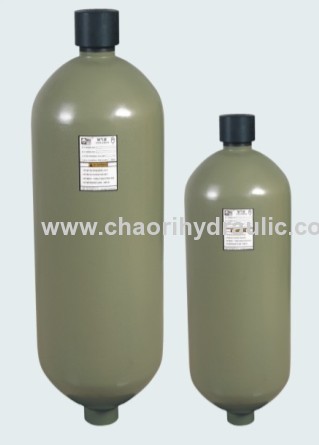 hydraulic barrierless accumulator



1. Model code.


CQP Φ- V / P - *
1 2 3 4 5


1. product name: gas container
2. external diameter
3. nominal volume
4. nominal pressure
5. structure type: A - double ports
B - single port


2. dimension and size.






3. product packing.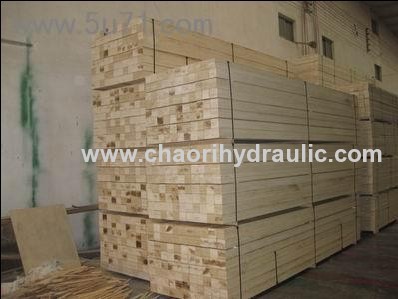 the product is packed in the wooden case for distance travel.

4. general description.

Barrierless accumulator stores the energy by gas accumulatortion. In hydraulic and pneumatic systems, they can store the energy and stabilize the pressure.

Barrierless accumulator has the advantages such as bigger volume,less power loss,smallr size and so on.
The hot spinning shapping technology of the seamless steel tubes is adopted to ensure the characteristics of higher safety and reliability, as well as th pretty appearance and stable performance.They have been widely used in the mechnical and military industrrrrrrrrrrrrrrrrrrries.

5. Note.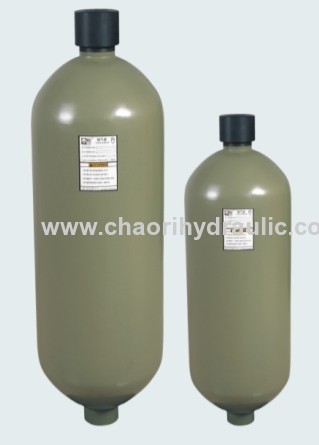 5.1 Do not use welding or reveting methods to fix the barrierless accumulators.
5.2 Connections must be checked for leakage after the inssstallation.
5.3 The accumulators should be inspected regularly according to the specification.
5.4 Use of Oxygen,cossive and combustible gas es in these accumulators is strictly prohibited.