Standard Carbon Steel Flange


Description of product:
1)Standard : ANSI/ASME B16.5, JIS B2220, KS B1503, EN1092-1, UNI, DIN, BS, AWWA, API, MSS, SABS, ASA, GOST standard
2)Method: By forging, forged flange
3)Pressure:5K-30K (JIS B2220/KS B1503), 150Lbs - 2500Lbs (ANSI), PN6-PN100 (DIN, UNI, EN1092-1)
4)Size: 1/2"- 80", DN15-DN2000.
5)Type: Welded Neck, Blind, Threaded, Lap Joint, Socket Weld, SOH, SOP, Slip On (SO) FF, RF, Plate
6)Packing: Wooden Pallets
7)Painting: Rust-preventative oil painting or Black/yellow/varnish painting
8)Certificate: Material certificate, Physico-chemical analysis certificate etc.
9)Weight:0.1-1000kg
10)Process:Free forging,plate cutting.

Products

Flanges

WN(welding-neck);SO(slip-on);PL(Plate);BL(Blind);TH(Threaded);SW(socket-welding);LF/SE(lapped flange/stub end);LWN(long welding neck);Orifice flange; Reducing flange; API flange; Integral/Compact flange; Spectacle blind ,Lind spade and spacer, Paddle blind, Paddle spacer ;Orifice plate; Pipe plate ,Bleed ring.

standard

American standard

ANSIB16.5,B16.7,/API605,6A,6B/MSS SP44/AWWA C207

German

standard

DIN2630,2631,2632,2633,2634,2635,2636,2637,2638,2501(WN); DIN2573,2576,2527,2655,2656(PL);DIN2566(TH)

British

Standard

BS4504 PN16,PN40/BS10

Japan

Standard

JIS/KS5K,10K ,16K, 20K

Russia

Standard

GOST12820,12821

Chinese

Standard

Non-

standard

According to drawing size from 10mm-5000mm,weight from 0.5K to30 tons

Size

1/2"-200"

Material

Carbon

Steel

ASTM A106 GR.B, GR.C,;ASTM A333 GR.1, GR.3, GR.6;

ASTM/ ASME S/A179/ A 179M;

ASTM/ ASME S/A192/ A 192M;

ASTM/ ASME S/A210/ A 210M GR.A;API 5L GR.B,

X42, X52, X60, X65;

ASTM A860/ A 860M WPHY42, WPHY52, WPHY60, WPHY65, WPHY70;

ASTM A694 / A 694M F42, F46,F48,F50,F52,F56, F60, F65, F70;

ASTM/ ASME S/A234/ A 234M WPB,WPC;

ASTM/ ASME S/A420/ A 420M WPL6, WPL3;

ASTM/ ASME S/A105/ A 105M;

ASTM/ ASME S/A266/ A 266M GR.1, GR.2, GR.3, GR.4;

ASTM/ ASME S/A350/ A 350M LF1, LF2,LF3;

ASTM A193 B7, A307 B, A 320 L 7;;

Alloy Steel

ASTM/ASMES/A335/A315MP5,P9,P11,

P12,P22,P91;

ASTM/ASMES/A213A 213MT5,T9,T11,

T12,T22,T23T91;

DIN1717510CrMo910,13CrMo44,

10Cr9Mo1VNb;WB36(15NiCuMoNb5);

ASTM/ASMES/A234/A234MWP5,WP9,

WP11,WP12,WP22, WP9;

ASTM/ASMES/A182/A182MF5,F5a ,

F9,F11,F12,F22, F91;

ASTM/ ASME S/A336/ A 336M F5,

F9, F11, F12, F22, F91.

Stainless Steel

ASTM/ASMEA/SA182F304,304L,

304H,309S,309H,310S,310H,

316,316TI,16H,316L,316LN,317,317L,

321,321H,347,347H,348,348H,

F40/S31254,F20/N08020,F45/S30815,

F46/S30600,F47/S31725,F48/S31726,

F49/S34565,F56/S33228,F58/S31266,

F62/N08367/1.4529

Duplex Steel/Super Duplex Steel

ASTM/ASMEA/SA182F51/2205/S31803/1.4462

; F53/2507/S32750/1.4410;

F55/S32760,F50/S31200;F57/S39277;

F59/S32520;F60/S32205;

F61/S3225F904L/N08904/1.4539;

254SMO/S31254/1.4574;S31050/1.4466;

17-4PH/S1400/1.4548724L;316Lmod/1.4435;

725LN/310MoLN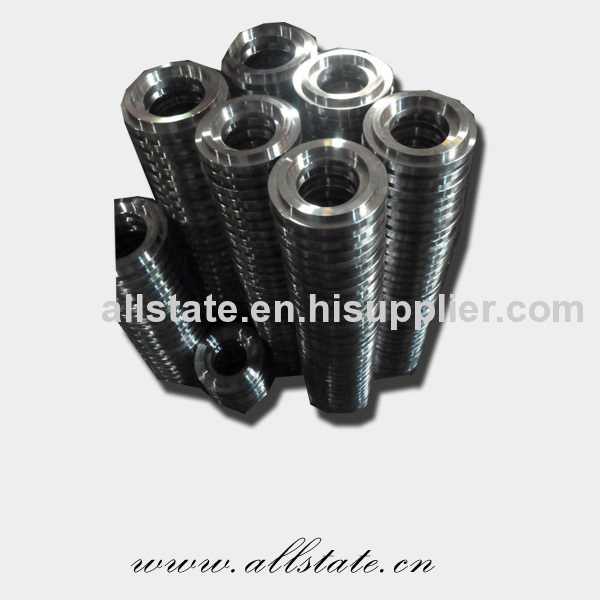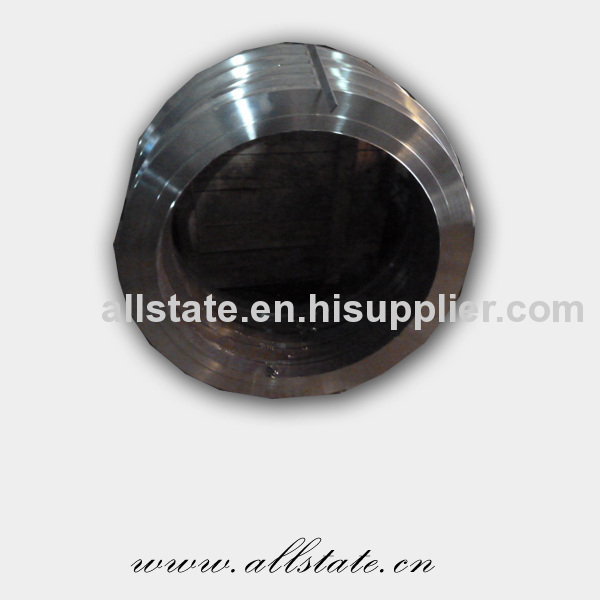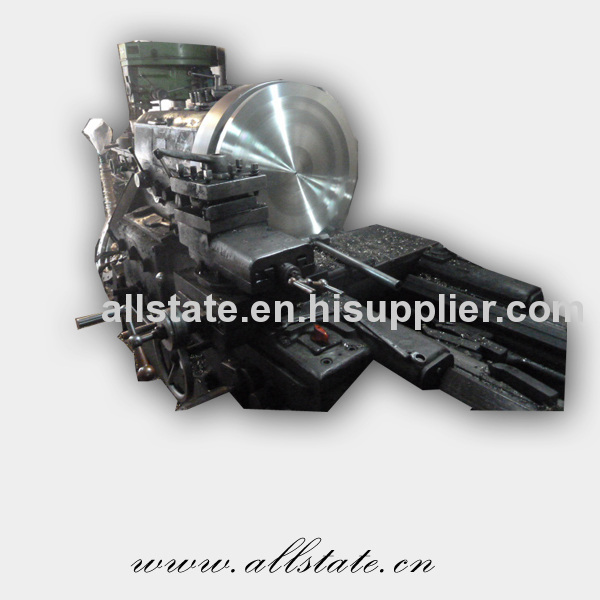 Your friendly inquiry would be highly appreciated !
We believe that we can be your ideal partner !