Pure Color CNC Kit Ball Screws


model:FFZD8010
diameter:80mm
lead:10mm
number of circles:as customer request
accuracy:P1(0.005mm per 300mm) P2(0.008mm per 300mm) P3(0.012mm per 300mm) P4(0.016mm per 300mm) P5(0.023mm per 300mm) P7(0.052mm per 300mm).
Characteristics
1. High transfer efficiency
Balls with free motion in the ball screw assembly transfer the force and motion between screw and nut. This transfer mode replaces the traditional transfer mode that screw shaft and nut effect directly. Therefore the minimum rolling friction takes place of the sliding friction of traditional screw. The transfer efficiency of ball screw will reach more than 90%. The drive torque of transfer unit reduces to 1/3 of sliding screw. This also reduces the heat release largely.
2. High positioning accuracy
Ball screw has low heat release, small temperature increase and with actions of pre-stretch and eliminating axial clearance in the process, which make ball screw have high positioning accuracy and repeating positioning accuracy.
3. Reversibility
Ball screw has not sticky friction like sliding screw. It clears crawl which may exists during transfer. Ball screw can achieve two transfer modes - from rotary motion to linear motion and from linear motion to rotary motion, and transfer momentum.
4. Long service life
Since the strict control of ball screw groove shapes, surface hardness and material selection, the actual life of ball screw is much longer than sliding screw.
5. Good synchronization
Due to smooth running, axial clearance elimination and consistency in manufacture, several sets of ball screw assembly can drive the same unit or several identical parts to obtain the good synchronization.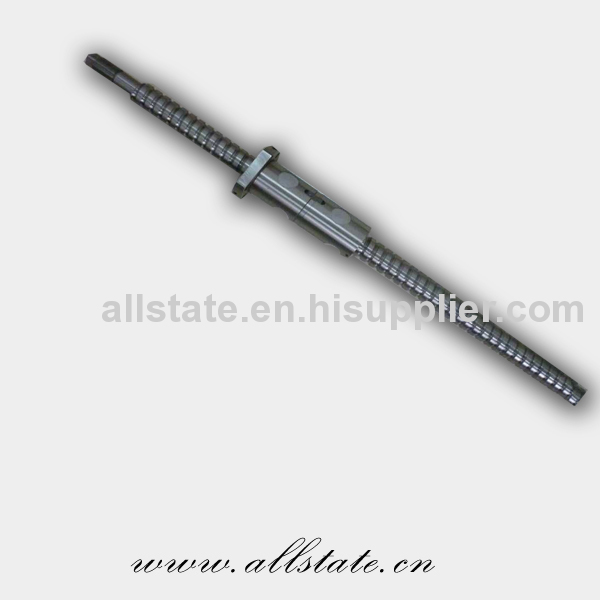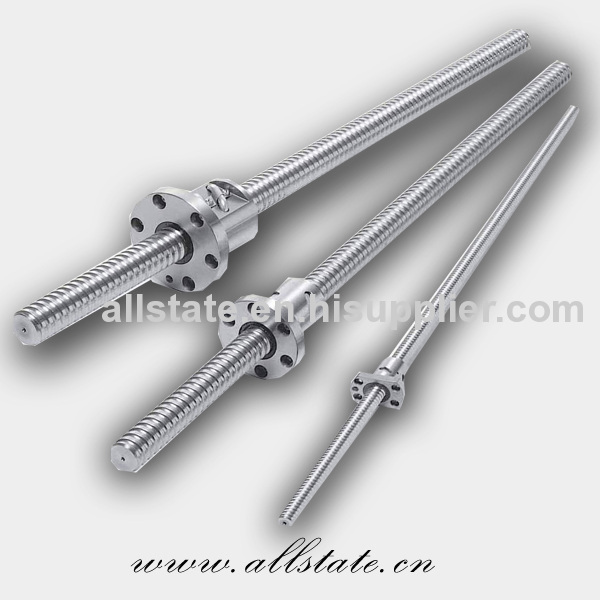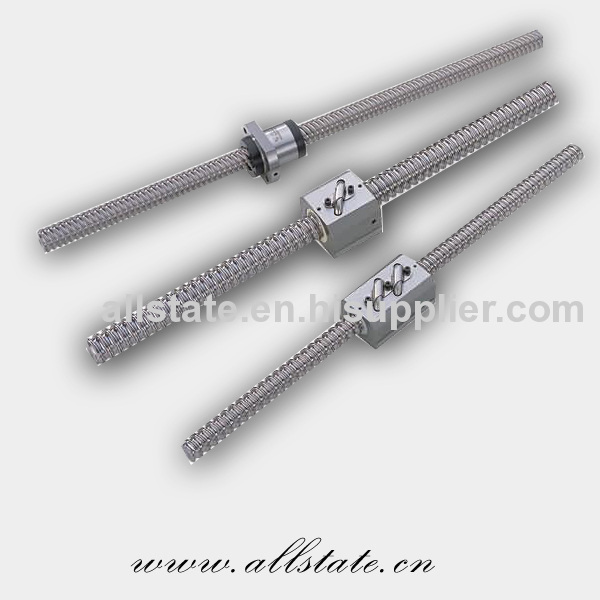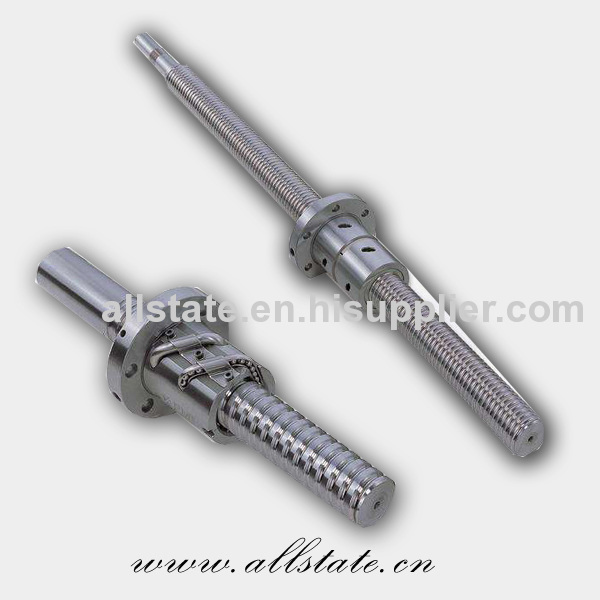 If you are interested in our products, please feel free to contact us.