♣Product specifications:
1)Product Name:GB/T12770-2002 welded steel pipe.
2)Place of Origin:Nantong China(Mainland).
3)Thickness:0.5mm-3.5mm.
4)Outer Diameter:6mm-102mm.
5)Weight:0.91kg/m-8.50kg/m.
6)Executive Standard:BS1387-1985, ASTM A-53, GB/T3091-2001 standard pipe, etc.
7)Grade:0Cr13, 1Cr17, 00Cr19Ni11, 1Cr18Ni9, 0Cr18Ni11Nb etc.
8)Certification:ISO9001:2000.
9)Advantages
10)Application:Mainly used for machinery, automobiles, bicycles, furniture, hotel and restaurant decorations and other mechanical components and structural parts.
11)Export: Europe, North America, the Middle East, Africa, Asia and other countries and regions, well received by consumers!
12)Supply capacity:5000Ton/Month.
13)Delivery period:25days after we receive the deposite.
14)General Packaging:Hexangular packing in bundles.

♦My company has a number of welded pipe production line, complete product specifications.

♦According to customer demand production of special specification pipe
----------------------------------------------------------------------------------------------------------------------------------------------------

Nantong Hengte Tube Co., Ltd
Ms. Victoria Zhao
Tel:0086-513-88776666,88778899,88775599
Fax:0086-513-88775566
-----------------------------------------------------------------------------------------------------------------------------------------------------
Our Products: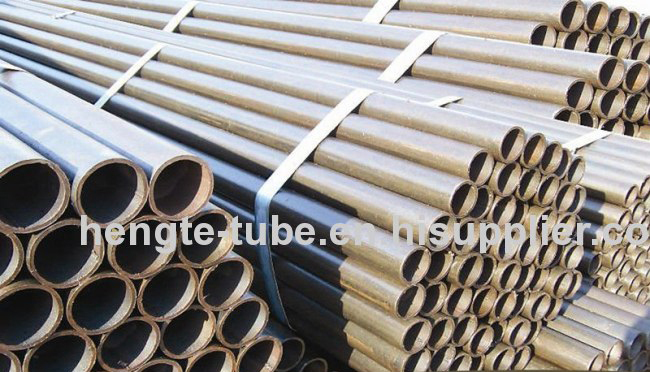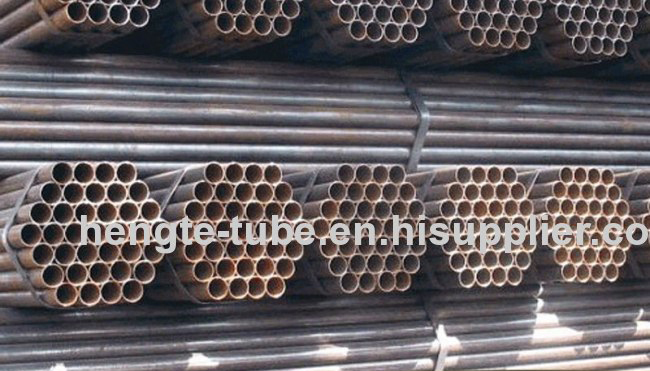 Our Certification: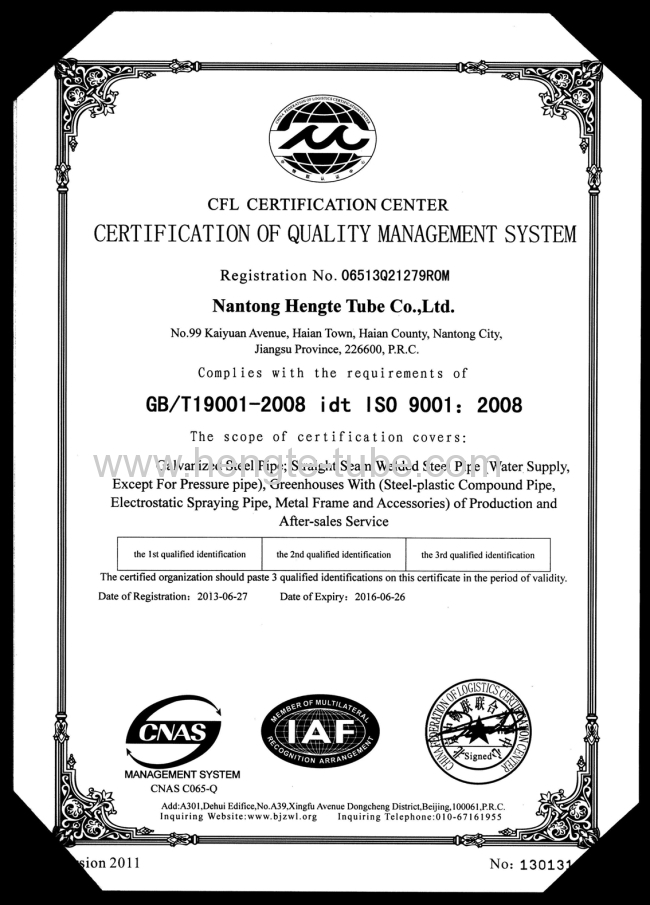 Sincerely hope we become long-team partners.

Our company: