Specifications
Name:
YX-308B Full-automatic pen-holder thermal transfer machine
Model:
YX-308B
Max stamping area
6mm*170mm
Diameter of workpiece
Φ6-20mm
Stamping temperature
0℃-399℃
Max Stamping speed
40-50 pieces/min

Heating power

2000W
Nominal voltage
220v60/50Hz
Weight
550kg
Size
1600*1500*1750MM

Production Description:
1.This model is the newest design for the rapid development of pen industry.
2.It can finish accurate circle location on a pen with gap or small hole.
3.The reliablity of machine has greatly improved with the mechanical drive
system.The aligned bundle adopts the newest optical fiber from international famous manufacture.It's PLC control for the film rolling and positioning.
4.it has the advantages of accurate position, fast speed, superior printing effect and stable operation. It's well appreciated by the pen making manufacturers since it launchs on the market.


Feature Of Heat Transfer Films
1.Eco-friendly & Non-toxic
2.Be good of adhesive force,with good performance of sticking
3.Strong covering power
4.Good washing resistance and sunlight resistance
5.Pattern is vivid and realistic
6.Color is bright and beautiful
7.Little color distortion
8.Good effect of color gradient

YX-308B Heat Press Transfer Printing Machinery For Pen Printing Cylinder Tube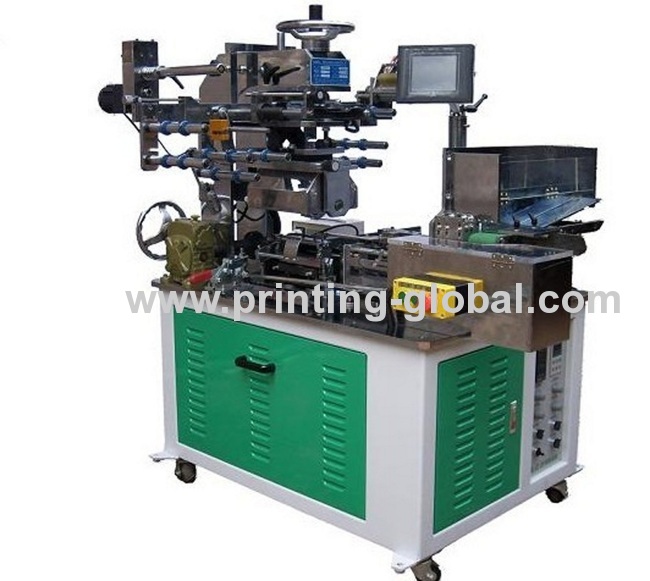 Printing Products of YX-308B Heat Press Transfer Printing Machinery ,Samples For Reference: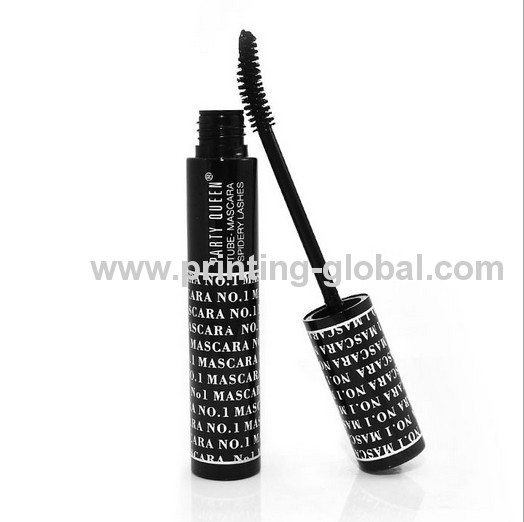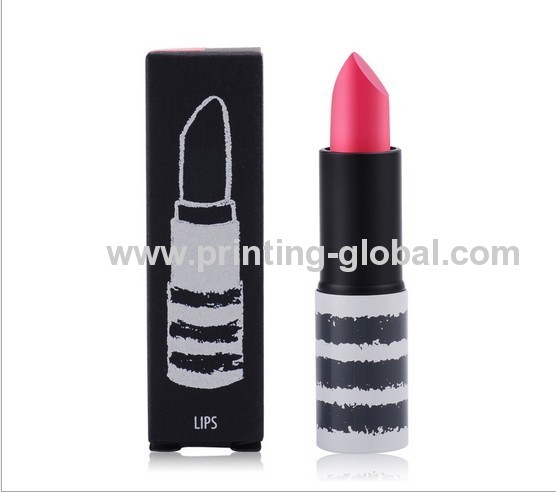 Heat Transfer Printing Foil: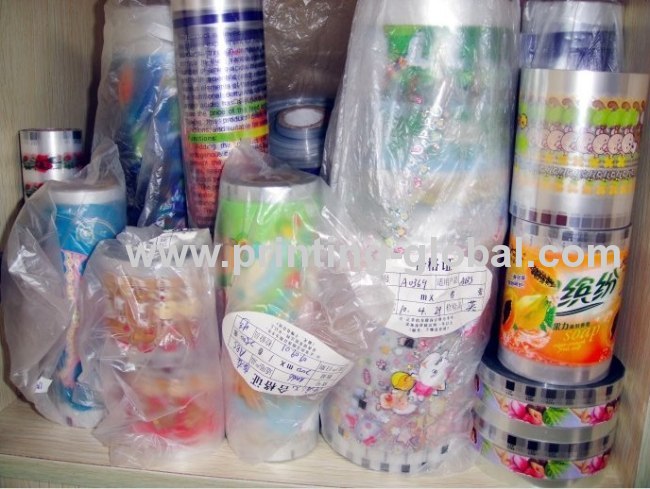 Packing Detail: Strong Wooden Case



Our Showroom


About Us:
Aeon Printing Materials Co.,LTD which was established in 1999,is one of the first modern high-tech enterprises with professional heat transfer printing and plate making in China.We are the professional manufacturer of heat transfer printing machine and heat transfer film.We import advanced printing plate making equipments from USA and Germany,and we use domestic high-end heat transfer equipments also.After recent 10 years development,our business already covered all parts in the world,which has big influence in printing industry.