Two End Eyeshadow Foundation Brush



1.Hair:three color quality synthetic- any color is available

2.Tube:Aluminum

3.handle:wooden- any color is available

4.OEM manufacturer

5.double end powder brush

The hair: can be made by synthetic hair and animal hair,any color avaliable.

The handle: Wood handle or bamboo handle, aluminium, copper or plastic.

Ferrule: Aluminium, copper.
Two End Eyeshadow Foundation Brush product display: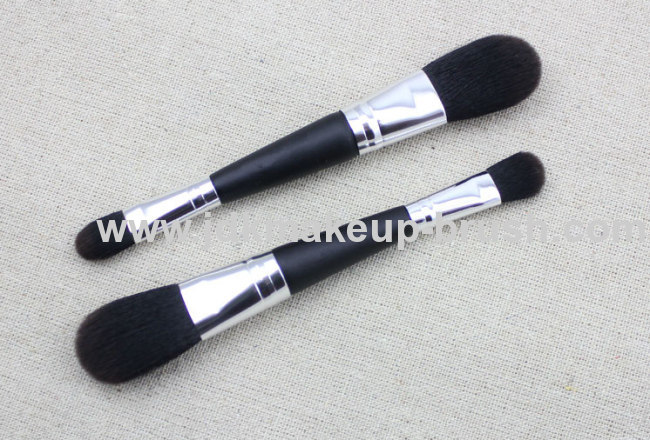 Two End Eyeshadow Foundation Brush product display: