External backup battery for laptop acer
BTP-ANJ1 BTP-AOJ1 BTP-APJ1 BTP-AQJ1 BTP-ARJ1
The BTP-ANJ1 e
xternal backup battery for laptop acer
is used by notebook .It is made with high quality cells in order to have the highest capacity possible,which made your notebook has maximum power and perfomance.The BTP-ANJ1 e
xternal backup battery for laptop acer
can compatible with battery Acer BTP-ANJ1 BTP-AOJ1 BTP-APJ1 BTP-AQJ1 BTP-ARJ1 GARDA31 MS2180...
Items Description:
| | | |
| --- | --- | --- |
| 1 | Condition | 100% Brand new |
| 2 | Cell numbers | 9 cell |
| 3 | Typle | Li-ion battery |
| 4 | Voltage | 10.8v |
| 5 | Capacity | 6600mAh |
| 6 | Color | Black |
| 7 | Warranty | 12 months |
| 8 | Certification | CE FCC ROHS |

Compatibility:
Acer BTP-ANJ1 BTP-AOJ1 BTP-APJ1 BTP-AQJ1 BTP-ARJ1 GARDA31 MS2180...

Product features:
1. Grade A cell laptop battery for acer
2.12 months warranty
3. 100% Brand-new without refurbished.
4. Li-ion battery have no memory effect and environment friendly.
5. Strict Li-ion battery circuit management.
8. 350-550 full charge(discharge) times at least.
9. 100% compatible with original equipment charger.
10.CE FCC ROHS UL can approved.

How to extend your Acer BTP-ANJ1 battery Life?
1. Carefulness read instructions of Acer BTP-ANJ1 laptop battery before using it.
2. Check the electric appliance and the laptop battery contact elements is smooth.
3. When non-adult custody, don't let the child replace the battery, compact battery like AAA should place the place which the child cannot attain.
4. Don't strip the battery to avoid piercing, hitting, crushing or any abuse use of the battery better.
5. Do not incinerate or expose your Acer BTP-ANJ1 laptop battery to excessive heat, which may result in an exposure.
6. Avoid short circuit of the terminals by keeping your battery pack away from metal objects such as necklaces or hairpins.
7. Do not expose battery to water or other moist/wet substances.
8. Electro-adapter should cut switch after use.
9. Do not forget to take away your Acer BTP-ANJ1 laptop battery from the device if you will not use it for a long time .
10. Battery should be stocked in cool and dry places.

Pictures of External backup battery for laptop acer BTP-ANJ1

Package: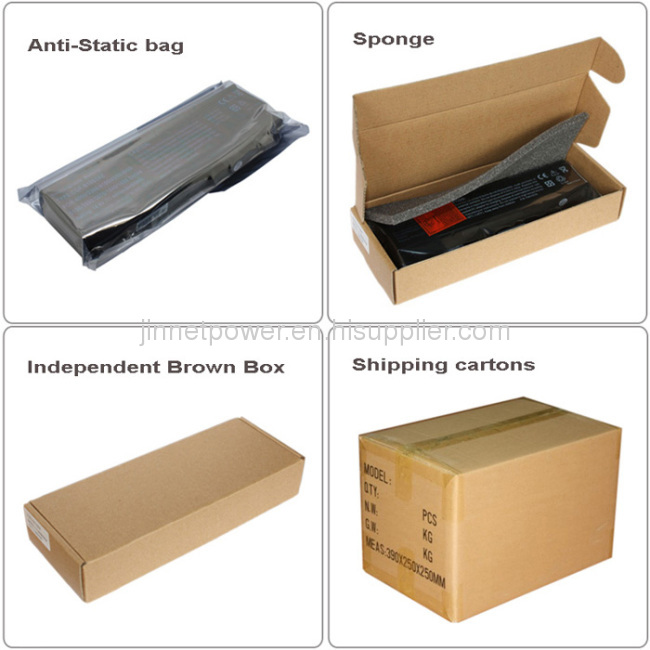 Aboout our factory:
ShenZhen JNT Technology Co.,Ltd. established in 2008, is a professional digital battery manufactory.we majorly exported a series of digital products including computer battery,camera & camcorder battery,battery grip,led video light,smart phone battery and so on.In this filed of electronic device,we have a rich experience of many years.Of course offer our customer with high quality & competitive price & fast delivery.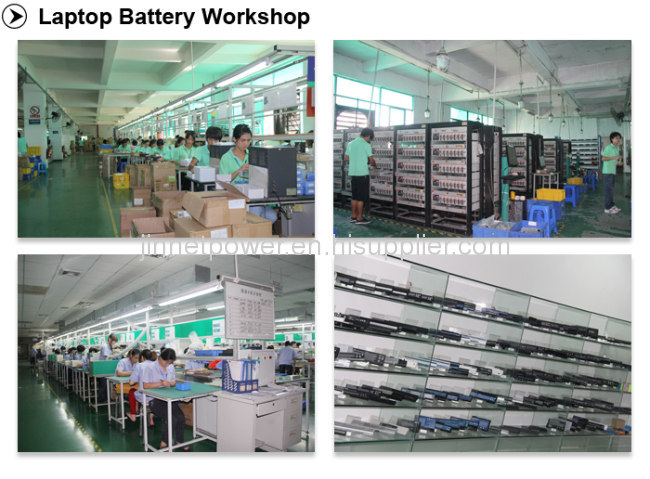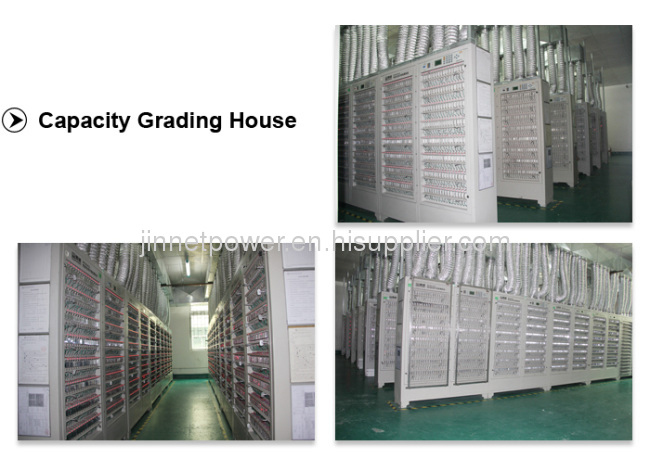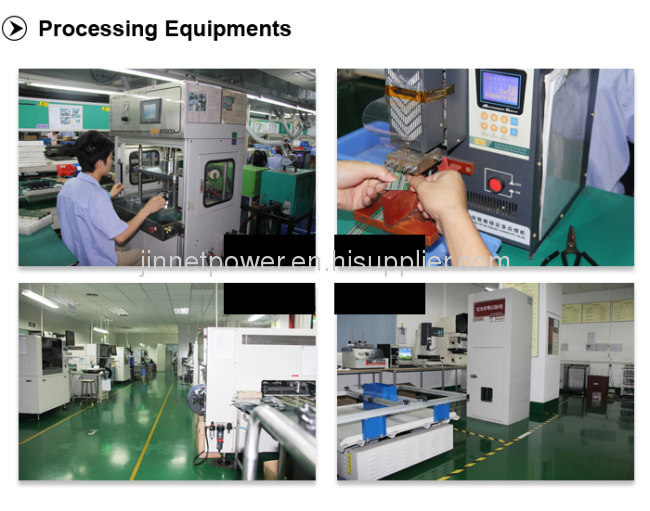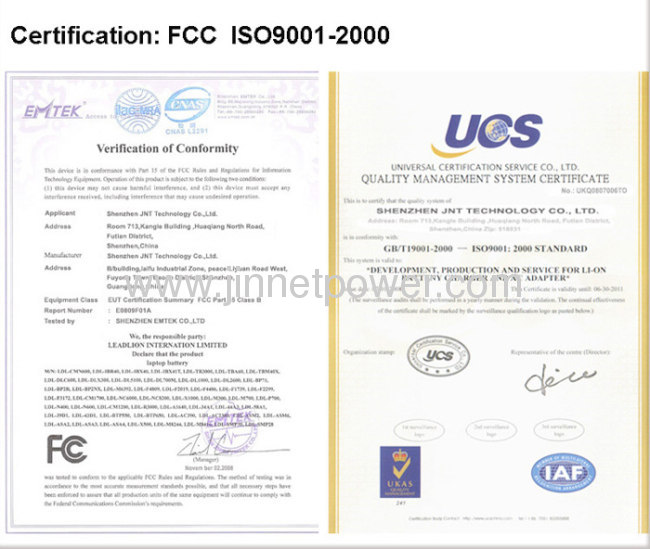 Why you will choose us ?
1.High quality: We have the best professional and experienced engineer and strict QA and QC system.

2.Favorable price: We make the product by our own company, so we can control the quality well an reduce the cost to offer competitive price and excellent quality.

3.Strong production capacity: 100000 pieces/month, could provide customerlized package upon request.

4.Good after-sale service: 12 months warranty.

If you can't find the model you need,you just tell us what is your machine.we will try our best to assist you to find the model fit for your machine.Your satisfaction is our greatest motivator!

Thanks for your kind attention.Click your mouse,you will find the surprise ! Welcome your inquiry !