Conical twin screw barrel

Choose HuaChen Screw,is your best Choice!


For good plasticizing effect,we have different designs of extruder twin screw barrel to meet customer's demand.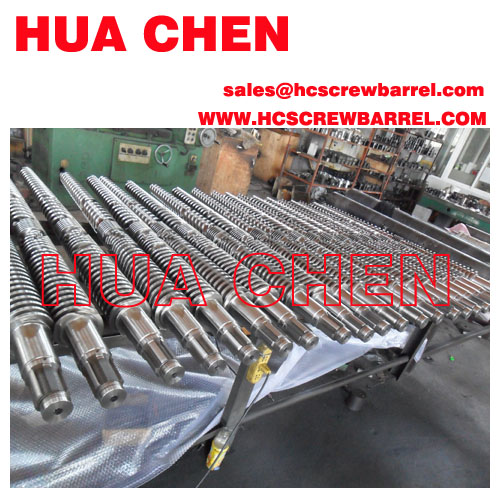 We have Gradual type, Mutant type, Wave type, Barrier type, Double barrier type, Shunt type, Separation type, Exhaust type, Pin type, Mixed type, Doubel-head type, Three-head type, Multi head.
Our conical twin screw barrel could apply for:
WPC,PVC,WPC PE,Super high molecular sheet,buckle,pipe,profile,XPS-PVC,soft PVC sheet etc.
We are processing many many sets of conical twin screw barrel every day,the following picture will show you our half finished products,our machines (CNC),our nitrogenation oven,our power.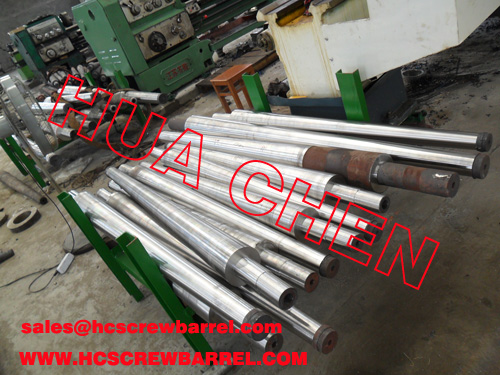 The machines are processing the conical screws.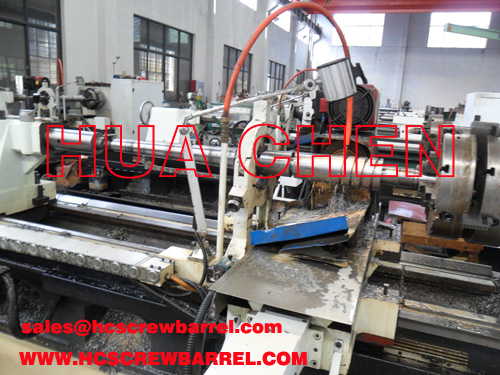 Conical twin screw are processing.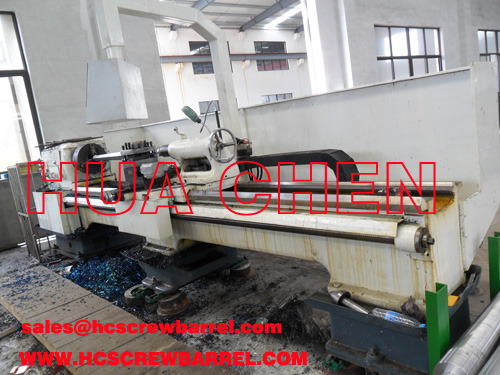 At last,we will polish the screw as a mirror.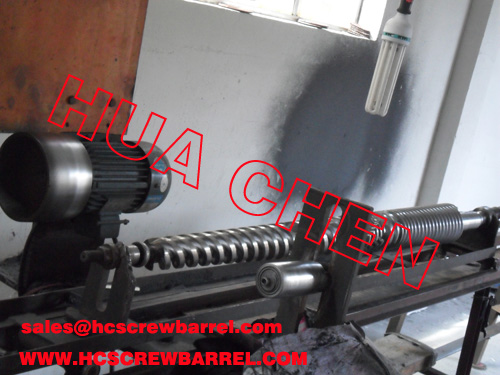 Our workman is polishing the screw head carefully.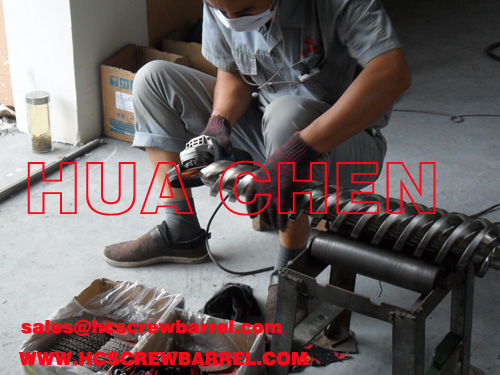 Conical barrels are waiting for process.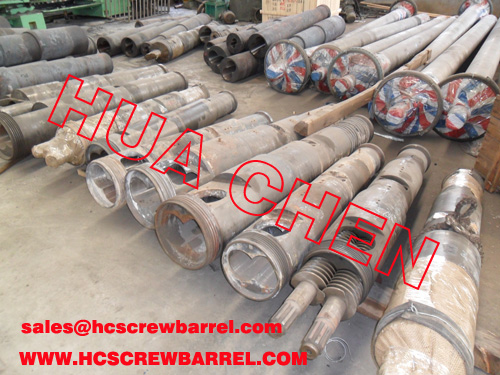 Machines are processing the conical barrels.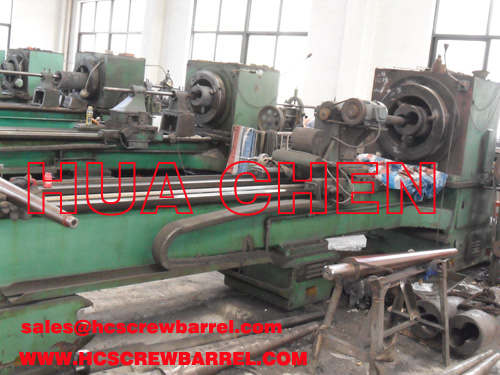 Nitrogenation oven, all our products are nitrided by ourselves,that we could control our quality strictly.
Nitrided Depth:0.6-0.8mm
Nitrided Hardness: ≥HV900
Packing by wooden case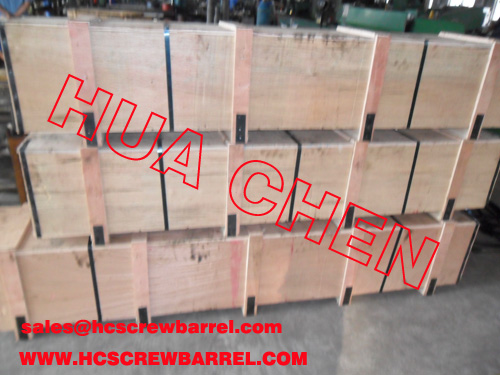 Our company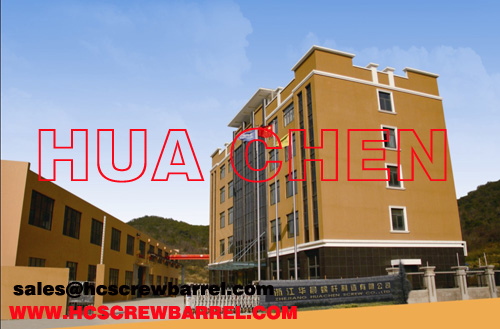 Choose HUACHEN,You wiil get us Best quality and Best service!