Makeup Lipstick Cosmetic Storage Display Stand Rack Holder


Lipstick stand rack holder is made of good acrylic material.It is great to display lipsticks and other cosmetics.Suitable for professional and home use.If you have any questions about our products ,please don't hesitate to contact with us.
Features:
1.The rack holder has the structure of two layers, each layer of a dozen holes.
2.The rack holder can be placed in 36 different series of lipstick, have everything that one expects to find, a superb collection of beautiful things.
3.The bottom rack holder cosmetics special protection, the structure is very sturdy.
More about stand rack holder as below: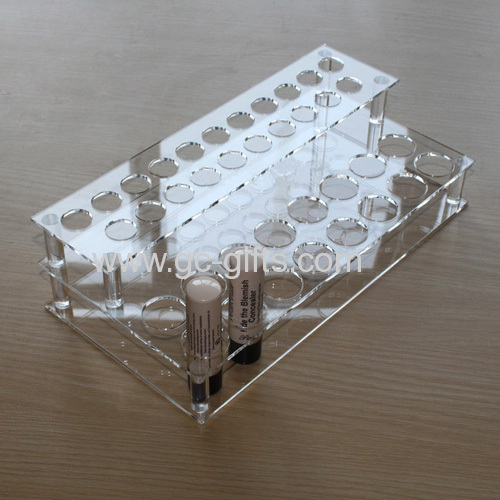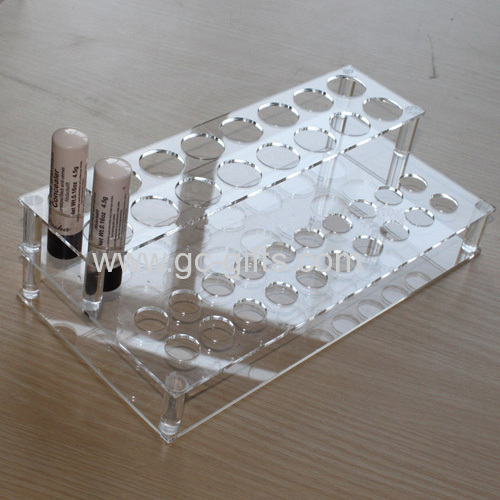 Makeup Lipstick Cosmetic Storage Display Stand Rack Holder
We promise:
* OEM design within 2 working days free of charge;
* Response in 1 working days;
* Production update provided regularly during production period