Products name: turbo hose for Mazda Roadstar (Miata) 1600CC 3pcs
1.Silicone hose series:
* Elbow reducers silicone hoses
* Straight and coupling silicone hoses
* Hump silicone hose with rings
* Reducers straight silicone hoses
* 45 /90 /135 degree elbow silicone hoses
* U / S /T / Y -shape silicone hoses
* OEM hoses are welcome.
* We are able to design pipe according to your drawings or samples
2.Product Detail
. usage: for engine air intake, exhaust, water, oil, turbocharger, radiators, cooling systems,etc.
. Thickness range: 4mm to 10mm with 3 to 8 polyester layers
. Pressure range: 0.3 to 0.9MPa
. Size tolerance: +/-0.5mm
. Reinforcement is made of polyester
. Excellent resistance to UV, water, ozone and oxygen
. Can produce according to the drawing or samples of customer
. Standard color is blue
. other color: blue/red/black/green/purple/yellow/orange and so on
. We can produce all kinds of hose for automobile and motorbike both in excellent quality and reasonable price.

3. picture for turbo hose for Mazda Roadstar (Miata) 1600CC 3pcs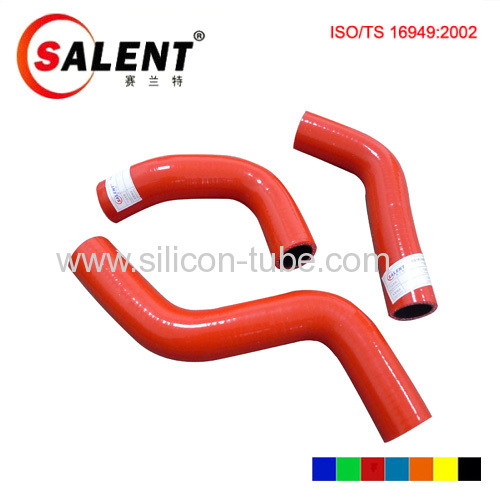 4.Part of our Mazda motor Radiator silicone hose
CAR Mould
Motor Type
SLT code
Pieces/sets
Mazda
RX7 FD3S
SLT-SRH-063
2 PCS
Mazda
6 Series 2.0L
SLT-SRH-124
3 PCS
Mazda
Mazda RX7 FC3S Series 4 5
SLT-SRH-106
2PCS
Mazda
3Series 04-07
2 PCS
Mazda
Roadstar (Miata) 1600CC
SLT-SRH-125
3pcs
Mazda
Roadstar (Miata) 1800CC
SLT-SRH-126
3pcs
Mazda
RX8 SE3P
SLT-SRH-127
3 PCS
Mazda
RX7 FC3S Turbo Hose Kit ('86~'91)
SLT-SRH-104
2 PCS
Mazda
RX7 FD3S Turbo Hose Kit ('91/12~)
SLT-SRH-105
2 PCS
Mazda
MAZDA 3
SLT-SRH-123
3PCS
Mazda
MAZDA 2
SLT-SRH-179
2 PCS
Mazda
MAZDA BP TURBO
SLT-SRH-018
2PCS
Ford
FORD FOCUS/ DURATEC/ MAZDA MZR
SLT-SRH-198
2 PCS
Ford
FORD FOCUS SILICONE RADIATOR HOSE KIT
SLT-SRH-199
12pcs
Ford
FOCUS 2.0L 02-04
SLT-SRH-165
2 PCS
Ford
FOCUS ZX3/ZX5 05-
SLT-SRH-140
3 PCS
Ford
MUSTANG 3.8L 01-04
SLT-SRH-110
2 PCS
Ford
MUSTANG 4.6L 01-04
SLT-SRH-111
2 PCS
Ford
TIERRA RS 2.0L
2 PCS
Ford
An old fox,
2pcs
VW
GOLF IV / Bora 1.8T Silicone Turbo Hose Kit
SLT-SRH-027
5 PCS
VW
Volkswagen Bora1.8/2.0
SLT-SRH-193
3 PCS
VW
VW GOLF GTI 2.0 FSI
MKV MK 5 Turbo
SLT-SRH-135
8 PCS
VW
Bora 1.8T
3 PCS
VW
VW.GOLF MKV 2.0T
2PCS
VW
golf mk5 mkv fsi 2.0t silicone intercooler hose kit
SLT-SRH-134
4 PCS
We have hundreds of car models, not all list, if you need please contact us.
My Skype: sltscl
High quality reinforced silicone material·Smoothwipedownfinish·Workingtemperature: -60 ~ 260 degrees·WorkingPressure:0.3to0.9Mpa· BurstingPressure: 2Mpa · Thickness:3mmto10mm,3-8meshPolyesteror Nomex layers ·Size tolerance:+/-0.5mm·ResistancetoUV,water,ozone and oxygen
Vehicle Notes:BMW E46 M3 330/328/3256cy
Include:2hoses
Color Options: Red/Blue/Black
Band name: SALENT
5.The 15th international auto industry exhibition in Shanghai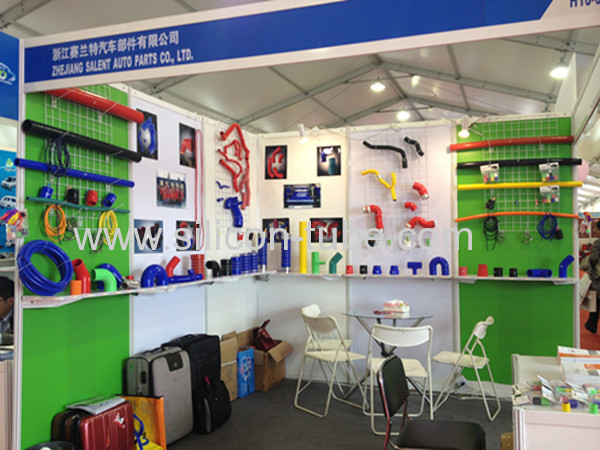 6.Part of the production process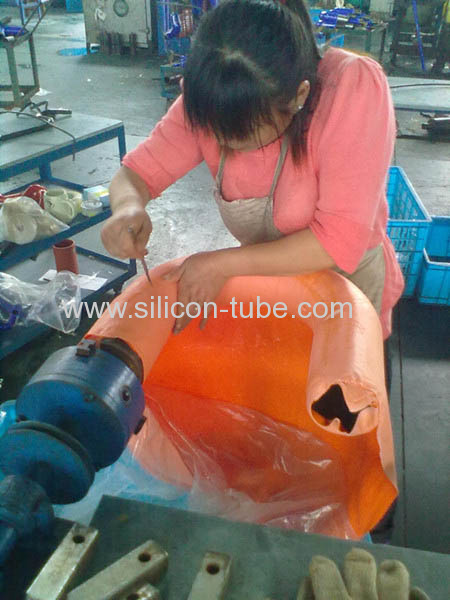 7.Factory

Salent Auto Parts Co.,

Ltd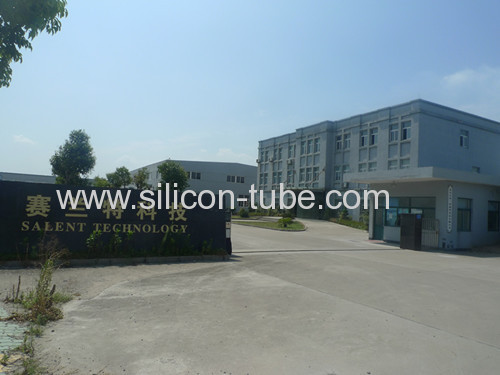 8.Our factory promise to customers

We are professional in high performance racing parts manufacturing, located in CiXi city CHINA.
All our products comes with
a one-year warranty.
60Days Money Back
100% Quality Guarantee.


9.Cooperative information

a.Payment:L/C, T/T, 30% deposits before production ,70% balance to be paid after checked before delivering (western union or PayPal are welcomed).
b.Sample delivery time: 1-3days.
c.Production lead time: for 1,000-5,000 1-7days; beyond 15,000pcs 3-14days.
d.Shipping freight are delivered under your requests.
f.Shipping port:ningbo/shanghai
g.Shipping: By Express(EMS,DHL,UPS,ARAMEX), By Air or By Sea.