Products name: Volkswagen Bora1.8/2.0 Silicone Turbo Hose Kit 3pcs
1.Product specifications :
· Working Temperature: -76°F (-60°C) to +500°F (+260°C)
· Working Pressure: 0.3 Mpa (43.5 PSI) to 0.96 Mpa (130.5 PSI)
· Bursting Pressure: 2 Mpa
· Thickness: 5 mm, 4-ply reinforced
· Length: 4" + 4" (102 mm + 102 mm)
· Size Tolerance: +/- 0.5 mm

2.picture for Volkswagen Bora1.8/2.0 Silicone Turbo Hose Kit 3pcs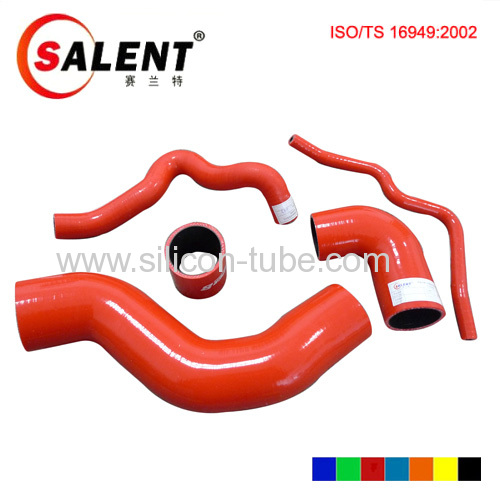 3. our Volkswagen car radiator silicone hose list
CAR Mould
Motor Type
SLT code
Pieces/sets
VW
GOLF IV / Bora 1.8T Silicone Turbo Hose Kit
SLT-SRH-027
5 PCS
VW
Volkswagen Bora1.8/2.0
SLT-SRH-193
3 PCS
VW
VW GOLF GTI 2.0 FSI
MKV MK 5 Turbo
SLT-SRH-135
8 PCS
VW
Bora 1.8T
3 PCS
VW
VW.GOLF MKV 2.0T
2PCS
VW
golf mk5 mkv fsi 2.0t silicone intercooler hose kit
SLT-SRH-134
4 PCS
Mazda
RX7 FD3S
SLT-SRH-063
2 PCS
Mazda
6 Series 2.0L
SLT-SRH-124
3 PCS
Mazda
Mazda RX7 FC3S Series 4 5
SLT-SRH-106
2PCS
Mazda
3Series 04-07
2 PCS
Mazda
Roadstar (Miata) 1600CC
SLT-SRH-125
3pcs
Mazda
Roadstar (Miata) 1800CC
SLT-SRH-126
3pcs
Mazda
RX8 SE3P
SLT-SRH-127
3 PCS
Mazda
RX7 FC3S Turbo Hose Kit ('86~'91)
SLT-SRH-104
2 PCS
Mazda
RX7 FD3S Turbo Hose Kit ('91/12~)
SLT-SRH-105
2 PCS
Mazda
MAZDA 3
SLT-SRH-123
3PCS
Mazda
MAZDA 2
SLT-SRH-179
2 PCS
Mazda
MAZDA BP TURBO
SLT-SRH-018
2PCS
Ford
FORD FOCUS/ DURATEC/ MAZDA MZR
SLT-SRH-198
2 PCS
Ford
FORD FOCUS SILICONE RADIATOR HOSE KIT
SLT-SRH-199
12pcs
Ford
FOCUS 2.0L 02-04
SLT-SRH-165
2 PCS
Ford
FOCUS ZX3/ZX5 05-
SLT-SRH-140
3 PCS
Ford
MUSTANG 3.8L 01-04
SLT-SRH-110
2 PCS
Ford
MUSTANG 4.6L 01-04
SLT-SRH-111
2 PCS
Ford
TIERRA RS 2.0L
2 PCS
Ford
An old fox,
2pcs
We have hundreds of car models, not all list, if you need please contact us.
My Skype: sltscl
4.The exhibition information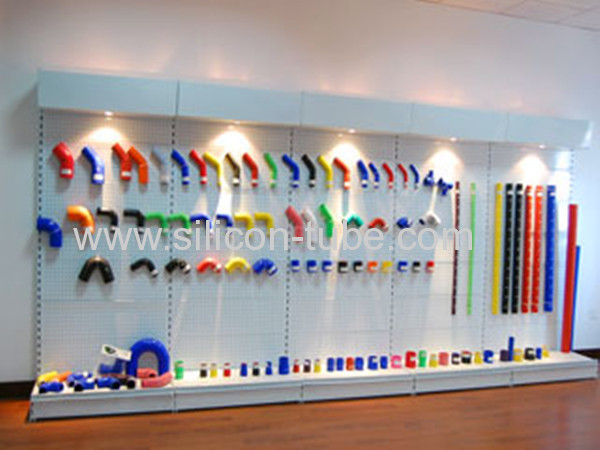 5.Production equipment.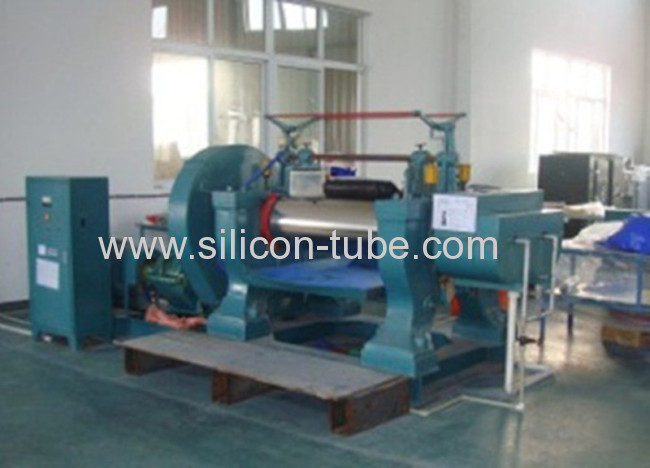 6.Packaging information and warehouse storage
25*25*40
30*30*40
30*30*50
50*50*30
80*80*40
30*40*50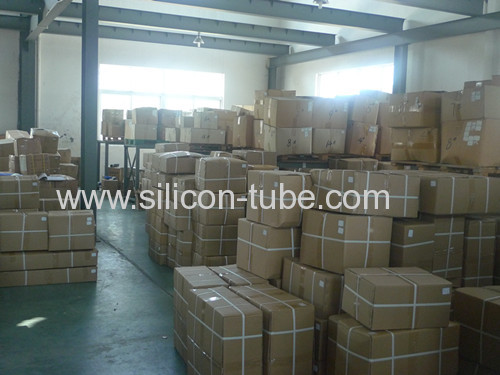 7.Our factory promise to customers

We are professional in high performance racing parts manufacturing, located in CiXi city CHINA.
All our products comes with
a one-year warranty.
60Days Money Back
100% Quality Guarantee.


8.Cooperative information

a.Payment: L/C,T/T, 30% deposits before production ,70% balance to be paid after checked before delivering (western union or PayPal are welcomed).
b.Sample delivery time: 1-3days.
c.Production lead time: for 1,000-5,000 1-7days; beyond 15,000pcs 3-14days.
d.Shipping freight are delivered under your requests.
f.Shipping port:ningbo/shanghai
g.Shipping: By Express(EMS,DHL,UPS,ARAMEX), By Air or By Sea.