Product Name:
FlexibleBlack with white and red roses print Pushing up bra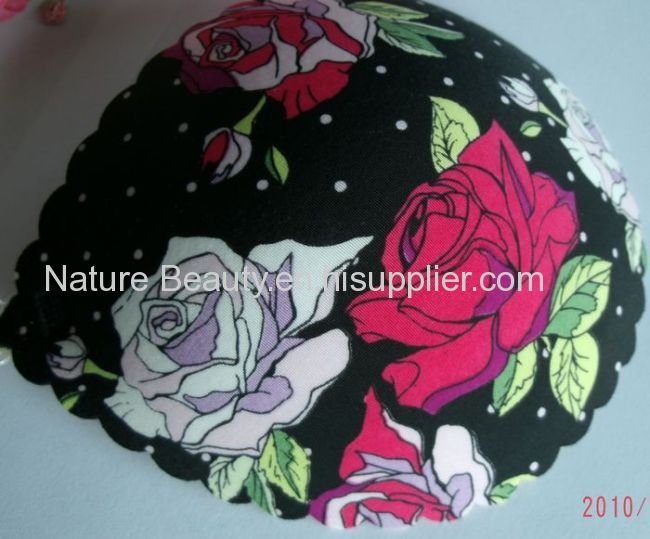 1 Strapless and backless.
2 Self Adhesive and Self Supportive.
3 Made of a specially developedsilicone gel that looks, feels and bounces like real breasts.
4 Completely undetectable and socomfortable you will completely forget you have them on.
5 Create different degrees ofcleavage by positioning the bra cups closer or farther away.
6 Washable andreusable for continuous wear.
7 The safe, natural and inexpensiveway to a perfect bustline
Warm Tips
1.Do not use a towel or place the adhesive side against clothing, as the lint will gradually clog the adhesive.
2.If something does get onto the adhesive, carefully pick them up with your fingers; try to avoid the clothing that sheds fibers easily.
3.Do not use bleach or any cleaning solutions.
4.All you need is warm water and soap.Let it dry in nature because the sunshine will damage it.
5.Keep sharp objects away from your free bra.