product name
armature electric motor DC-fan shaft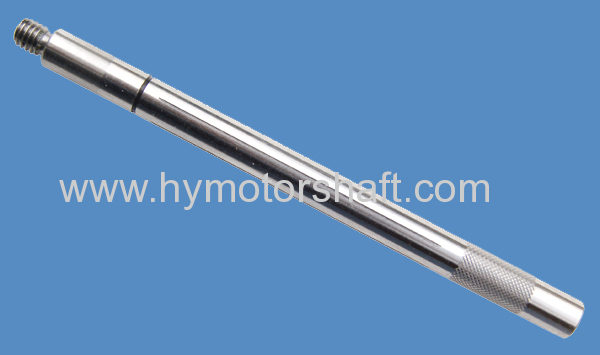 1.Specifications
| | |
| --- | --- |
| Material | CK45 |
| O.D.tolerance | 0.001mm |
| Straightness | 0.001mm |
| Roundness | 0.0002mm |
| Cylinderness | 0.0005mm |
| Roughness | Ra.0.001 |
| Runout | 0.01mm |
| Heat treatment | Hardened |
| | |
Process:
We often use ERP system to producing quality control, the processes for the shafts are usally the following:
Raw material(Drawn) → Cutting→Rolling →lather→grinding→polish→final inspection→pick up→package→delivery
We can offer PPAP documents
Using instruction
Shafts can be used in every rolling things, such as electic motors , rotors, pump shafts .etc
Raw material
Materials: Carbon steel: SK45 CK45,EN8,60#,70#,80#
Stainless steel:SUS303,SU304, SUS316, SUS416,SUS420J2
Others: AISI4140, 42CrMo,ETG88 1144 12L14,430f,431,100Cr6, SUJ2, Gcr15
Raw materials are ROHS tested from the third party every year, such SGS, CTI
We can offer raw material certificate and ROHS certificate with each lot every dispatch.
Raw material certificate
Carbon steel, also called plain-carbon steel, is a metal alloy, a combination of two elements, iron andcarbon, where other elements are present in quantities too small to affect the properties. The only other alloying elements allowed in plain-carbon steel are: manganese (1.65% max), silicon (0.60% max), and copper(0.60% max). Steel with a low carbon content has the same properties as iron, soft but easily formed. As carbon content rises the metal becomes harder and stronger but less ductile and more difficult to weld. Higher carbon content lowers steel's melting point and its temperature resistance in general.
Typical compositions of carbon are:
Very high carbon steel: approximately 0.96% to 2.1% carbon content, specially processed to produce specific atomic and molecular microstructures.[1]
Steel can be heat-treated which allows parts to be fabricated in an easily-formable soft state. If enough carbon is present, the alloy can be hardened to increase strength, wear, and impact resistance. Steels are often wrought by cold-working methods, which is the shaping of metal through deformation at a low equilibrium or metastable temperature.
factory picture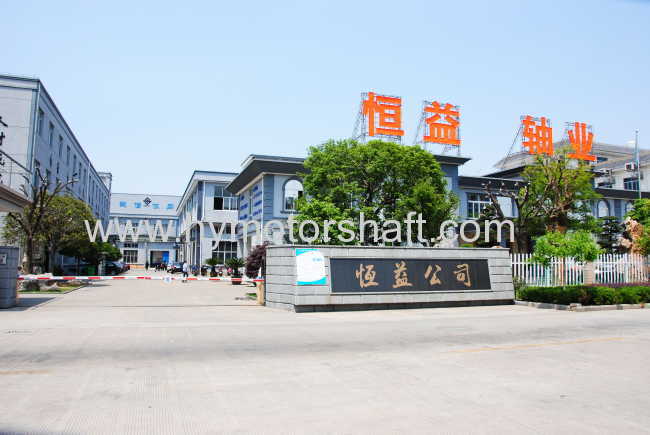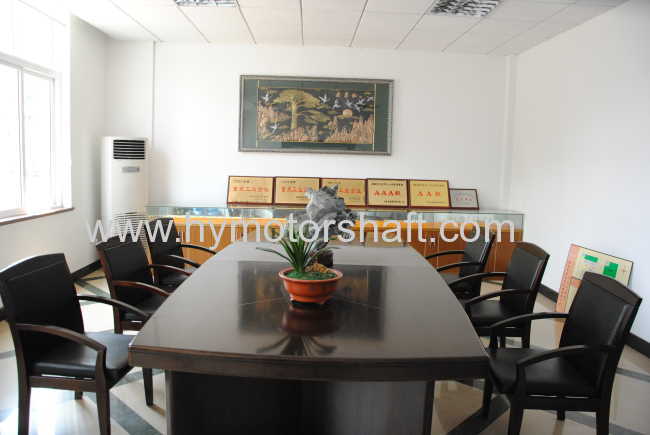 mass production