--------Heating element for electric water heater

Electric heating elements, as one of common electric heating equipment, the biggest advantage is simple structure, low cost, applicable to a variety of object . It has the advantanges of high mechanical strength, high thermal efficiency, with the protection of the outer metal shell and magnesia oxide, so the security is good, service life is longer than the other.
---------The application of heating elements

1.Hot water tank
2.Asphalt Wax
3.Sterilizing equipment
4.Heating oils
5.Plastic processing&packaging machinery
6.Ovens&dryers
7.Dies&Tools
8.Water& Oil heating appliances
9.Kitchen equipments
10.Medical equipments


The structure of electric heating elements

Electric heating elements is a kind of electric heating equipment which is in simple structure, the outer layer is of the metal shell, material is stainless steel or copper. There is nickel chromium alloy ,iron chromium alloy wire, and the gap inside the mental tube is filled with Mgo powder, at last, Electric heating pipe tube is sealed by silicone.
-------Products Detailes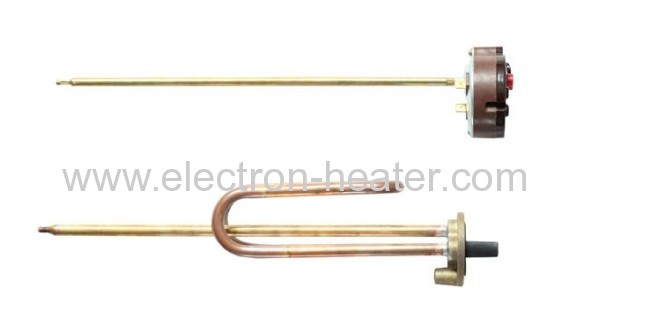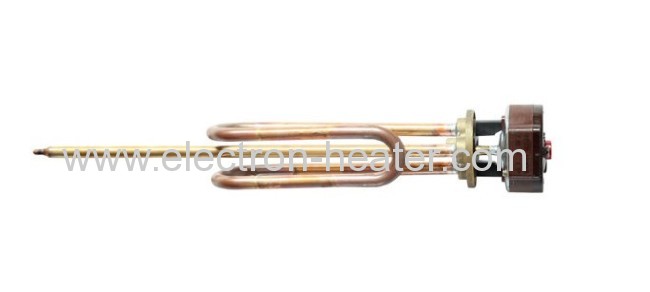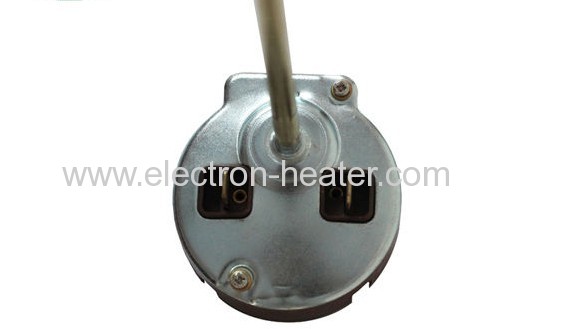 ----------
When you order, please specify:

(1) Material
(2) Voltage and Power
(3) Diameter & length of the heating pipe
(4) Drawing or Sample required for special configuration