Coiled Titanium Discrete Anode



1. Substrate& Coating


Pure Titanium Grade1

1)Composition



| | |
| --- | --- |
| C | max 0.08% |
| N | max 0.03% |
| H | max 0.015% |
| Fe | max 0.20% |
| O | max 0.18% |
| Residual | max each 0.1% |
| Residual | max total 0.4% |
| Ti | balance |

2)Coating:Mixed Metal Oxide-IrO2+Ta2O5

2. Parameter


| | | | |
| --- | --- | --- | --- |
| Dia.25mm * L | Diamond dimension(mm) | Current Rating | Expected Life(Y) |
| 100mm | 2.5 * 4.6 * 0.6 | 4.2mA | 50 |
| 150mm | 2.5 * 4.6 * 0.6 | 6.2 mA | 50 |
| 200mm | 2.5 * 4.6 * 0.6 | 8.4mA | 50 |
| 250mm | 2.5 * 4.6 * 0.6 | 10.5 mA | 50 |
| 300mm | 2.5 * 4.6 * 0.6 | 12.6mA | 50 |
| 350mm | 2.5 * 4.6 * 0.6 | 14.7mA | 50 |
| 400mm | 2.5* 4.6 * 0.6 | 16.8mA | 50 |
| | | | |
| --- | --- | --- | --- |
| Specification | Wire Dia(mm) | Current rating | Expected life (Y) |
| φ25*100mm | φ2 | 2.7mA | 50 |
| φ25*200mm | φ2 | 5.4mA | 50 |
| φ25*300mm | φ2 | 8.1mA | 50 |
| φ25*100mm | φ3 | 2.7mA | 50 |
| φ25*200mm | φ3 | 5.3mA | 50 |
| φ25*300mm | φ3 | 8.0mA | 50 |


The dimension and parameter can be changed according to customer'srequest.

3. Production Flow of MMO Andoe:


Raw material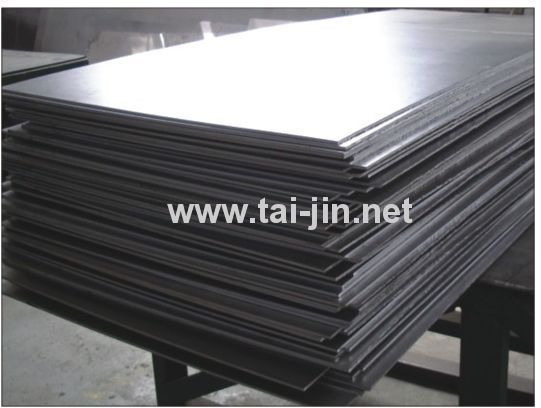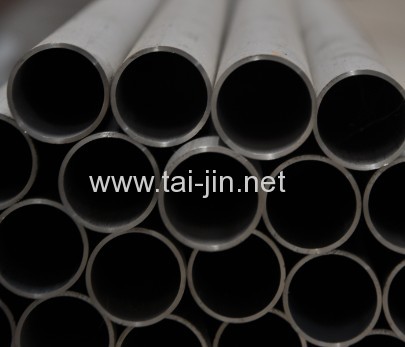 --- Shearing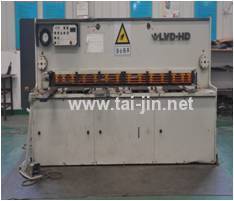 --- Machining




---welding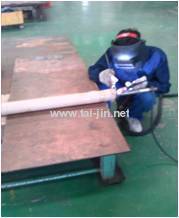 --- Blasting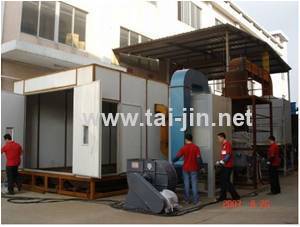 ---Picking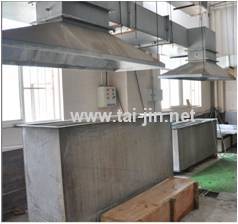 ---- coating

Manual brushing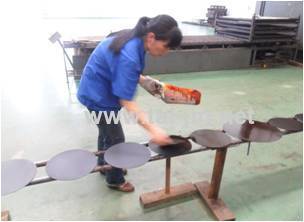 Automatic coating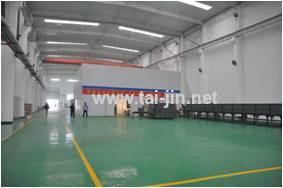 ---Inspection---Package

Accelerated Life Test Coating Thickness Test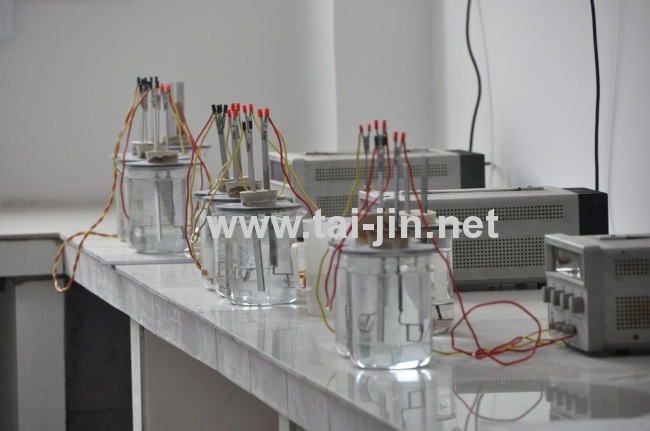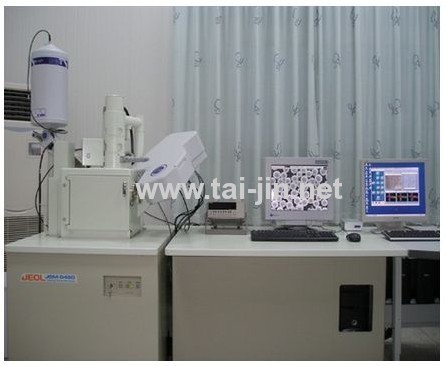 Packaging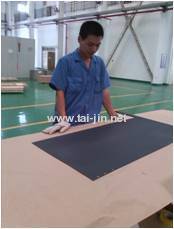 4. Products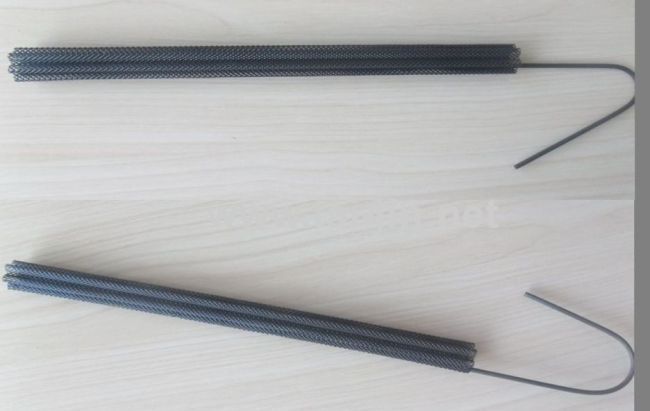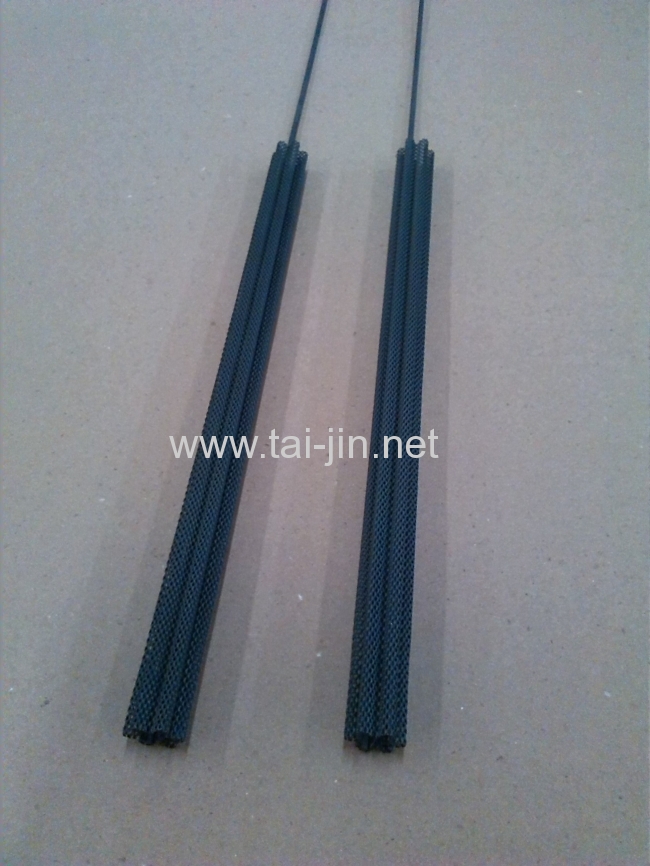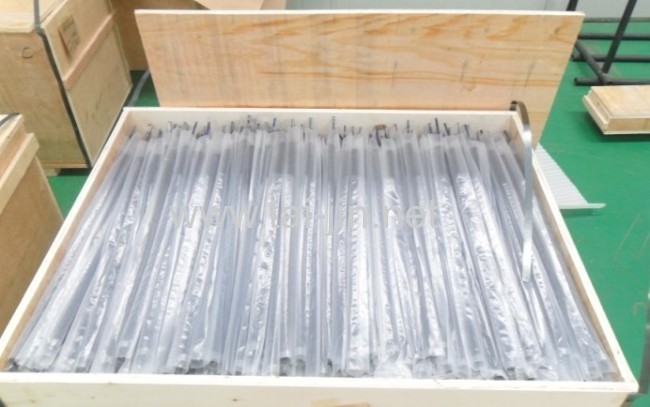 11. Application

This anode is applied to protect the reinforced concrete structure in relatively compact structures such as column, pier etc..