Full Cone Nozzle:
Nozzle Descriptions:

Full Cone Nozzles feature a standard full cone and solid cone spray angle with a round impact area. Various spray patterns are delivered in different pressure. The broad range of orifice diameter can be chose in the performance data table.

Uniform spray distribution is dropped resulting from a unique vane design, large and unobstructed flow passage and superior spray control design.
For a standard Full Cone Nozzle, it is suitable for a variety of washing and spraying applications in surface treatment, electronics, environmental protection, steel and car industry, etc.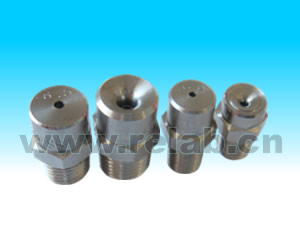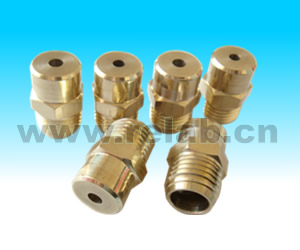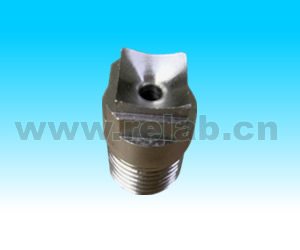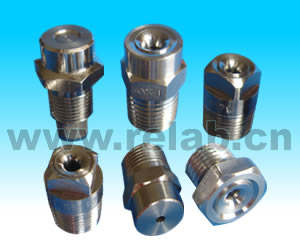 Spray Nozzles:
Parts and Accessories
Self-Cleaning Nozzle
Wind Nozzle
Whirl Plate Nozzle
Clamp Eyelet Nozzle
PVDF Nozzle
Quick Dismantaling Nozzle
Air Shower Nozzle
Mixing Nozzle
Spray Dry Nozzle
Tank Washing Nozzle
High Flow-rate Nozzle
Spiral Spray Nozzle
Air Atomizing Nozzle
United Jet Spray Nozzles
Fine Fogging Nozzle
Flood Spray Nozzle
Deflected Spray Nozzle
Hollow Cone Spray Nozzle
Full Cone Spray Nozzle
Vee Spray Nozzle