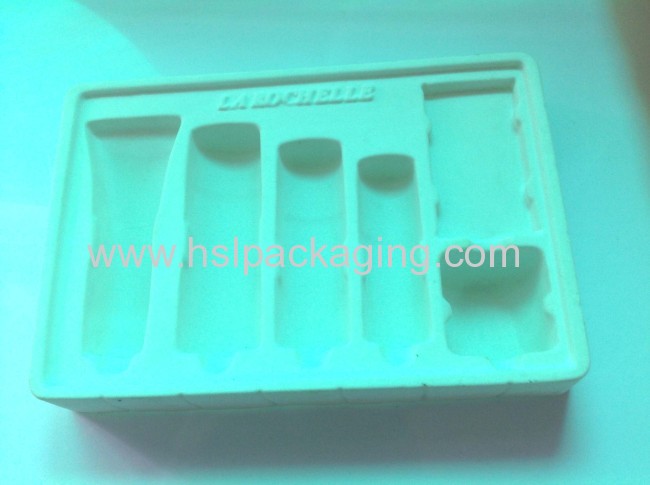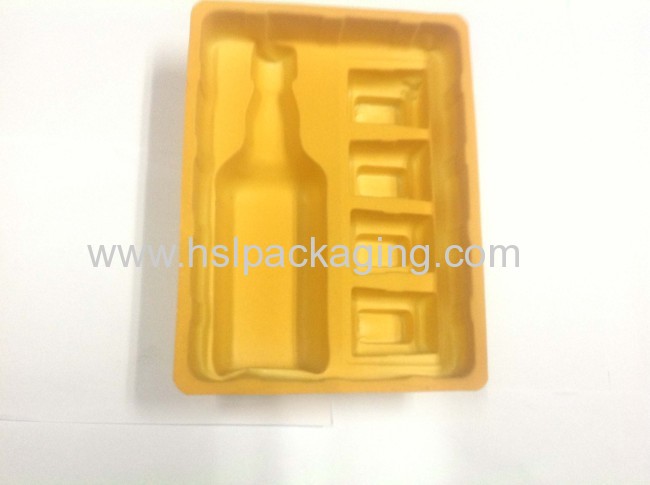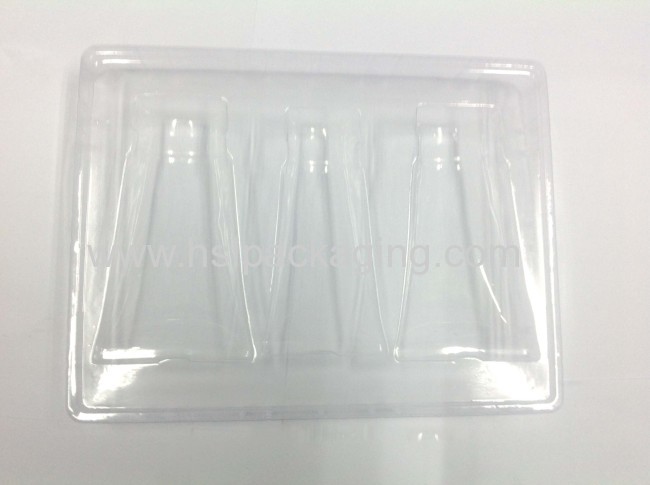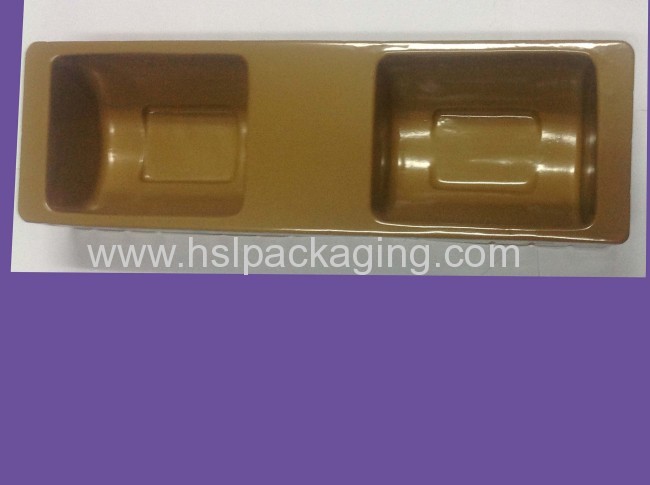 Plastic Flocking blister tray,Plastic Flocked packaging tray,PS Flocking packaging products is a kind of special material, it feels soft. Usually we stick a layer of flocking to a rigid plastic board, then it becomes a flocking tray.
1.Flocking is attractive, could be used to promote the grade of the product packaged by it.
2. Flocking packaging are widely used in many aspects, such as jewelry box, cosmetic packaging box, wine box, glasses box , gift & craft packaging and so on.
3. Any size and color are available according to your choice;
4. We run flexibly----OEM and customize available;
5. Please contact us for more information.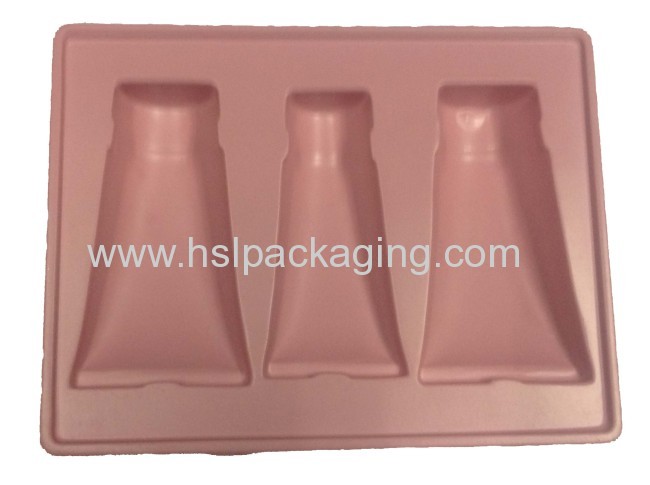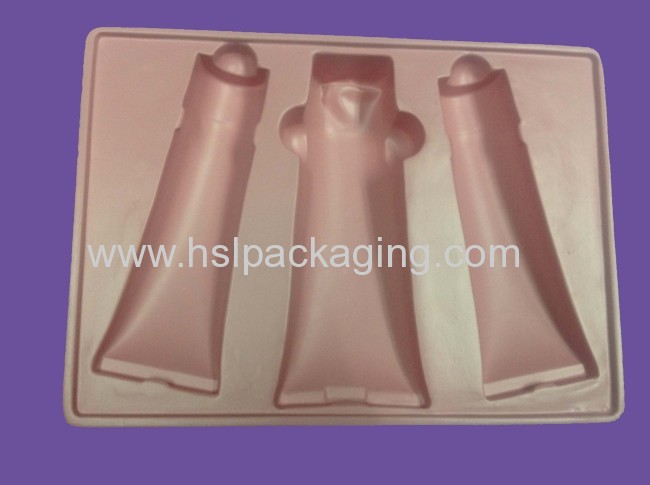 PS flocked blister tray packaging
1) blister packaging is good to display all kinds of gadgest, such as craft, gift,toys,electronic components, comsteic,apperial,shoes.
2) category of blister packaging are standing blister, slide blister, double blister, hot seal blister and high frenquency blister , bister tray.
3) material of blister is PVC(recycle), PET(dio-degrable),PS,PP. flock PS for blister tray .RPET,GAG,GPET
4) customed design and made
5)the price is only for your reference.