Pro battery powered speaker 15" CSD15AUQ-MP5
Detailed discription product:
Indicator light for power supply and play state
Video output to external monitor
Music format: MP3,WMA,DRMWMA,OGG,APE,FLAC,WAV,ACC
photo format:JPEG,BMP,GIF,PNG
USB/SD/MMC for photo review,music /redio and video play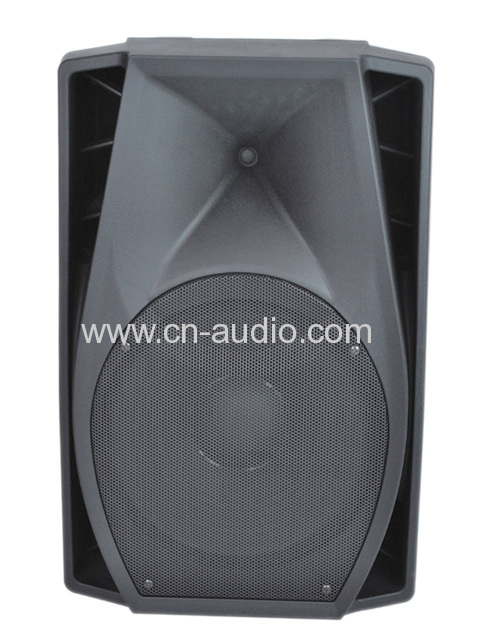 Keep them in a place where dust does not get inside the net of the speaker or the interiors.Dust affects the performance a lot. Occasionally use the vacuum cleaner to clean out the dust. You can use the blower to blow away the dust from inside; compressed air is preferable here.
Clean them regularly and do not use any liquid cleaners on they might cause damage to the amplifiers.
Do not keep them on metals conducive to magnetism; you can use wooden materials to keep them. Or any non magnetic one.
Do not keep them near any magnetic source; otherwise the inbuilt electromagnet will be damaged.
Static electricity is one of the hazards that can affect your electrical system. Walk across the carpet and then touch your speaker; you might get a burn out. You can use antistatic floor mats, spray on anti chemicals, etc.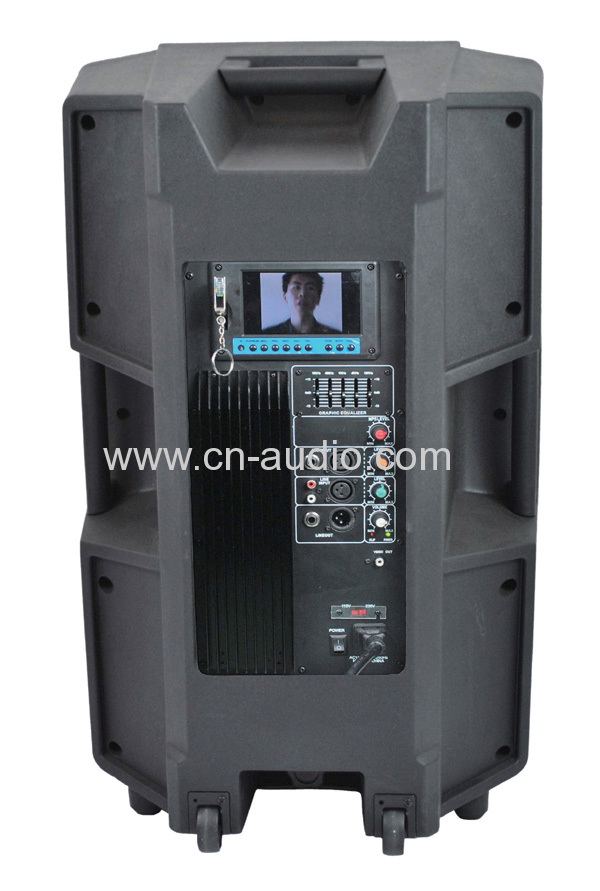 In any sound system, ultimate quality depends on the speakers. The best recording, encoded on the most advanced storage device and played by a top-of-the-line deck and amplifier, will sound awful if the system is hooked up to poor speakers.
A system's speaker is the component that takes the electronic signal stored on things like CDs, tapes and DVDs and turns it back into actual sound that we can hear.
In this article, we'll find out exactly how speakers do this. We'll also look at how speaker designs differ, and see how these differences affect sound quality. Speakers are amazing pieces of technology that have had a profound impact on our culture. But at their heart, they are remarkably simple devices.
NAMM IN JANUAR
GET SHOW GUANGZHOU IN MARCH
PALM EXPO BEIJING IN MAY
PROLIGHT + SOUND SHOW SHANGHAI IN OCTOBER
Should you have any question or concern, please feel free to contact us @
Tel: 86-574-87402683
Fax: 86-574-87841171
Your attention will be highly appreciated!