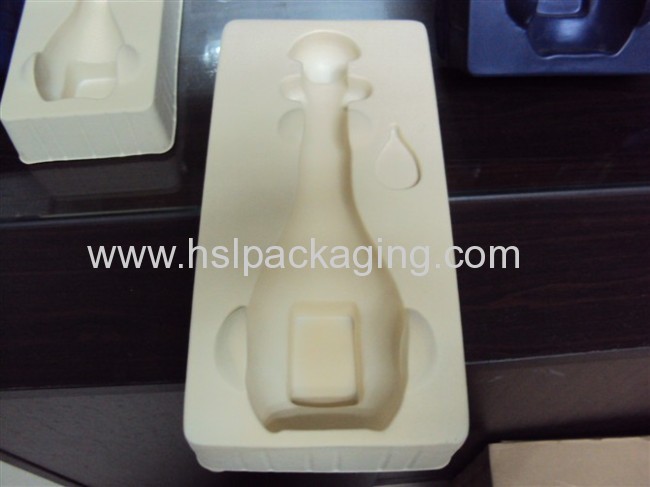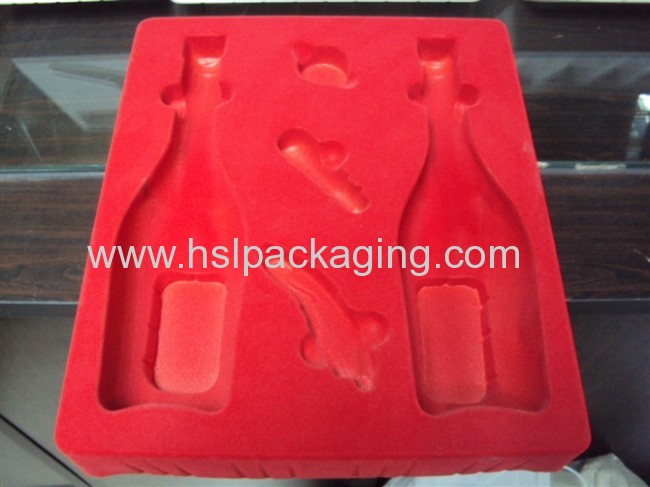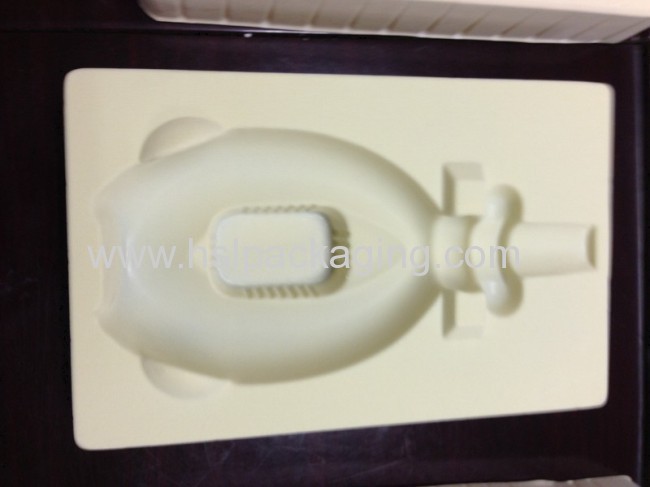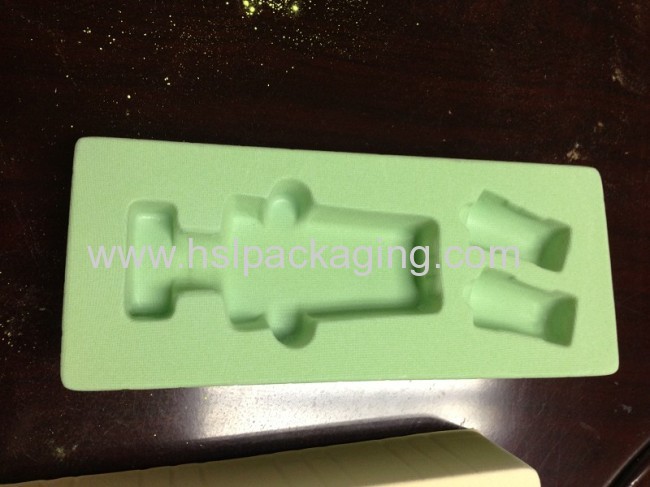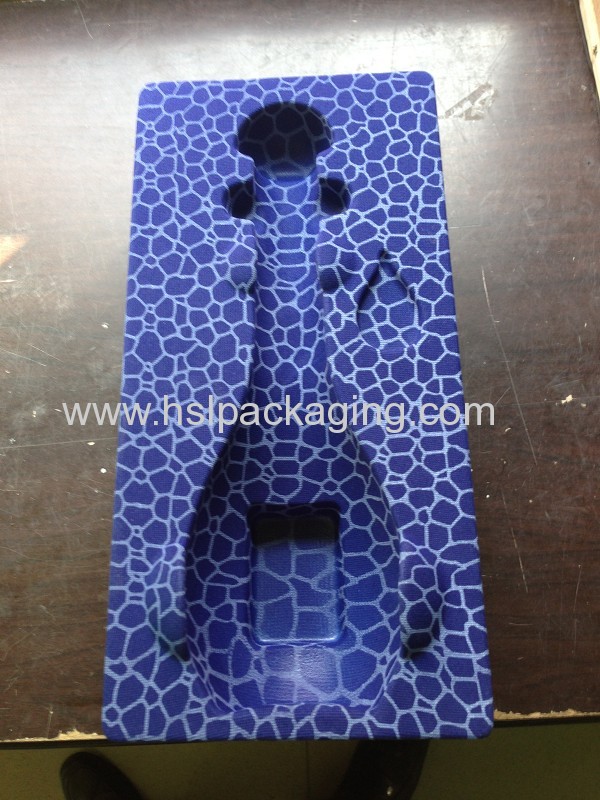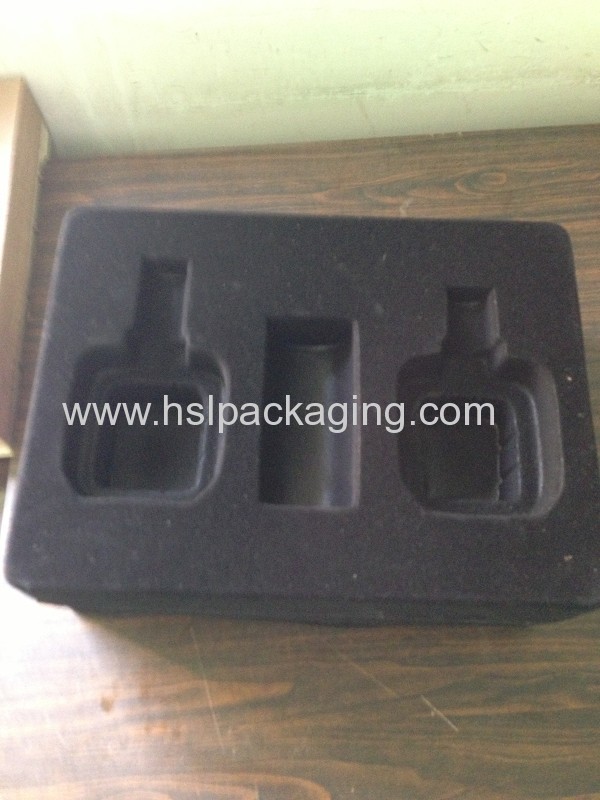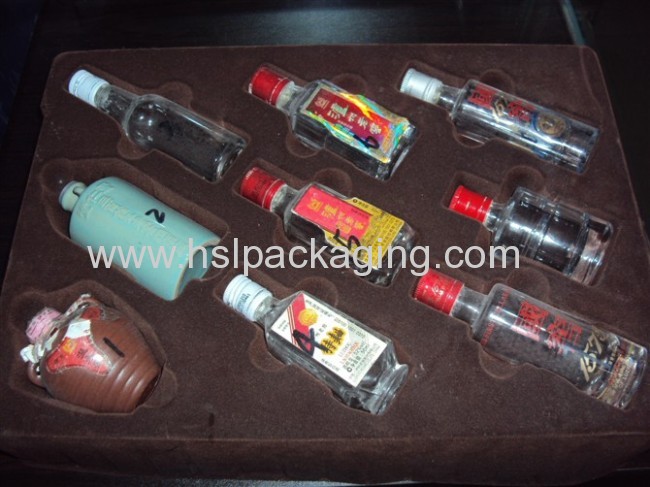 2013 New High Quality Packing Box For Jewelry/Color Packing Box For Jewelry/Flocking Packing Box For Jewelry/SJ Packing Box
Plastic packaging trays are typically used as packaging inserts or shipping trays, Shoujia Packing Material Factory manufactures plastic trays from a variety of materials including PVC, Polystyrene, PETG and other materials. Our design team will work with you to determine the best design and material for your application. All trays are carefully manufactured and stack packed to insure quality and ease of use at your plant. For applications requiring tray packaging, you may want to consider one of our clamshell trays. Typical applications for plastic trays include (1),Medical and dental instrument trays; (2), Packaging inserts; (3),Food packaging trays; (4),Shipping and storage trays; (5),Material handling trays.

At heshenglong plastic product company , we do more than just sell clamshell packaging boxes, we sell packaging solutions. Our design team will work with you to create a package that not only functions well, but adds to the aesthetic appeal of your product. Working with you, we design clamshells, build the production tooling, and ship the product on time at a competitive price. Clamshells come in a variety of shapes and sizes. The most popular is the standard clamshell box. Popular for packaging everything from fishing lures to thumb tacks, these plastic boxes are perfect for merchandising items that benefit from being seen by the customer. We have stock clamshells or can custom design for your specific application.

Although the majority of thermoformed packaging can be classified as either clamshells, blisters, or trays, many of the products that we make are actually custom designed solutions to unique packaging applications.

Typical examples would be packaging inserts designed to hold a group of products within a carton or clear custom containers for holding delicate parts during shipment and storage. Oftentimes, the best thermoformed packaging solution is the one that is custom designed to meet every need of that application.
1,Material:
PVC: more transparent than PP or PET, existing two types: soft and hard
PP: more flexible but harder to break
PS: highest light transmittance but fragile in thin thickness
PET: high ductility and abrasion resisting
2,Specification: all kinds of size and shape can be customized
3,Color: highly tansparent or colored
4,Printing: 1~5 colors, thermal transfer, silk/screen printing, golden/sliver stamping, UV coating
5,Processing technic: blister
| | |
| --- | --- |
| Material | PVC, PET, PS, PP, etc |
| Size/Shape | Customized |
| Thickness | 0.2mm-2mm |
| Variety of Products | Folding boxes, PET box, PVC box, PP box, Plastic Box, blister box |
| Printing Options | UV offset printing, silkscreen printing, Gold and Silver Foiled, Frosted Effect, Glossy Finish, |
| Quotation time | Within 24 hours |
| CAD sample time | 1-2 days |
| Delivery time | 1-2 weeks |
| MOQ | 10,000 pieces |
| Port | ShenZhen |