Aluminium Alloy Casting and Machining


Advantage:
We have ISO9001:2008 quality certificate and quality department.
Auto CAD/Pro-engineer/Solidworks drawing can be read by us.
Die casting, CNC machining, surface treatment are specialty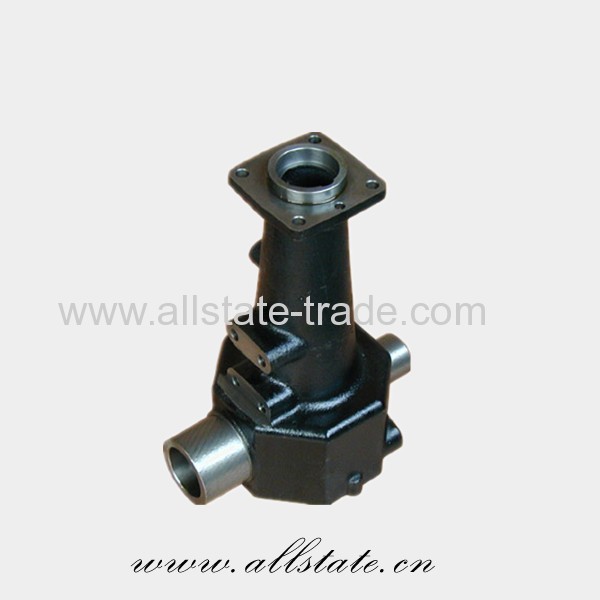 Factory have advanced equipments,of which, there are 1set of 10T Intermediate Frequency Heat-Insulation Furnace; 2set of 15T Foundry Cupola;1-10T Foundry Cupola and 2- 5T Foundry Cupola; 2- SX2009/26 40T/H resin sand treatment production lines, 1-10-ton resin sand treatment production line, 1-5-ton resin sand treatment production line; 2-High-speed Continuous Sand Mills(lift 25T/h), 2-15T/h, 4-10T/h, 5-5T/h; 1-75-ton bridge-type travelling crane and several cranes of 50 tons, 30 tons, 20 tons as well as 10 tons , 1-70-ton rotary short blasting machine and several 10 tons and 5 tons vertical shot blasting machines.
The company is equipped with advanced quality-control equipments, There are portable Brinell Hardness Test machine, 60-ton hydraulic all-purpose experimental machine, computerized metalloscope, carbon-sulfur analyzer, cast house quick molten iron Composition Tester , ultrasonic fault detector and one Lab Spark 750 spark Spectrograph.

Should you have any inquiry or question, do not hesitate to contact me !!