Pretension Seatbelt preemptively tighten the belt to prevent the occupant from jerking forward in a crash. Mercedes-Benz first introduced pretension seatbelt on the 1981 S-Class. In the event of a crash, a pretensioner will tighten the belt almost instantaneously. This reduces the motion of the occupant in a violent crash. Like airbags, pretensioners are triggered by sensors in the car's body, and most pretensioners use explosively expanding gas to drive a piston that retracts the belt. Pretensioners also lower the risk of "submarining", which is when a passenger slides forward under a loosely worn seat belt. An alternative approach being looked at by major car companies is the CG-Lock technology whereby the occupant is held in position via the lap belt in order to prevent the passenger from coming out of position in the event of a crash.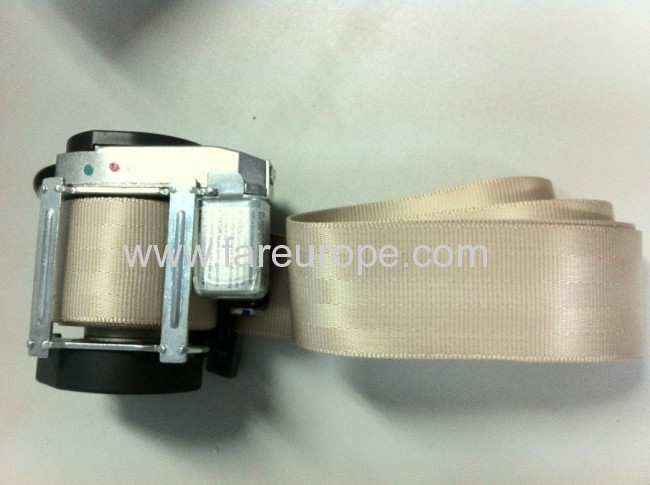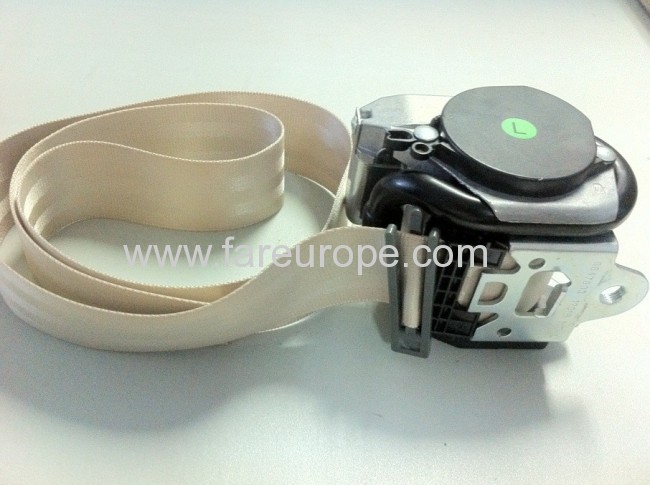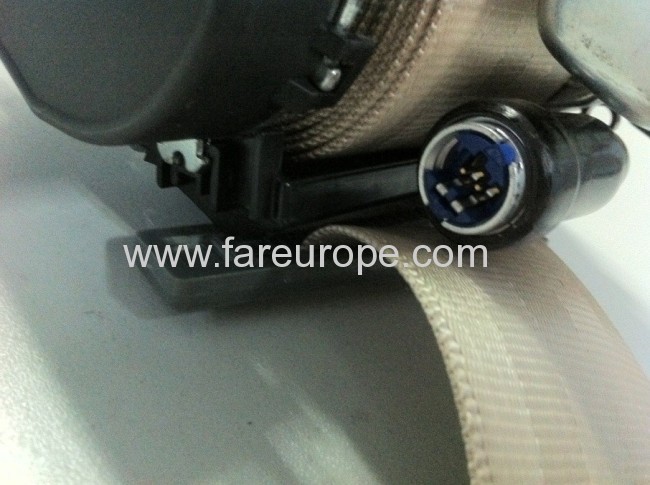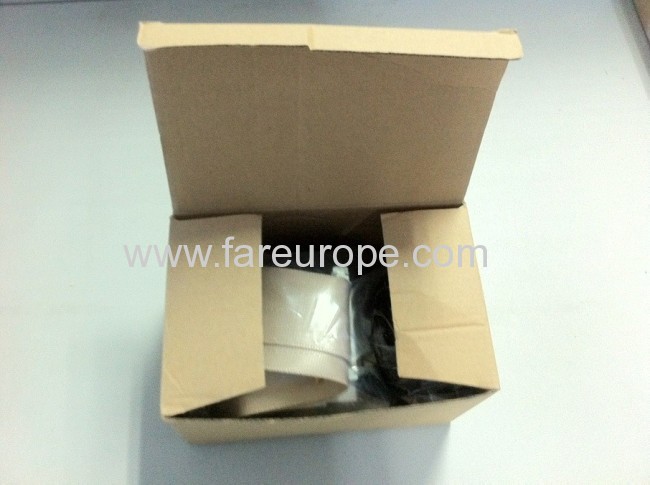 Factory introduction
Our factory,

Ningbo Hangzhou Bay Youpin Science and Technology Co.,Ltd.,

which is professional in producing various of car

seat belt

. Also,we can design to your prototype and supply components for you. We are one of the biggest

car safety belt

supplier in china.Our company has passed ISO9001 and ISO/TS16949 quality system.Our products certified to E-mark cerfiticate and CCC nation state compelled certificate. We exported

car seatbelt

to more than 70 countries with high repution,
also we provide OEM service for you.
Our products absolutely can fit your needs with high quality and reasonable price.
Any need of seat belt please enquire us.


Certificate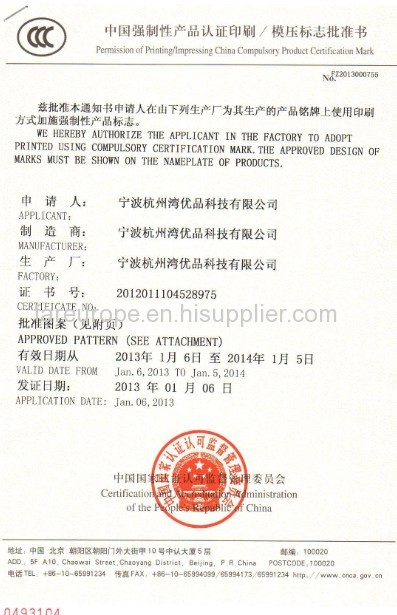 Assembly Line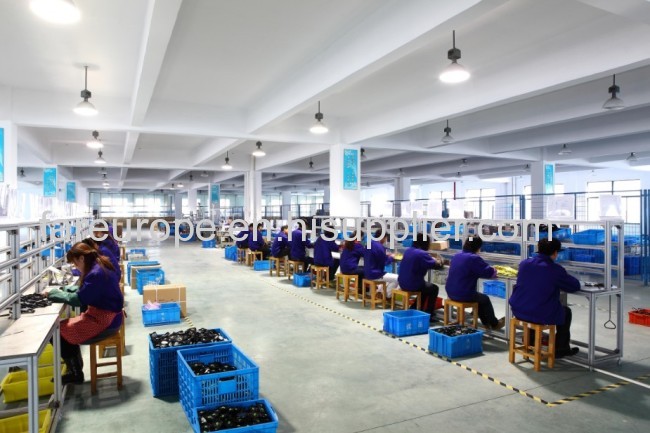 Stamping Workshop: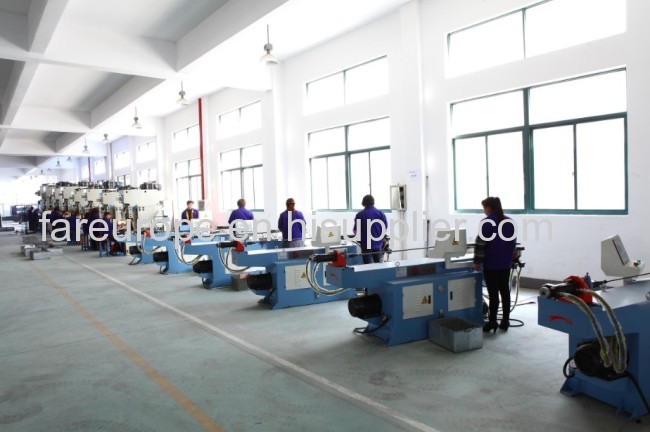 Ningbo Hangzhou Bay Youpin Science and Technology Co.,Ltd.