-------Specificaitons:

voltage&Power:110V-240V,1000W-2500W
1.Kettle heating pipe.
2.The pipe workpiece are including SUS304,SUS316,SUS321 INCOLOY840,Incoloy800, Copper
3.Pipe Diameter are 6.6mm, 8.0mm and 10.0mm If a special diameter, the need for alternative.
4. We can also make according to our customers requirement
-------Applications:

Use for Electric Kettle
------- Electric Heater Element Advantages:
1.Energy efficient
2.Broad variety of sizes for different applications
3.Compact
4.Moisture and contaminant resistant
5.Easy to instant
6.Easy to maintain
7.Designed and built for safety
Electric heating elements,
as one of common electric heating equipment, the biggest advantage is simple structure, low cost, applicable to a variety of object , heating. It has the advantanges of high mechanical strength, high thermal efficiency, with the protection of the outer metal shell and magnesia oxide, so the security is good, service life is longer than the other.
------The Products Show: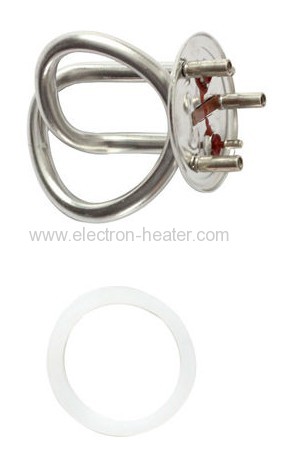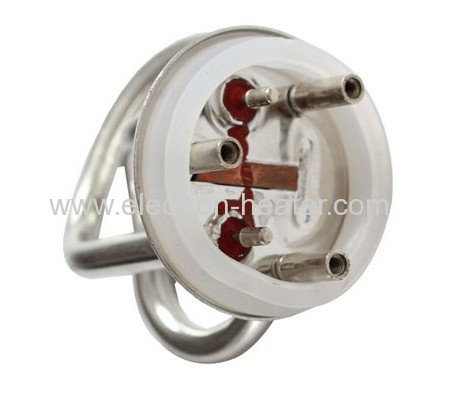 ------Production Process of Heating Elements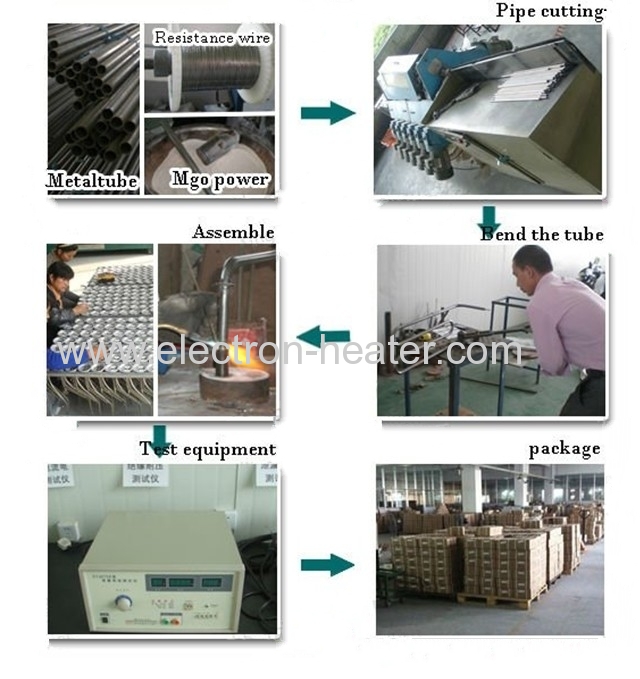 ------When you order, pls advise when inquiry:
(1). Material
(2). Wattage and Voltage
(3). Diamensiom of the tube and APPROX length of the heating tube
(4). Drawing required for special configuration
(5).Trial or Sample order is also welcome.

------We guarantee:
(1) every piece of product is under strict test before dispatching
(2) higher quality than normal market products