China Cast Iron Ingot Mould


Our company covers nearly 40000 square meters, with the workshop of 15,000 square meters. More than 800 tons molten steel and 500 tons castings are able to producedhere per month. Anautomated V-Process Casting (here "V" means Vacuum) molding line have been set up at the end of 2011, productivity increased greatly from 2012.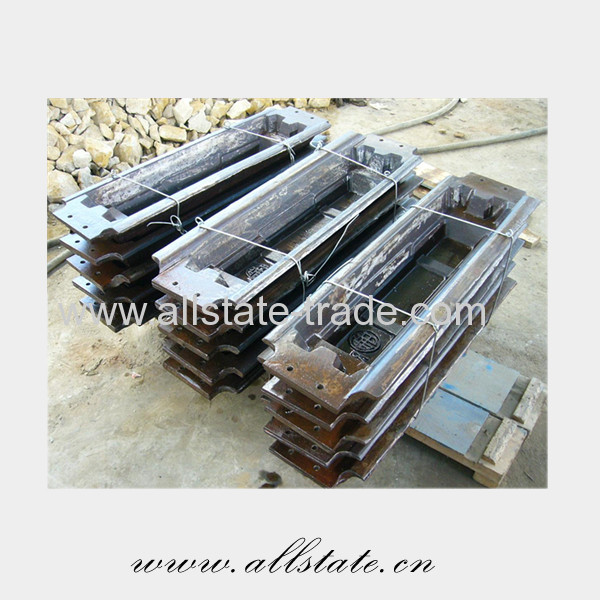 Ingot mould
Our clients can avail from us a broad gamut of Ingot Moulds. The castings, offered by us depict quality of highest order. These castings are highly durable and manufactured in compliance with the industry norms. Our castings are finished from all sides and provide excellent flexibility. We can also make these moulds in specific sizes and specifications to meet requirements of different application areas.

Welcome to your kindly inquiry!