LG brand mechanical combination locks with UL certification
yOSEC mechanical combination lock model no :C-820G
UL certified Group 2 , 3-wheel combination lock
Up to 20 hours resistance to expert attack
Highly durable Three all-metal wheel construction
Key changeable wheel design for simple combination changing.
Stainless steel lock bolt is strong enough to resist more than 600lbs. of force.
Easy installation
Familiar left-right-left dialing sequence, and one-handed operation for convenience
Keep your safe secure with Yosec high security mechanical combination locks.
Economical, yet secure and reliable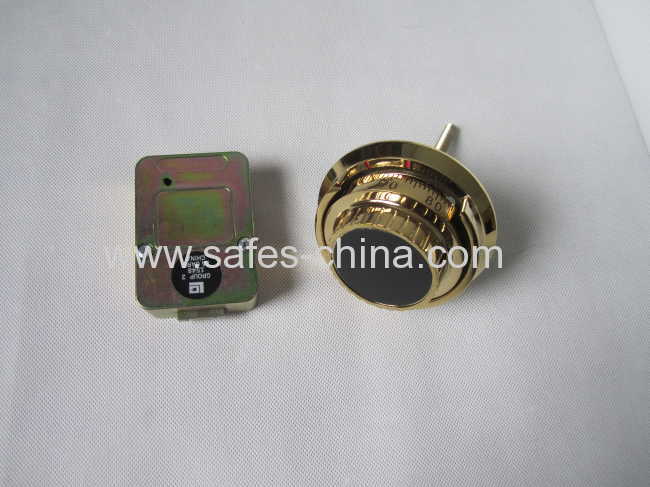 Dial ring and lock body can be seperately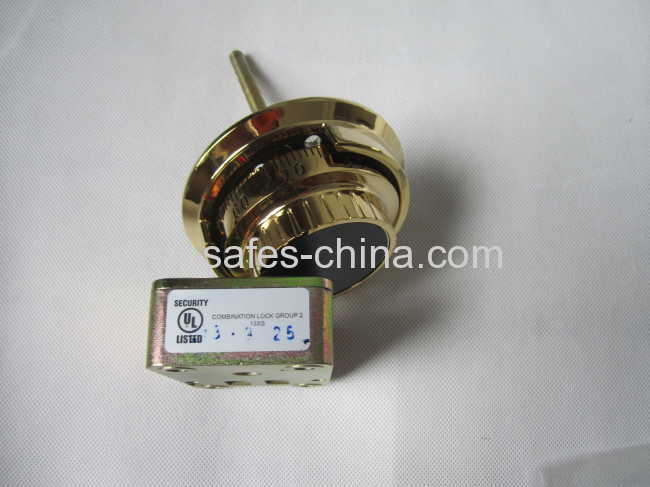 Standard mounting bolts and screws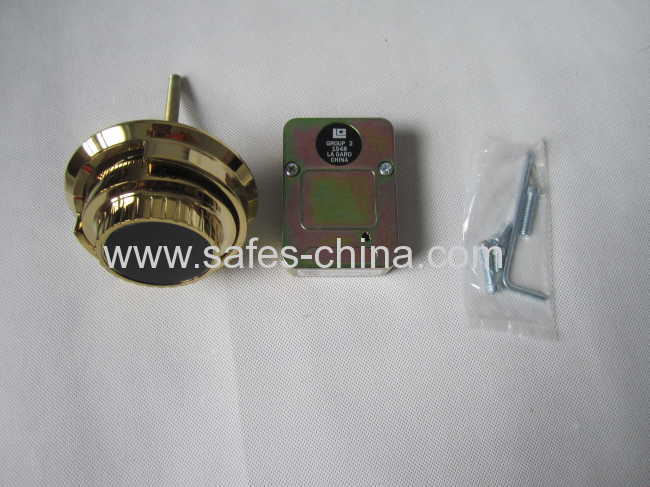 Lock body with square bolts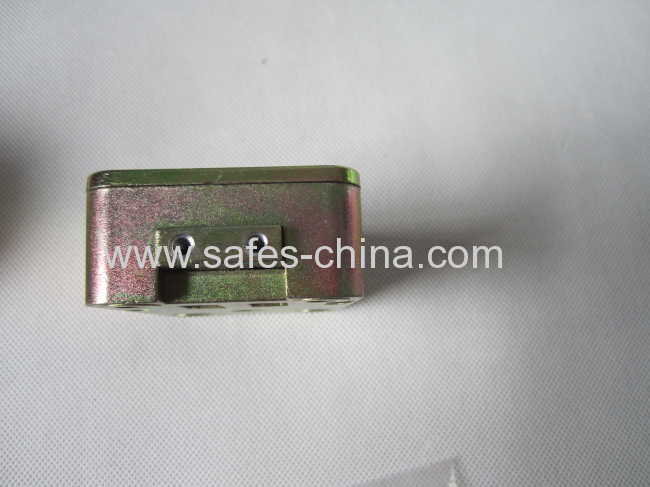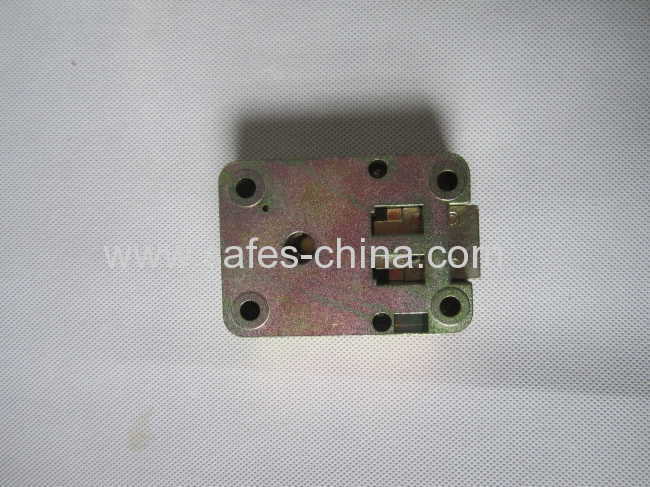 DIALring index
The latch length
Caution: Lock mounting and dial ring mounting surfaces must be parallel. Dial ring cetner line must be previsely aligned with lock spindle ceer line
Some applications require the lock bolt to retract flush to the end of the case when open
When threading the dial into the cam, do not allow the cam to slide outward against the accelerator
spring. The accelerator spring can be easily damaged in this manner
Before installing the lock's cover, check for proper in and out travel of the dial to make sure the
accelerator spring operates correctly
The dial should not be pushed in until the combination has been dialed and the dial returned to zero
at the opening index
WARNING: Never insert the change key into the lock when the cover is removed. Always be certain the change
key is entirely within the lock before turning the key.