High capacity BP-828 replacement battery for Canon compatible with the original charger

Specifications

| | | |
| --- | --- | --- |
| 1. | Cell Type : | Lithium Battery |
| 2. | Voltage: | 7.4V |
| 3. | Capacity: | 1320mAh |
| 4. | Color: | Dark grey |
| 5. | Quality: | A grade fully decoded battery |
| 6. | Warrantly: | 12 months |
| 7. | Certificate: | CE FCC UL RoHS |

Replacement battery part numbers
BP-828, BP828, BP-820, BP820, 8598B002

Compatible Canon camcorders
HF G10 A Kit RFD
HF M30 RFD
HF M300 RFD
HF M31 RFD
HF M32 RFD
HF S20 RFD
HF S200 RFD
HF S21 RFD
HFM301RFD
HFM400RFD
HFM40RFD
HFM41RFD
HFS30RFD
VIXIA HF G10
VIXIA HF G20
VIXIA HF G30
VIXIA HF M30
VIXIA HF M300
VIXIA HF M301
VIXIA HF M31
VIXIA HF M32
VIXIA HF M40
VIXIA HF M400
VIXIA HF M41
VIXIA HF S10
VIXIA HF S100
VIXIA HF S11
VIXIA HF S20
VIXIA HF S200
VIXIA HF S21
VIXIA HF S30
VIXIA HF11
VIXIA HF20
VIXIA HF200
VIXIA HF21
VIXIA HG20
VIXIA HG21
VIXIA HF200 Flash Memory Refurbished
VIXIA HF20 Dual Flash Memory Refurbished
VIXIA HF21 Refurbished
VIXIA HF S100 Flash Memory Refurbished
VIXIA HF S10 Dual Flash Memory Refurbished
VIXIA HG20 Hard Disk Drive Refurbished
XA10
XA10RFD
XA20
XA25...

Features of BP-828 replacement battery for Canon compatible with the original charger
1. Shows remaining time on camcorder LCD
2. 100% compatible with Canon original charger
3. Ultra higher capacity in runtime compared to original battery packs
4. Premium Li-Ion Cell
5. Absolutely no memory effect so that you can charge battery at anytime
6. Low impedance battery design
7. 12 months warranty

More pictures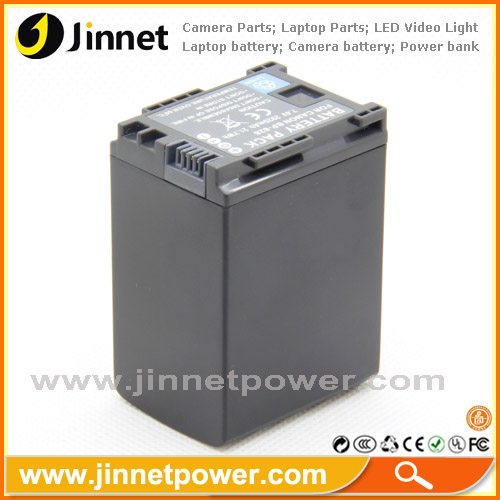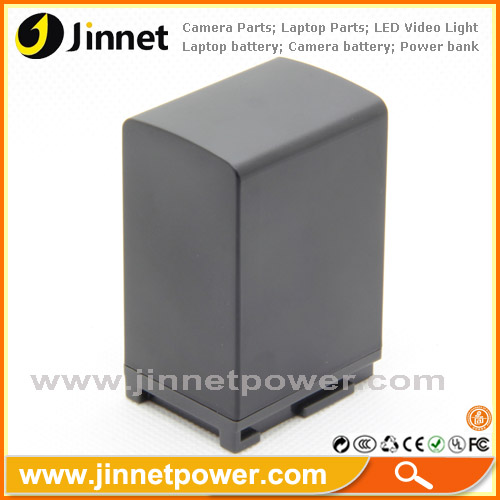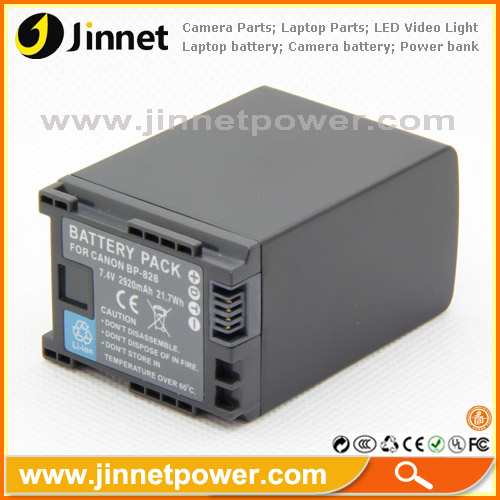 Product packing: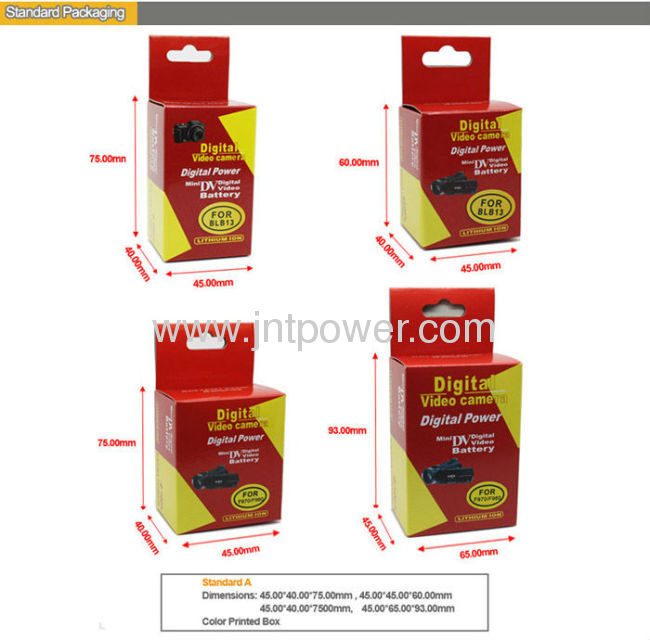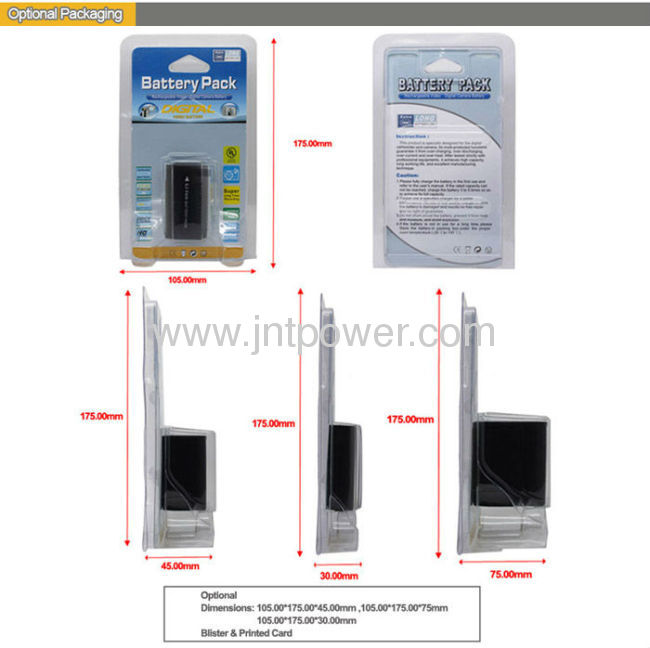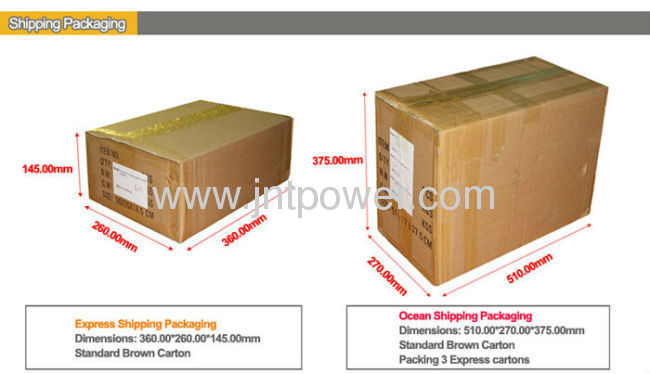 About our factory:

Shenzhen JNT Technology Co.,Ltd. was established in 2008."Producing the highest quality products" is our commission, with good market in European and South Africa.our factory covers an erea of 2500 square meter,400 staffs, 2 sales office and 2 wholesale stores in Shenzhen.including 4 production lines, all of the advanced equipments in our factory are to make sure our over 100,000 units production capacity each month.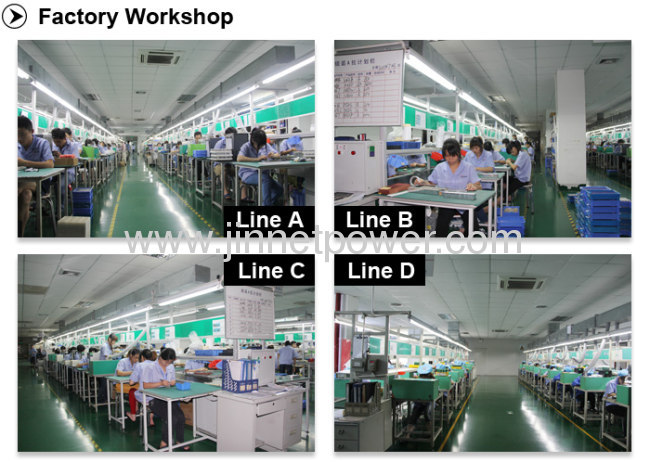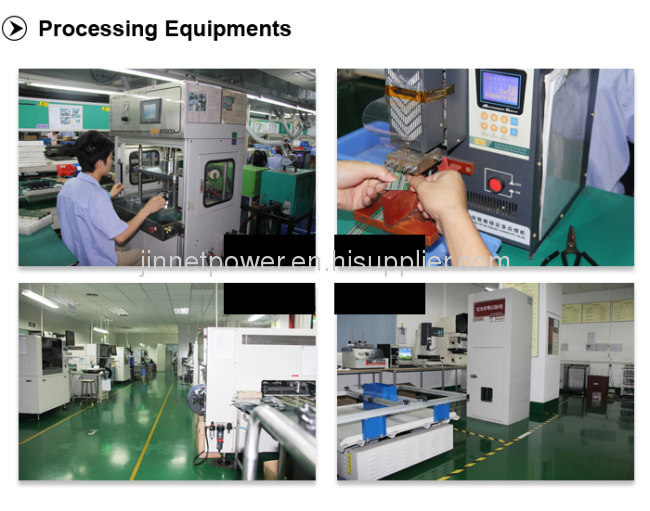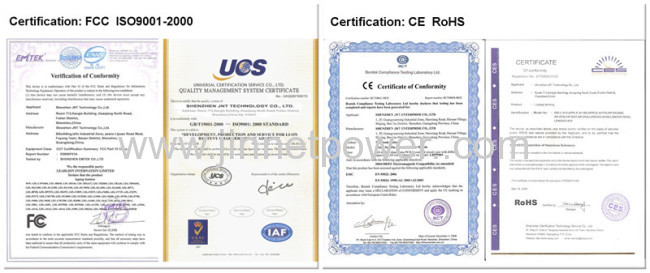 Shipping & Payment
1, We usually use express, such as UPS,FEDEX,EMS,DHL,TNT.
2, We can arrange air-express and ocean shipping as your require too.
3, T/T to our HK HSBC account; Western Union(500-2000USD); PayPal(100-5000USD).

Using tips of BP-828 replacement battery for Canon compatible with the original charger

1. Upon initial use (or after a prolonged storage period) the battery may require two to three charge/discharge cycles before achieving maximum capacity.
2. If the battery will not be used for a month or longer, it's recommended that it is removed from the device and stored in a cool, dry, clean place at about a 50% capacity level.
3. Leaving the full decoded BP-828 battery in the camera while using an electrical outlet for long periods of time will keep the battery in a constant stake of charging up and that will reduce the life cycle of the battery.

Thanks For Your Time to Brower Our Product ,We Will Do Our Best For You!