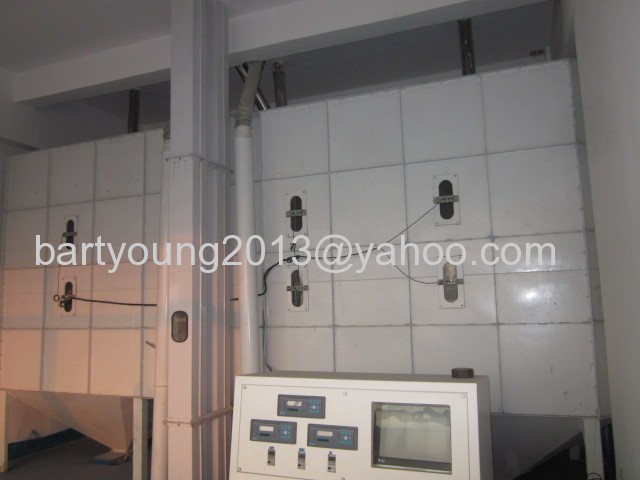 Rice Milling engineering has been a core activity of the group since its founding in the 19th century. To this activity was added the flour milling business of Simon and Robinson in 1991. This brought to the group expertise in the milling of wheat for bakery products, durum for pasta semolina and maize (corn) for cornflakes, snacks and other human foods.
In addition the company has expertise in the processing of rye, oats, barley and other cereals.
The subsequent integration of these cereal milling areas of know-how has resulted in the development of several innovative process which are offered alongside more conventional solutions.
The new processes include PeriTec for wheat milling, vertical degerming systems for maize and abrading equipment intended for processing cereals used for malting or brewing.