Features:
This is Polymer Clay Fimo Extruder Craft Gun Sculpey Sculpting
Sugarcraft Tool 19 Discs.A useful tool for you
Brand new and high quality.
A miniature hand-held extruder.
Used for many craft projects such as polymer clay, ceramic clay, pastry,
bread dough, sugar paste and so on.
19 interchangeable discs for creating many different shapes.
Can be disassembled into three parts for easy clean with soap and water.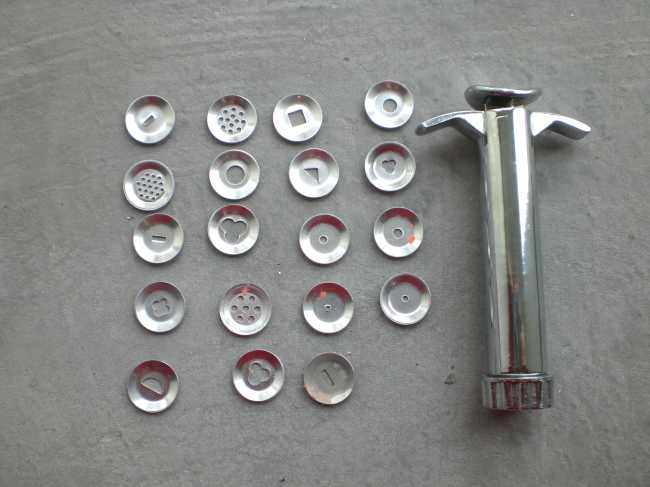 This clay gun can be used on all types of clay and is also ideal for pastry making and sugarcraft.
This indispensable tool has 20 interchangeable discs for making leaves, clovers, rope, braid, bricks, tubes, grass, hair and more!
Made from top quality die-cast steel, this extruding tool provides a simple way to add attractive textural details to your polymer clay projects!
The tool disassembles into three parts for easy cleanup with soap and water.
When using on clay, the clay must be kneaded soft or thinned until it extrudes easily.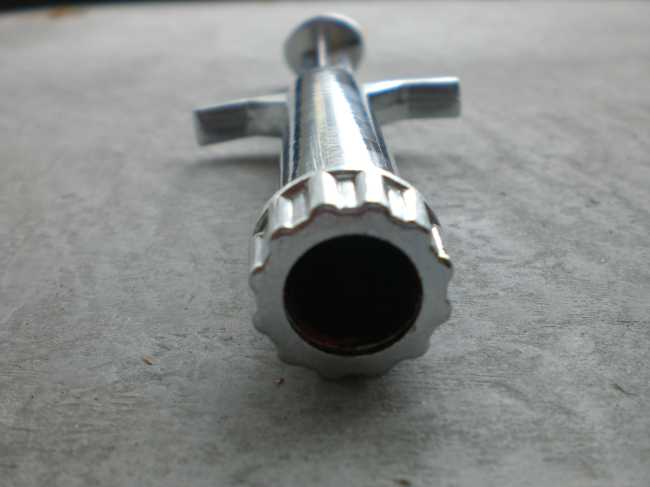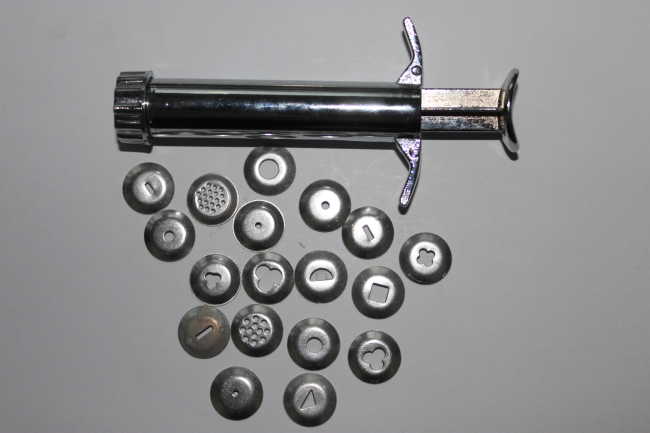 Longtai Hardware Co., Ltd is a professional jewelry tool manufacturer from China, which specialized in the field of producing and processing of kinds of jewelry making tools. Our customers are all over the world and our product had been exported to USA, UK, Canada, South Africa, India and so on, since we had stepped into the scope of jewelry tools. Customers speak highly of our products, which urge us work harder and better to provide better service.
Believing Longtai is believing yourself. Our good quality and reasonable price will bring us into a win-win situation in the long-run.