barrel screw for plastic and rubber machines
•Detailed Specification


BaseMaterial

1)38CrMoAlA(JISSACM645) 2)Cr12MOV(JIS SKD-11)
3)4Cr5MoSiV1(JIS SKD-61)4)42CrMo(AISI4140)

BimetallicAlloy Materials

1)Fe-basedalloy2)Ni-based alloy/Deloro alloy
3)Co-based alloy4)NiCo-basedalloy
5)Tungsten carbide/Wolfram carbide

Double-alloylevel

LevelA - containing Tungsten of 40%

LevelB - containing tungsten of 25%

LevelC - containing tungsten of 9.5%

SurfaceTreatment

HeatTreatment

HighFrequency Treatment

Nitridingtreatment(120 Hours)

Depth of Nitrided Layer: 0.5-0.8mm

Hardness of NitridedLayer: 900-1020Hv (HRC56°-65°)

HardChrome Plating treatment:

Thicknessof Hard Chrome Plating Layer: 0.05-0.10mm

Hardnessof Hard Chrome Plating Layer: ≥950HV

Nickelalloy plating.treatment:

BimetallicBarrel/Cylinder: Centrifugal Casting (Inlay Alloy)

BimetallicScrew: Plasma Alloy Coating Spraying

Depth of Bimetallic Layer: >2mm

Hardness of Bimetallic Layer: HRC55°-72°

Basicinformation

Roughnessof the surface:Ra0.4um

Linearityof the screw: ≤0.015mm

Linearaxis limit: ≤0.02mm

Hardnessafter Hardening & Tempering: HB240-280

Fragilityof Nitration:≤Two class

MaterialApplication

1)GeneralPlastics

2)ABS,PA,PC,PE,PET,PP,PS,EVA,PU,PVC,U-PVC,etc

3)PA+ GF(Glass Fiber)

4)Flame-resistantReinforced Plastics

5)ModifiedEngineering Plastics

6)Allkinds of Mixed Recycled Material(in Scrap or Granule),etc

GeneralTerms

Meansof transport: Ocean,Air,Express

Productiontime: About 25 days after we receive the deposit and lead time willdifferent according to the order quantity!

Ourproducts advantages

1)Highproductivity 2)Wonderful plasticizing

3)low energy consumption4)Wearable and Durable

5)Fastand On time delivery6)Best customerservice!

•Production Steps


CustomerOrder--ProductDesign(CustomerDrawing)—ProductionFlowArrangement—
MaterialProcurement—Hardening&Tempering—Drilling—RoughTurning—RoughThread
Rolling(AlloySprayWelding)—Alignment—FineThreadRolling—Mixing—Alignment—High
FrequencyTreatment—Alignment—Polishing—Grinding—120HoursNitridingTreatment—
AcidPiclking—Polishing—ChromePlating—O.D.Grinding—Packaging&Shipping!



• Screw &Barrel Display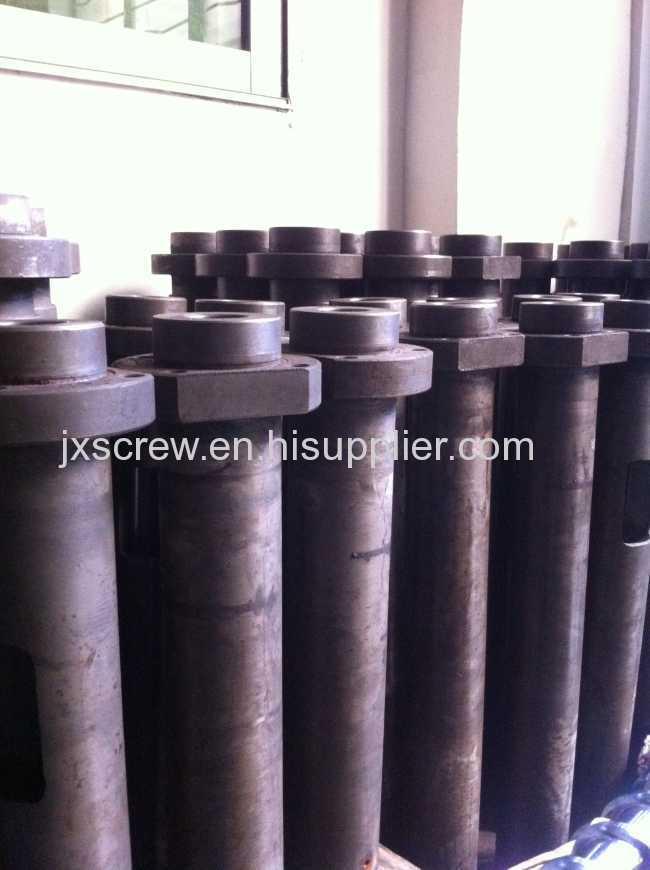 • Products Application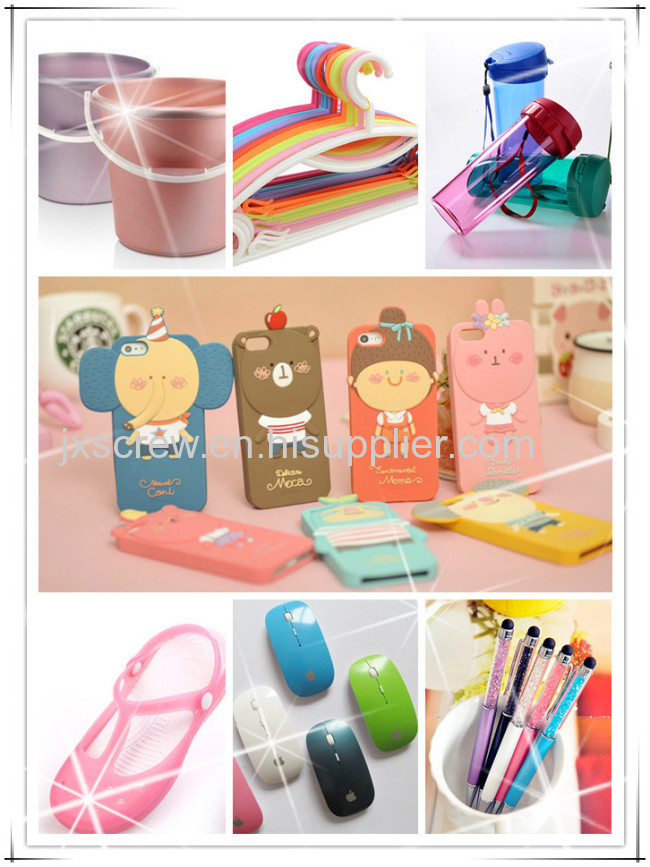 • Mahine Application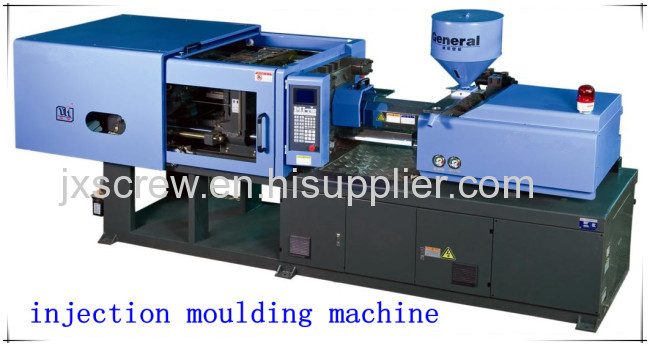 •Pictures of workshop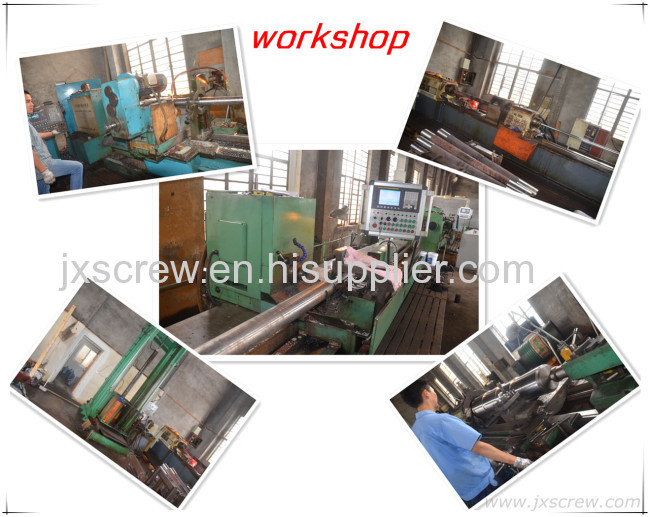 Advantages for JinXing Plastic MachineryManufactory


1.Over 30 years Experience OnManufacturingScrew Barrel
2.Over 20 years design experience perfessional engineersservice for you
3.Over 20 years goodcooperation relationship with most of our customers
4.24-Hours Online Service byemail or online-chat tools(Before&After sale service)
5.Prodution base on yourdrawing or specially design screw&barrel for you
6.Located in China's Screw Town - Jintang Town in Zhoushan City, near to Ningbo Port and Shanghai Port.


Tellus your request, we will do the rest !