Polished Bolt head marking Titanium Products


The most corrosion resistant of all currently available titanium alloys, thisgrade is especially well suited to applications requiring resistance to generalas well as localized crevice corrosion

2.Production process
Titanium Sponge----Compacting electrodes----Multiple melting-----Titanium ingots---Machining---UT testing---Chemical composition inspection----Forgedbillets----Forged/Rolled---Annealed----Straightening----Machining----UTtesting----Visual and Dimension Inspection---UTtesting---Marking---Packaging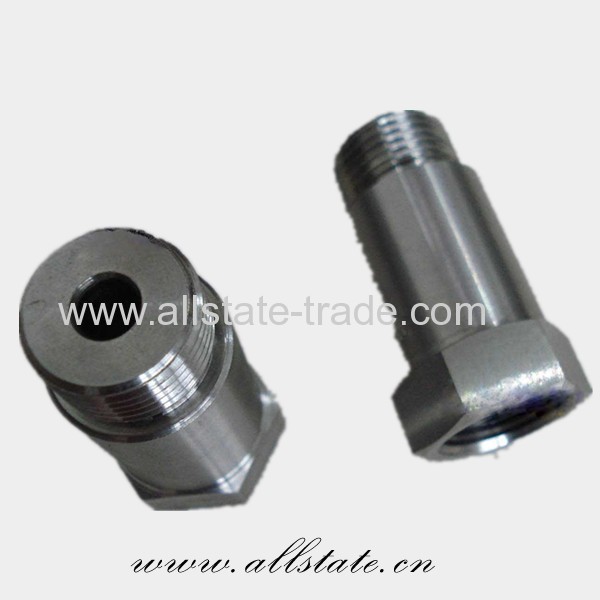 Quality Guarantee
(1) We have a professional quality inspection team and advanced testing equipment.
(2)100% Ultrasonic testing.
(3)Supply the third party chemical composition and mechanical property testing report.

Why us?
1. Pursue quality and continuous cooperation
2.Short dilivery and timely offer .
3.Accept the rejected goods .
4.Got the ISO 9001, SGS
5. Accept the SGS test before dilivery


Welcome you arrive on any time and we are willing to become long-term partners!