Brief description:

1. weld copperwire or aluminum wire or weld copper wire with aluminum wire
2. no need anypower, heat, only match corresponding dies.
3. our machinecan weld copper wire from 0.06mm-10.0mm; weld aluminum wire: from0.06mm-15.0mm.
4. You canchoose suitable machine according the wire diameter you need to weld and ourmachine's welding range.
5. For example, if you want to weld0.90mm, 1.0mm, 1.20mm, 1.40mm copper wire, you can choose model SZ-3T, SZ-3TR.It should make four single cavity dies or two double cavitydies.
6. Our machine iscompatibility with other supplier's welders. You can useothers' welding machine with our dies; or use our dies on other supplier'smachine.
7.The tolerance of dies towire: -1%mm+ 3%mm wire to diestolerance.
Forexample: 2.0mm dies can weld the wire diameter from: 1.98mm to 2.06mmwires.
8.Candifferent metals be welded using cold pressure? Cold welding can be used to join dissimilar materials,such as aluminum to copper.
9. It canweld following wires: copper wire ( purple copper wire, brass wire, includinground wire or flat wire, square wire); aluminum wire. Plastic wire and otherwires should remove surface insulation part, then welding.
10,Steelwire can't be welded.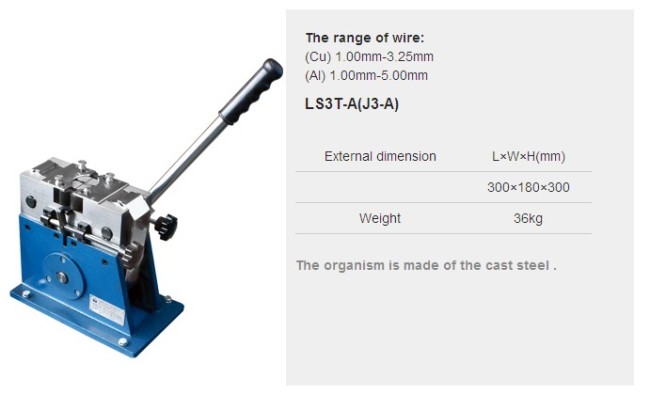 Model

LS3T-A(J3-A)

Application

Widely used inthe cold welding for the wire ofcopper, aluminum, gold, silver, nickel,Platinum, zinc, Tin, niobium tantalum and other non-ferrous metalwire/rod

Welding Range(wire)

Copper: 1.00mm-3.25mm
Aluminum:1.00mm-5.00mm

Structure

Precise moulding

Advantages

No power, no change of the resistance, clean, light, thin deposit, easy of operation ,portability,aloft working is available.

Overall Dimensions:

300mm*180mm *300mm(L*W*H)

Material of mould

Imported mouding Steel

Net weight

36kg

Production ability

1000sets/Month

Certification :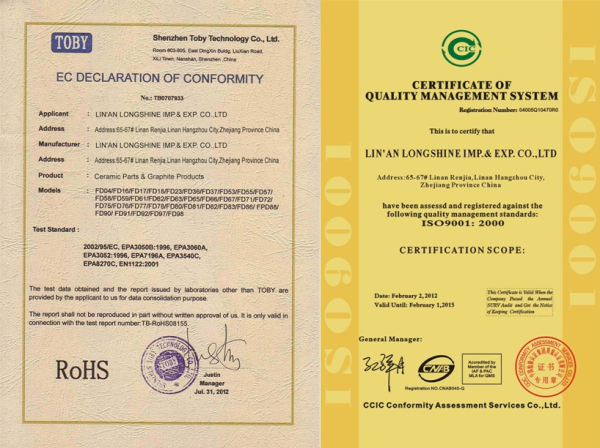 Packaging and Shipping Way :