Battenfeld Parallel twin screw


Advantages of Parallel twin screws:

1.
Good at feeding
,especially for powder.And also have the superiority in bad heat-stability plastic materials and mixture palstic materials.
2.
Compare to single screw barrel
,It is better than single screw barrel in the followings: mixture materials,exhausting,self-cleaning.
3.Compare to conical twin screw,Paralleltwin screw and barrel is widely used in PVC productsprocessing,especially for the production of PVC products with theoutput over 350Kg /h, because the parallel twin-screw and barrel costsless than conicaltwin-screw and barrel while it has more mature technology.
4.Application:Parallel twin screw and barrel is successfully applied in PVC plate,pipe,profile, pellet and mould, at the same time, it solved thetechnicalproblem of low foaming, high foaming, high filling, wear andcorrosion.
5.Other advantages:Good plasticization, high productivity, small shear force, stable pressure,less wear and tear and low cost.
Detailed Technical Information
:
sheet 1
Materials of Parallel twin screw and barrel
Base Materials

1)38CrMoAlA(JIS SACM645) 2)Cr12MOV(JIS SKD-11)
3)4Cr5MoSiV1(JIS SKD-61) 4)42CrMo(AISI 4140)

Bimetallic

1)Fe-based alloy 2)Ni-based alloy
3)Co-based alloy 4)NiCo-based alloy
5)Tungsten carbide/Wolfram carbide

Tungsten Carbide

Level A - containing Tungsten of 40%

Level B - containing tungsten of 25%

Level C - containing tungsten of 9.5%
Sheet 2
Plastic material application
Plstic material application

1)General Plastics

2)ABS,PA,PC,PE,PET,PP,PS,EVA,PU,PVC,U-PVC,etc

3)PA + GF(Glass Fiber)

4)Flame-resistant Reinforced Plastics

5)Modified Engineering Plastics

6)All kinds of Mixed Recycled Material(in Scrap or Granule),etc
Sheet 3
Surface Treatment

Heat Treatment

High Frequency Treatment

Nitriding treatment(120 Hours)

Depth of Nitrided Layer: 0.5-0.8 mm

Hardness of Nitrided Layer: 900-1020Hv (HRC56°-65°)

Hard Chrome Plating treatment

Thickness of Hard Chrome Plating Layer: 0.05-0.10mm

Hardness of Hard Chrome Plating Layer: ≥950HV

Bimetallic treatment

Bimetallic Barrel/Cylinder: Centrifugal Casting (Inlay Alloy)

Bimetallic Screw: Plasma Alloy Coating Spraying

Depth of Bimetallic Layer: >2mm

Hardness of Bimetallic Layer: HRC55°-72°
sheet 4
Basic information

| | |
| --- | --- |
| Roughness of the surface | Ra0.4um |
| Linearity of the screw | ≤0.015mm |
| Linear axis limit | ≤0.02mm |
| Hardness after Hardening & Tempering | HB240-280 |
| Fragility of Nitration | ≤Two class |
Sample Screw size:106*2965mm
Apply to: PVC pipe,(add some Caco3 powder)

We nitrided the screws first,then spary bimetallic on the screw flight.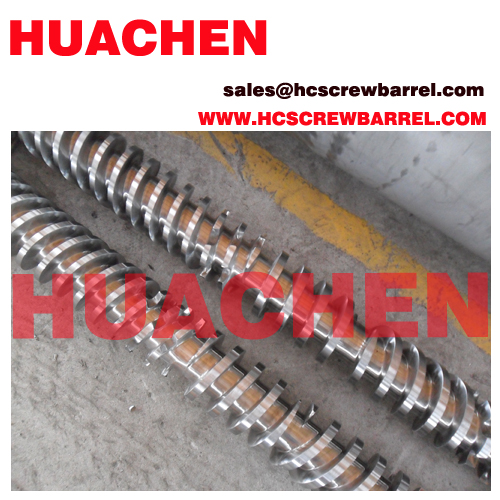 Bimetallic screw,

we dig a 2915mm hole in the screw to cool when the screws are working.
And like conical twin screws,we always will dig hole in thescrewaccording to your customers requsests,then plug acooper pipe intothehole. that could cool the screw when screws are on working.

Bimetallic twin screw barrel: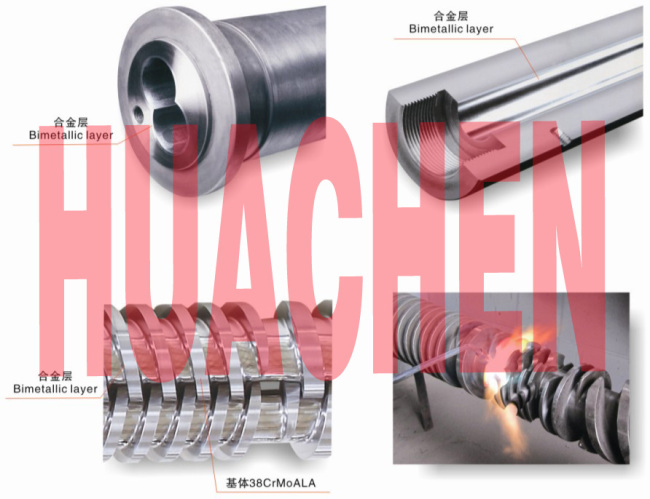 Machine processing parallel twin screws:
Our certificate of ISO 9001:2008 :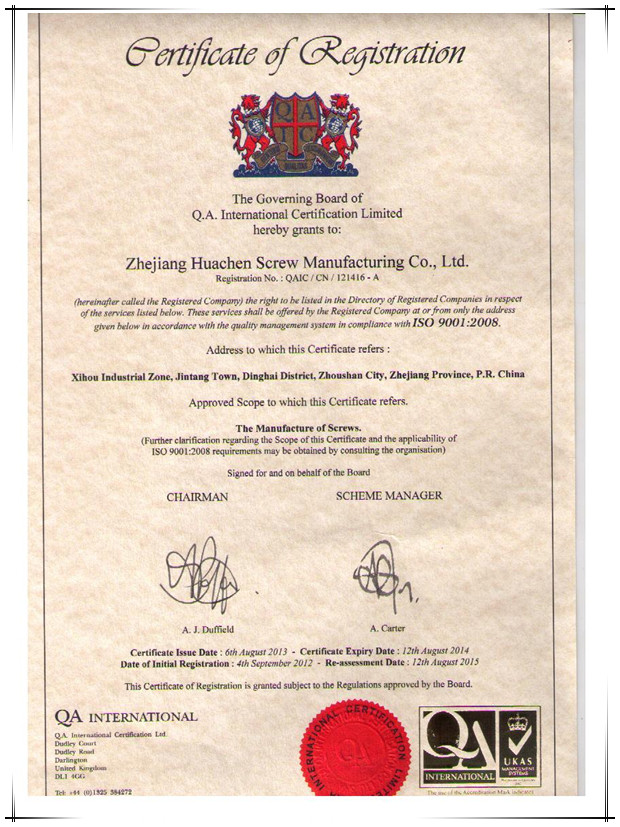 Quality Assurance
We strictly control our quality according to ISO 9001:2008
Quality is our main forte and wefollowvaried industry policies for achieving it. Furthermore, ourqualityconsciousness has ensured that we manufacture premiumqualityScrew & Barrel for the clients. We conduct various qualitytests onour range that start from the time of procuring raw materialtill thefinal supply of products. Apart from this, our qualitycontrollerscontinuously check the entire range on different parametersso as toensure its defect-free nature. Our quality testing laboratoryiswell-equipped with modern machines and technology that are necessaryforbulk production.
Why Us?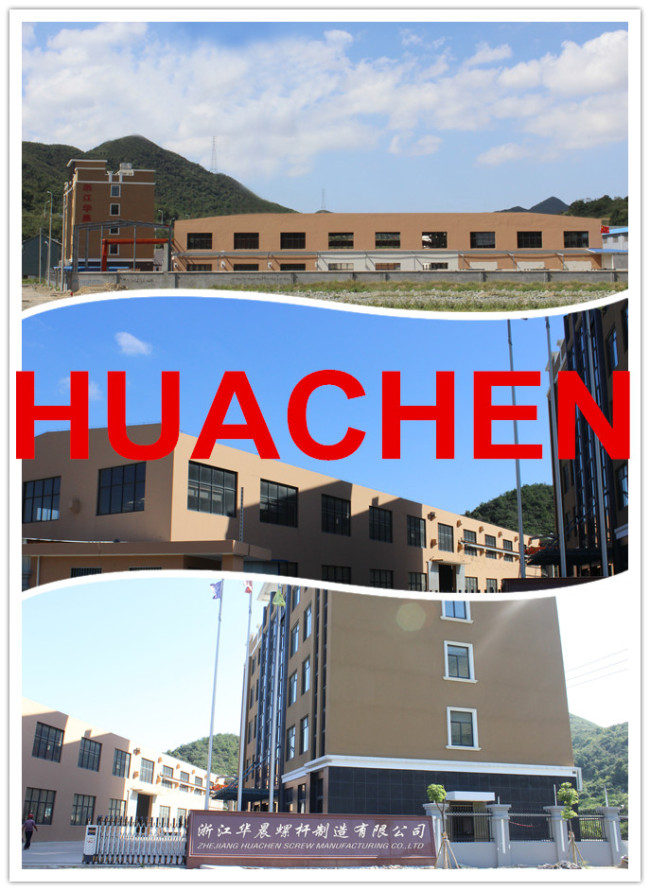 Our range of Screw & Barrel isexclusivelyused in numerous engineering industries and many moresimilarapplication areas. These products are efficiently manufacturedusing thelatest techniques and technology, which increase theirperformance andquality. We are also committed towards achieving themaximum customersatisfaction. Furthermore, following factors areresponsible for makingus the most prominent choice among our customers:
· Streamlined business operations
· Well-integrated infrastructure
· Timely delivery
· Dexterous workforce
· Competitive prices
. Countrywide distribution network


Please contact us,if you have any questions. Mail,phone,skype all are OK.
My skype:lillianyao0421