Electrostatic Powder coating Gun
1, manual operated
2. Good service of after-sale
3., high quality with competitive price


Electrostatic Powder coating Gun
high quality with competitive price


Product features:
Electrostatic powder coating gun is a part of electrostatic powder coating equipment.
1. Save powder about 20% compared with commonElectrostatic Coating, for the average thickness is 60 μ M compare to 70μ M of the l Atter.
2. Can coat the deepest Corner of the workpiece continuously and effectively.
3. Compare with common Electrostatic Coating machine can reduce orange peel effect.
Technical paremeters
Spray gun
Input pressure: ≤ 0.3Mpa
The volume of the powder: Max 550g/min
Output voltage: 0~100KV
Output current: 0~200uA
Gun weight: 1.5kg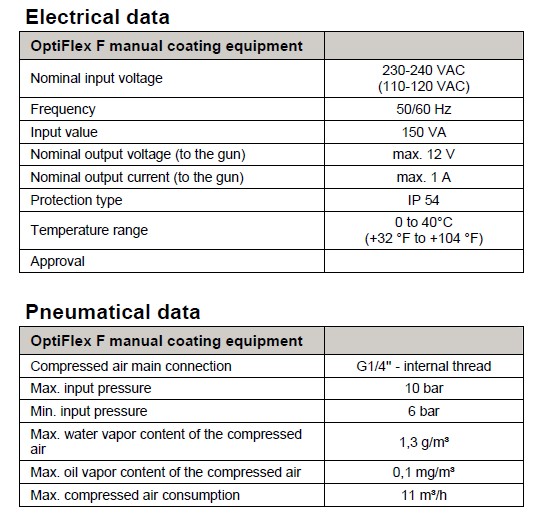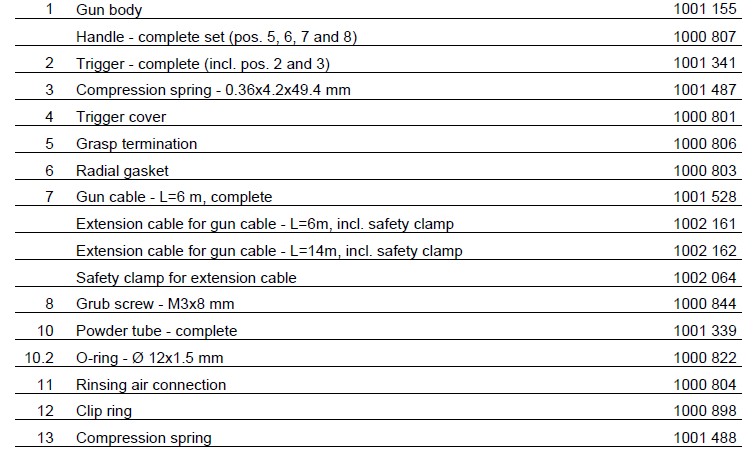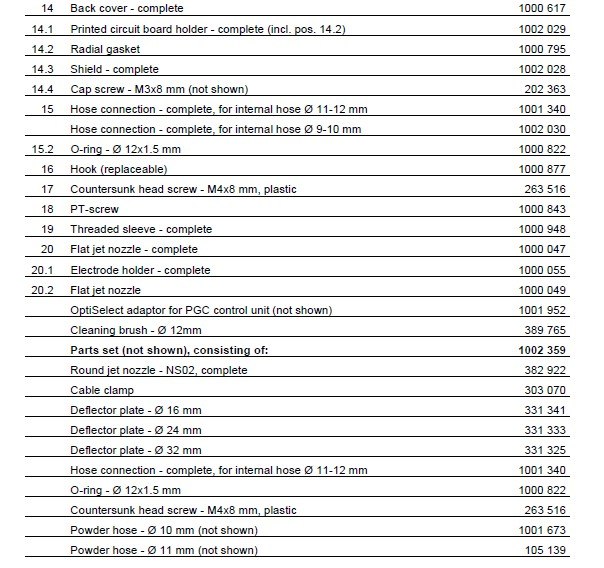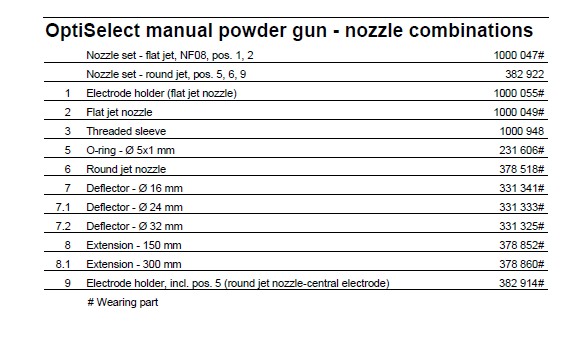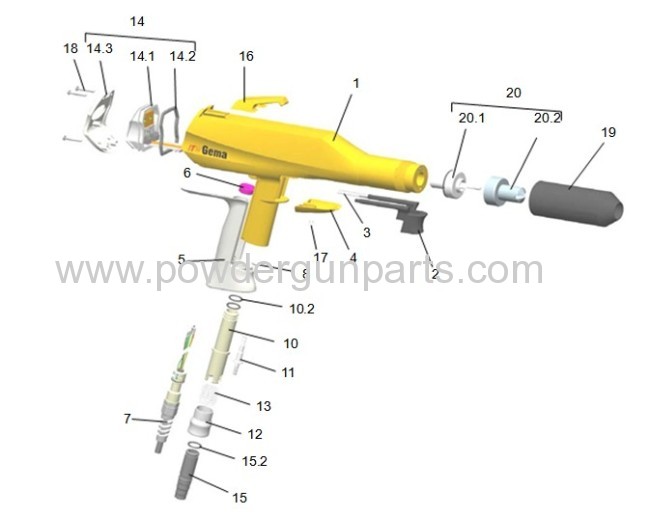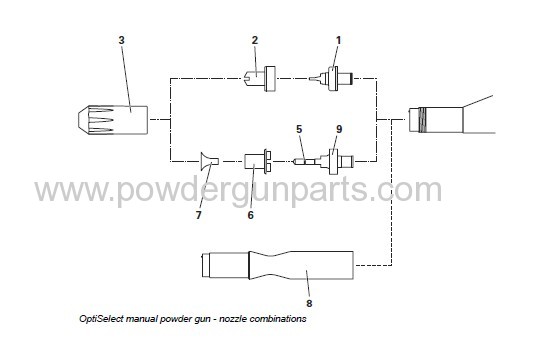 CLEANING
A. Manual powder Electrostatic GUN
Rountine cleaning of GUN ensures trouble –free operation and normal function at all times.
Daily clearning
1. Remove the powder hose from gun
2. remove nozzle from GUN and clean it
3. Clean the gun s powder outlet with AIR along the direction of its flow
4. clean the gun s body with AIR
5. Assemble it
B. Spray Nozzle
Dairly cleaning
----clean the outer surface of nozzle with compressed air (Do not use thinner or other liquild for clieaning)
…Clean the nozzle s inside with compressed air after removing it . The powder accumulated in the GUN must be removed.
….check if the nozzle is worn down
Check if the compressed air s oil and moisture are completely removed