product name
Arc PermanentNdFeB Magnetformotor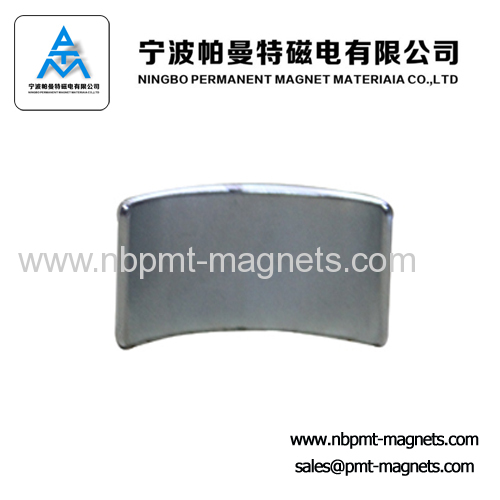 feature

1.Grade:N35-52,M,H,SH,UH,EH
2.Shape:Disc, Ring, Block, Segment, Cylinder, Trapezoid, Customized Design (Design proper magnets for clients specific requirements)
3.Coating:Ni, Ni-Cu-Ni, Zn, Tin, Epoxy, Ni-Ag, Ni-Au, etc.
4.Applications: Motors, Generators,NdFeB Pot Magnet,Speakers,Sensors,Earphones and other musical instruments,Magnetic therapy devices,Magnetic Chuck,Magnetic bearings and couplings,Other magnetic applications
5.Size:
customized size per your requirements
Directions of Magnetization:
a. Thickness Magnetized
b. Axially Magnetized
c. Diametrally Magnetized
d. Multi-poles magnetized
e. Radial Magnetized
f. Customzied specific requirements magnetized


A
bout Neodymium Magnets:
Neodymium magnets are one of rare earth permanent magnets. Neodymium magnets are also known as NdFeB magnets, or neo rare earth magnets. As its magnetic strength is very strong, people also simply call it super strong magnets or super powerful magnets. The main elements of this magnet include neodymium (Nd), iron (Fe) and boron (B).
factory picture