Cast Steel Slag Pot


1)ISO9001:2008.
2)Qualified Supplier of Zoomlion!
3)Casting Technique: vacuum process casting, sand casting process and lost foam casting process.
4) Nondestructive testing like UT,MT,PT & RT are available here.
5)Material:carbone steel,alloy steel,stainless steel and iron.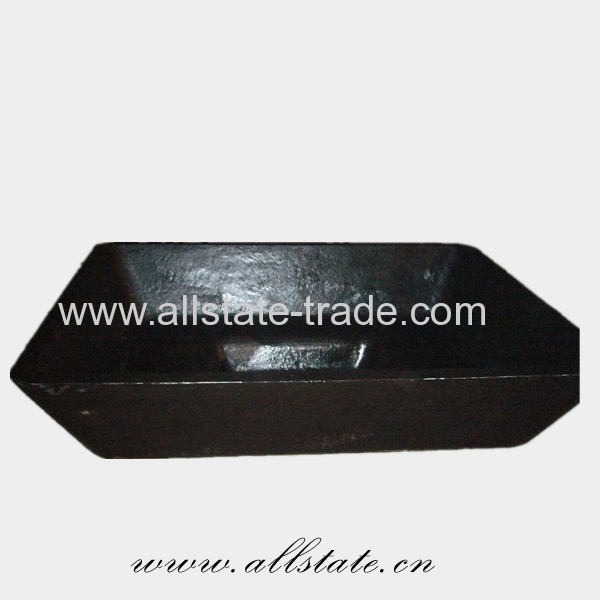 Advantages of our V-Process Casting
V-Process Casting is the most efficient way to produce castings. It has a very low operating cost, unlimited pattern life cost which saves the customer a lot of money from having to continuously pay for new tooling, and it produces a much better quality part.
With the V-Process today, castings of all sizes and shapes, can be used to make parts in quantities from 5 to 5,000 and will produce a quality, low-cost part that will leave the end user extremely satisfied.
1.Low Operating Cost
2.Tight Tolerances
3.Fine Surface Finish
4.Short Lead Time

Welcome to your kindly inquiry!