Slag Pot Metallurgy Equipment


ship or oil drilling platform parts
material: carbon steel
approved by class society
Efficiency: Annual output of more than 10,000 tons of steel-casting
Main Product: We can manufacture carbon steel, alloy steel, high alloy steel, stainless steel, cast steel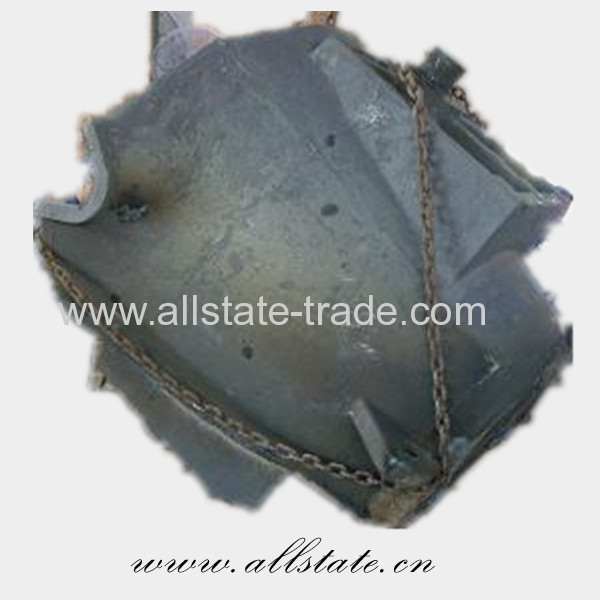 As per the Standard GB,JB,CB,ZB,JIS,ASTM,SAE,DIN or special requirements from Customers.
1) Chain wheel, gear wheel, sheave, idler wheel, platen, winding drum, helm seat etc. for deck machining use apply to vessel use.
(2) Parts for steam turbine.
(3) Straight Bollard, bend Bollard,bell mouth,chock etc, for mooring, port working equipment .
(4) Pump body, valve body etc. for petrochemical industry working.
(5) Gear, Bull Gear, axial seat, big shaft, block, module etc.
(6) Fire grate car, carrier wheel, driving chain, chain wheel etc. for mine metallurgical engineering .
(7) Support of bridge applies to bridgework .
The product sells to: Domestic, Japan, America, Korea, Singapore etc.
We own the self –support export authority, 95% of product apply to export. The max weight of one piece product is 50 Tons
Main inspection ability: We can satisfy different contents test for 20 elements, and inspect casting with UT/MT/PT and mechanical properties inspection.
Mass guarantee ability: Already get ABS ISO9001-2008 quality system certification , having declared NK,DNV,BV,ABS,CCS,GL,Germany classification society attestation.

Welcome to your kindly inquiry!