Product name: Toyota Altis 02-07 radiator silicone hose kits
Toyota Corolla Altis 02-07 radiator silicone hose kits toyota Malaysia

1. Specifications


High quality reinforced silicone material ·Smooth wipe down finish·
Working temperature: -60 ~ 260 degrees ·
Working Pressure:0.3 to 0.9Mpa·
Bursting Pressure: 2Mpa ·
Thickness: 3 mm to10mm, 3-8
mesh Polyester or Nomex layers ·
Size tolerance: +/-0.5mm·
Resistance to UV, water, ozone and oxygen
Vehicle Notes
:High quality silicone radiator hose for toyota NCP10(3pcs)
Include: 2 hoses
Color Options: Red/Blue/Black
Band name: SALENT

2.Part of we already have the radiator hosecar emblem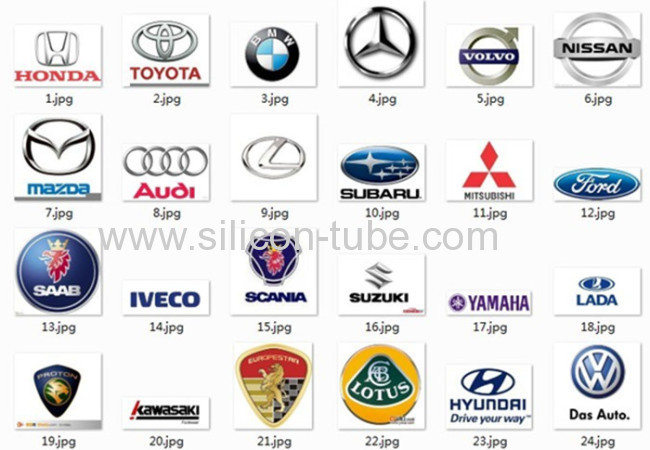 3.The picture for Toyota Altis 02-07 radiator silicone hose kits
Toyota Corolla Altis 02-07 radiator silicone hose kits toyota Malaysia

4.part of our Toyota car list
Toyota cars
Honda motor type
Pieces/sets
SALENT Number
Toyota
SUPRA JZA 80 NON VVTI
2 PCS
SLT-SRH-084 SLT-SRH-244
Toyota
SUPRA JZA80 VVTI
2 PCS
SLT-SRH-245
Toyota
SUPRA JZA80 NA
2 PCS
SLT-SRH-185
Toyota
toyota NCP10
3PCS
SLT-SRH-191
Toyota
VIOS 1.6L
2 PCS
SLT-SRH-246
Toyota
Starlet Turbo EP91
2 PCS
SLT-SRH-247
Toyota
YARIS
2 PCS
SLT-SRH-248
Toyota
WISH
2 PCS
SLT-SRH-249
Toyota
TOYOTA WISH
2PCS
SLT-SRH-034
Toyota
Toyota Celica GT4 GT Four ST205
2 PCS
SLT-SRH-250
Toyota
3SGT
2 PCS
SLT-SRH-251
Toyota
TOYOTA CAMRY
2 PCS
SLT-SRH-186
Toyota
CORONA EXSIOR
2 PCS
Toyota
CORROLA AE86 83-87
2 PCS
SLT-SRH-026
Toyota
VITS (YARIS) NCP91
3 PCS
SLT-SRH-138
Toyota
Toyota MR-S 00-05
4 PCS
SLT-SRH-131
Toyota
MR-S
4 PCS
Toyota
MARK II JZX90
2 PCS
SLT-SRH-252
Toyota
TOYOTA LEVIN AE111/AE101G
2 PCS
Toyota
TOYOTA LEVIN AE111/AE101G KITS
5 PCS
Toyota
Radiator Hose 02-04 Toyota Matrix XR XRS
2PCS
SLT-SRH-130
Toyota
TOYOTA LEVIN AE101
2 PCS
SLT-SRH-006
Toyota
TOYOTA MARKII JZX100
2 PCS
SLT-SRH-253
Toyota
RIZE
2 PCS
SLT-SRH-254
Toyota
corolla AE86 4A-GEU
2 PCS
Toyota
Toyota Camrl 02-06
2PCS
Toyota
Toyota Supra JZA80 2JZ 93-02 Intercooler Turbo
5PCS
SLT-SRH-132
Toyota
Toyota Camrl 07-10
2PCS
SLT-SRH-188
Toyota
Toyota 2010 new altis 2000cc
3PCS
SLT-SRH-153
Toyota
Toyota 2010 new altis 1800cc
3PCS
SLT-SRH-149
Toyota
Toyota Altis 02-07
2PCS
SLT-SRH-147
Toyota
Radiator Hose 02-06 Toyota Camrl
2PCS
SLT-SRH-189
Toyota
RADIATOR HOSES 97-02 SOLARA 1MZ-FE RED
2PCS
SLT-SRH-190
Toyota
Toyota Altezza SXE10 IS200 RS200
2PCS
SLT-SRH-192
Toyota
toyota ep82 glanza 4EFTE 12/95 RHD
2PCS
Toyota
Grace 2.4
2PCS
Toyota
Grace 2.7
2PCS
Toyota
Toyota Hiace 200 series
4PCS
Toyota
Toyota 2010 new wish
2PCS
SLT-SRH-187
Toyota
Toyota 94-corolla
2PCS
Toyota
Toyota Premio
2PCS
Toyota
Toyota rav4
2PCS
Toyota
Toyota Vios
2PCS
SLT-SRH-017
Toyota
Toyota Vigo
2PCS
SLT-SRH-057
Toyota
Toyota 1 J
2PCS
SLT-SRH-058
Toyota
Toyota Hilux 2.5
2PCS
SLT-SRH-061
Toyota
TOYOTA VOIS 2006
3PCS
SLT-SRH-094
Toyota
YARIS785
2PCS
SLT-SRH-095
We have hundreds of Honda models, not all list, if you need please contact us.
My Skype: sltscl
5.production process
6. packing information and Storage warehouse for silicone hose
carton size:
50*50*30
80*80*50
20*60*60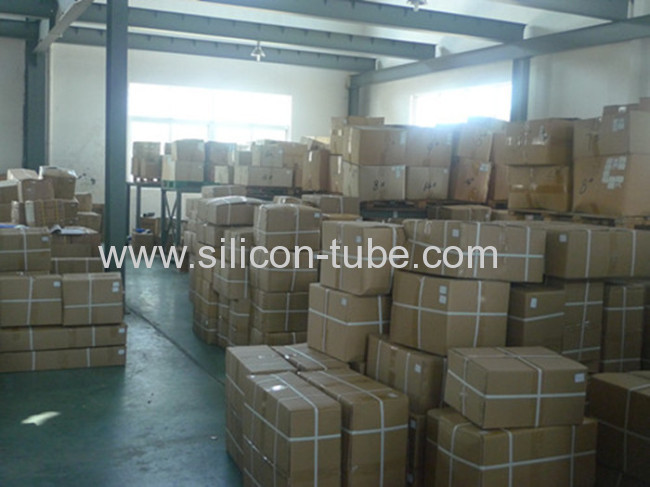 7.Our factory promise to customers

We are professional in high performance racing parts manufacturing, located in CiXi city CHINA.
All our products comes with
a one-year warranty.
60Days Money Back
100% Quality Guarantee.

8.Cooperative information

a. Payment:L/C, T/T, 30% deposits before production ,70% balance to bepaid after checked before delivering (western union or PayPal arewelcomed).
b.Sample delivery time: 1-3days.
c.Production lead time: for 1,000-5,000 1-7days; beyond 15,000pcs 3-14days.
d.Shipping freight are delivered under your requests.
f.Shipping port:ningbo/shanghai
g.Shipping: By Express(EMS,DHL,UPS,ARAMEX), By Air or By Sea.