Cast Steel Anode Yoke
1)We have 10 years experience in exporting casting parts such as ingot molds,sow molds,Slag pans,dross pans,skip pots,slag pots & anode yokes for Aluminum Remters & Casthouses . Most of our end users(Such as Alcoa) are from Canada,Australia,USA,Germanny & England.
2)Costomer Designed,such as LP1200,LP1500,LP1500,LP2000,LP3200,LP4500
3)Casting Technique:Sand casting, V-process casting, Lost foam casting
4)Manufacturing Equipments:
one 10-ton electric arc furnace, two 1.5- ton medium frequency induction furnaces.
5)Heat treatment Equipments:
CMQLØ2M coal gas generator, 3mX6mX3.2m heat treatment furnace,
5mX8.5mX3.2m heat treatment furnace, and 4mX6mX5m quenching pool.
6)Testing Equipments:
QQ-2B full automatic carbon-sulfur determinator for wet analysis, grating spectrophotometer, vertical CSC analyzer,
magnetic particle testing detector and ultrasonic testing detector.
7)Material:carbone steel,alloy steel,stainless steel, ductile iron & alloy iron.
Feel free to contact me if you want to know anything about us!
Thank you!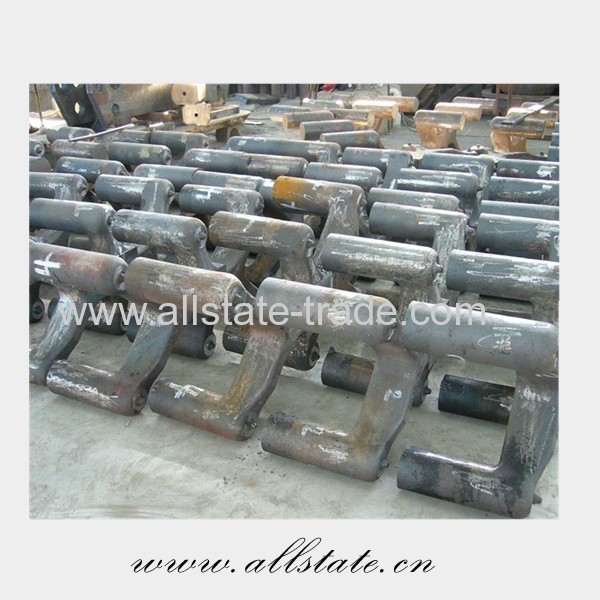 welcome to your inquiry