V-Process Steel Casting For Heavy Machinery

1)ISO9001:2008.
2)Qualified Supplier of Zoomlion!
3)Casting Technique: vacuum process casting, sand casting process and lost foam casting process.
4) Nondestructive testing like UT,MT,PT & RT are available here.
5)Material:carbone steel,alloy steel,stainless steel and iron.
Advantages of our V-Process Casting
V-Process Casting is the most efficient way to produce castings. It has a very low operating cost, unlimited pattern life cost which saves the customer a lot of money from having to continuously pay for new tooling, and it produces a much better quality part.
With the V-Process today, castings of all sizes and shapes, can be used to make parts in quantities from 5 to 5,000 and will produce a quality, low-cost part that will leave the end user extremely satisfied.
1.Low Operating Cost
2.Zero Draft
3.Tight Tolerances
4.Fine Surface Finish
Feel free to contact me if you want to know anything about us!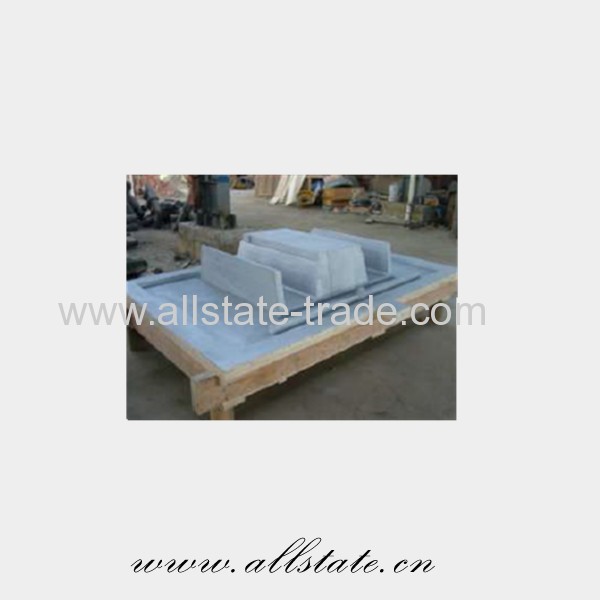 welcome to your inquiry