Phologpite mica roll is a result of specially pressed mica product which is made of phologpite mica paper and silicon resin. R-5461-PG consists of phlogopite mica paper and glass cloth SINGLE side.

CHARACTERISTIC:
breakdown voltage is above 15KV, tensile strength is above 200N/15mm and temperature resistance is above 800℃.
SPECIFICATION:
The thickness ranges from 0.2mm to 0.8mm
Roll width: 1000mm
Roll length: 20m, 25m, 40m, 50m
THCNIQUE DATA:

PROCESSING: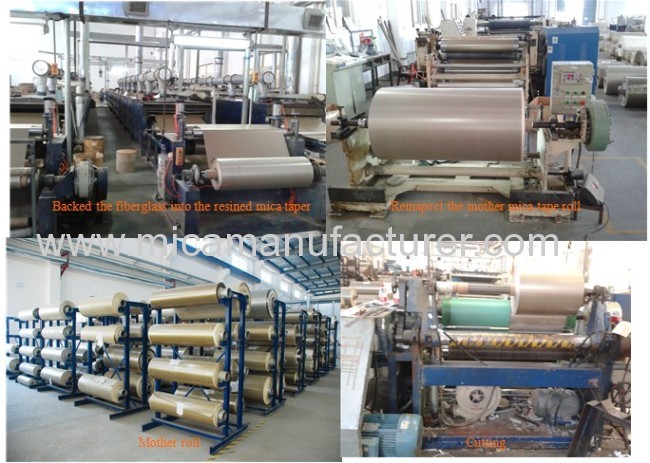 PACKING: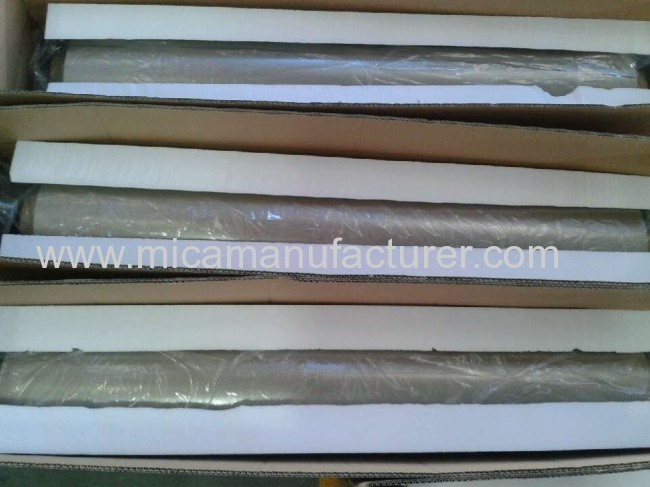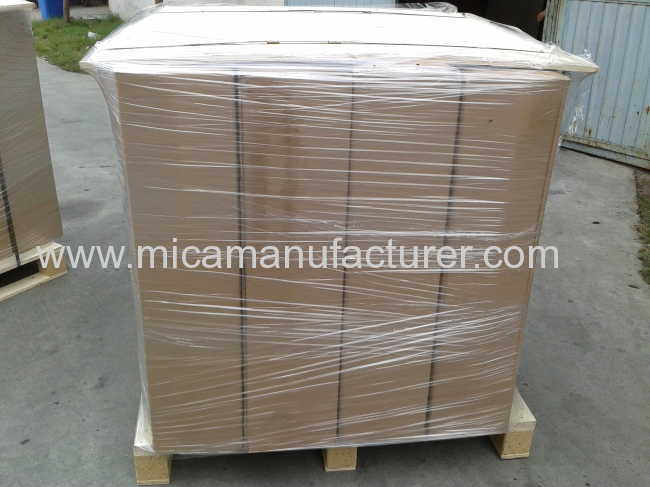 CERTIFICATION:
APPLICATION:
Induction furnaces, Busbar
COMPANY PROFILE:
Glory Mica Co., Ltd is committed to manufacture and distribute the best quality mica products to her customers worldwidely with exclusive service. Our mica products include Mica Tape for fire-resistant wire and cables, mica sheet, mica tube, mica parts, and etched foil mica heater, and mica heating element mica insulator etc.
"To be Professional Manufacturer of Mica in the world." We strive to improve management and quality control process through innovation. Our R&D center has more than 20 experts, equipped with complete testing equipments. We have recognized ISO9001:2000, ISO14000, TUV, UL, NFF, RoHS, PAHs, FDA and REACH certification.