product name :Cute Cartoon doll stylus touch pen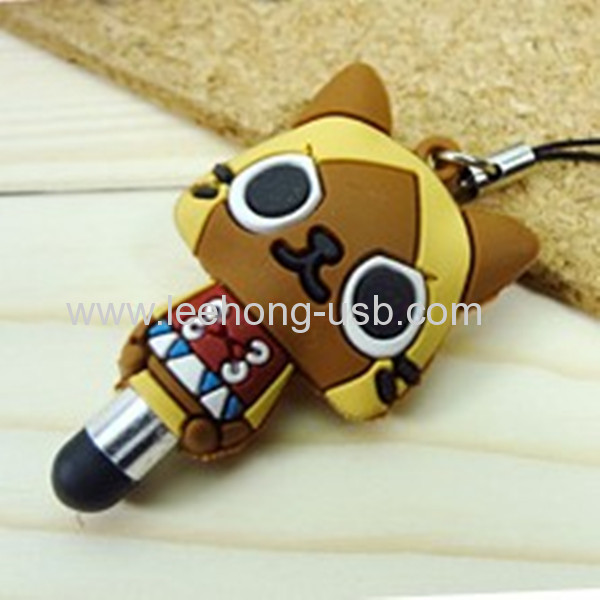 1.High quality, easy to use.
2.Metal body.
3.Fit to most of capacitive touch panel device
4.Softer and smooth tip as FINGER touch.
5.Use this stylus to keep screen clean from finger smudge and grease.
6.It's sensitive to type, tap,write,draw,slide and play games.
7.Provide typing comfort, accuracy and efficiency.
8.Excellent with gloves.
9.Possible to attach this stylus as a phone charm.
10. OEM and ODM are welcome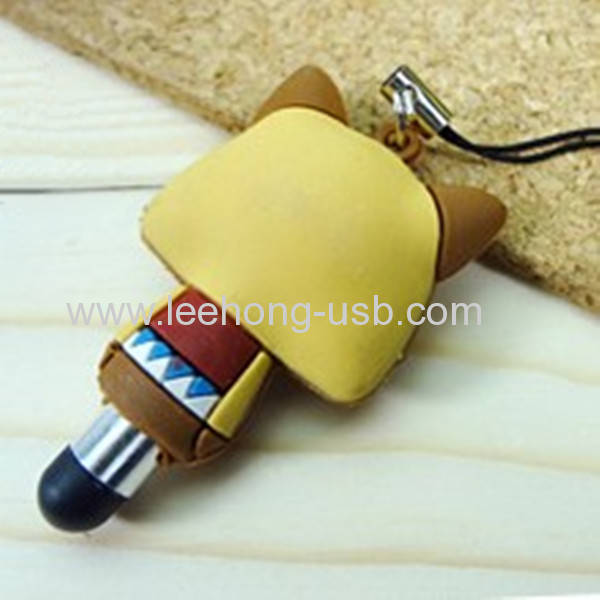 packing: