peoduct name:1/2"- 80" Carbon steel Big bend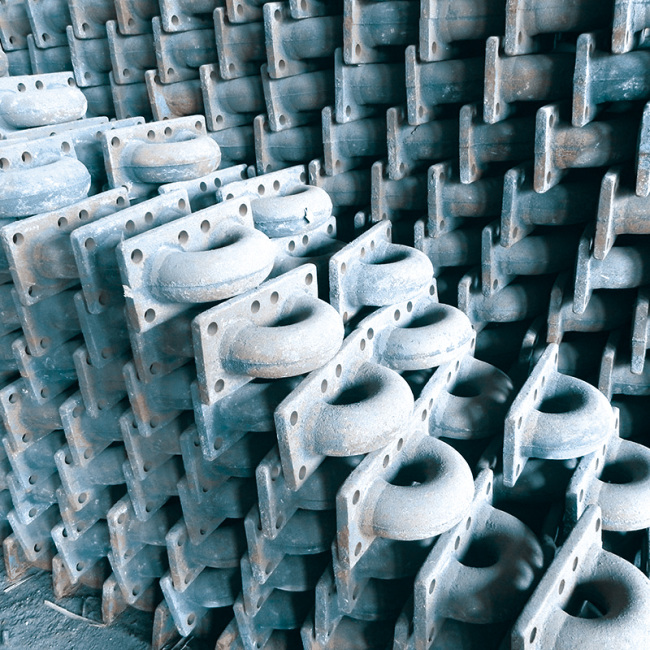 | | |
| --- | --- |
| Type | big radius bend, pipe fittings |
| Size | 1/2"- 80" |
| Wall thickness | Sch 10- Sch xxs |
| Applicable standard | ASME , ASTM, MSS ,JIS , DIN , EN, |
| Material | Carbon steel :ASTM A 234 WPB |
| Connection | Butt-welding |
| Applications rang | such as oil, chemical industry, water conservancy, electric power, boiler, machinery, metallurgy, sanitary construction etc. |
| Quality | ISO9001 : ISO2000-Quality-Systerm has been passed . |
| Packaging | Wooden cases ,wooden pallet plastic bag or as per customers requirement |
| Delivery time | According to customers requirement |
| Productivity | 10000 T/Y |
| Others | The belief we are following is "Marketing our living by quality and developing our career by credit standing" |
Here in the pipeline system, elbow is to change the direction of the line pipe fittings. Points according to the Angle 45 ° and 90 ° 180 ° three most commonly used, according to the requirements of the project also includes 60 °, and other abnormal Angle bend. Elbow materials have cast iron, stainless steel, alloy steel, malleable cast iron, carbon steel, nonferrous metal and plastic, etc. With the pipe connection mode: direct welding (way) of the most commonly used flange connection, hot melt connection, fused connection, threaded connection and socket type connection, etc. According to the production process can be divided into: welding bend, stamping elbow, pushing system bend, casting bend, butt welding elbow and so on. Other names: 90 degrees bend, right-angle bend, such as love and curved.

Product Culture
Chase: a strong brand, a adhere to the faith, adhere to the principle of a sentence.
Thirty-two years of history tells us, can ensure that we continue to move forward is to develop new technologies and tough, on the quality of the product to customers, commitment to commitment.
2008, the development of the global economy suffered, China also experienced this change, and as a production enterprise new JPMorgan Chase, also suffered from the crisis spread. The economizer market share decline, many enterprises fall in this field changes. And we, with our strong belief, strive to maintain, smiling face: production, we do not price cuts and change the quality of the products; marketing, we do not win a share to speculation; service, we do not reduce the sincerity is a little small profits......
In recent years, the export reduction, makes some over the pursuit of profits, in order to short time to reverse the development dilemma, not professional in product casting adulteration:
They use scrap iron and sand mixture in casting weight, we insist on the use of gray cast iron;
They in weight but never reach the standards, and our products undergo strict quality testing;
They are cast in that wall thinning to reduce costs, but we always insist casting process;
The weight of the adulterated, is to denigrate the customers trust; substandard products, is a dereliction of duty for their technology; we have no intention to expose the industry insider, just as a good reminder: wall thin products, easy to crack, fragile, explosive. The export of such products, cracks in transit, without the timely detection of installation, may lead to dire consequences, the pressure is not standard, products will be subjected to high pressure in use, once the explosion, will bring a terrible economic losses and casualties for you.
Thirty-two years, we always do one thing at a time.
Thirty-two years, we the persistence oneself responsibility.
Since 2008, we have on the quality of the products adhere to, and partners together through this crisis, today, our export share increased steadily. Strict product quality, for us to win the praise of many overseas customers. Here, we thank the trust of partners.
If later, there is such a crisis, we would like to work with you in the face. Of course, we sincerely hope it doesn't happen again. So, maybe we can sit down, drink a cup of coffee, to talk about life, talk about life. Of course, your products, please rest assured.