Specifications:
Self-standing and can be handled shaped pouch with spout for water 1)Material:PA/PE,BOPP/PET/PE,KPA/PE 2)Excellent moisture barrier,high oxygen.
Shenzhen Huacheng Packaging Materials Co., Ltd.

Product

Name

Heart shape pouch for candy wedding gift bag

Size

Customized

Material

2 Layers laminated materials :

BOPP/CPP or PE (Transparent) PET/CPP or PE (Transparent)

Matt BOPP /PE or CPP (Opaque) BOPP or PE /VMCPP(Metalized)

NY/PE (Strong package)

3 Layers :

PET /AL/PE (Metalized) PET/VMPET/ PE (Metalized)

BOPP/AL/PE (Metalized) PET/AL/CPP (Metalized)

BOPP/PET/PE or CPP (Transparent) NY/VMPET/PE (Metalized)

Usage

Snack, milk powder, beverage powder, nuts, dried food, dried fruit, seeds, coffee,

sugar, spice, bread, tea, herbal, wheat, cereals, tobacco, washing powder,

salt ,flours, pet food ,candy, rice, confectionaries etc.

Features

1)Easy to open the top grade printing.

2)Excellent moisture barrier and puncturing, good to prevent leakage.

3)Fashionable design, environment friendly materials, high quality,

nice service and competitive price, quickly delivery

Color

Up to 10 colors printing is available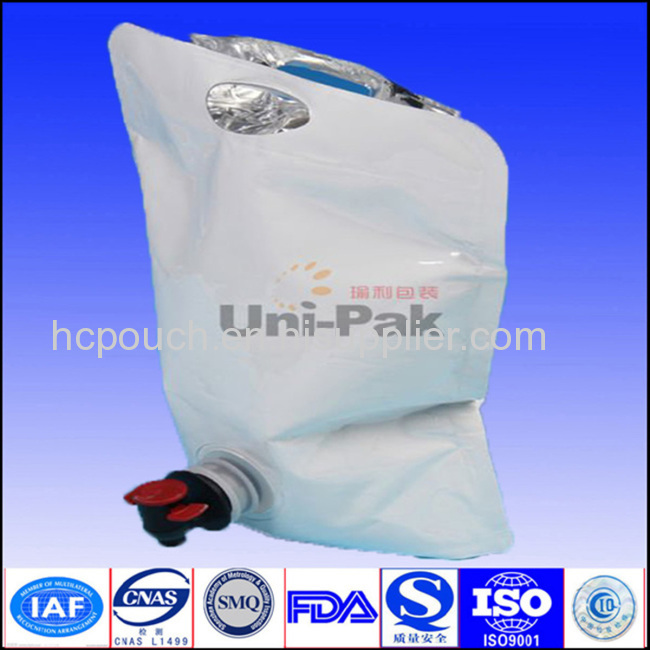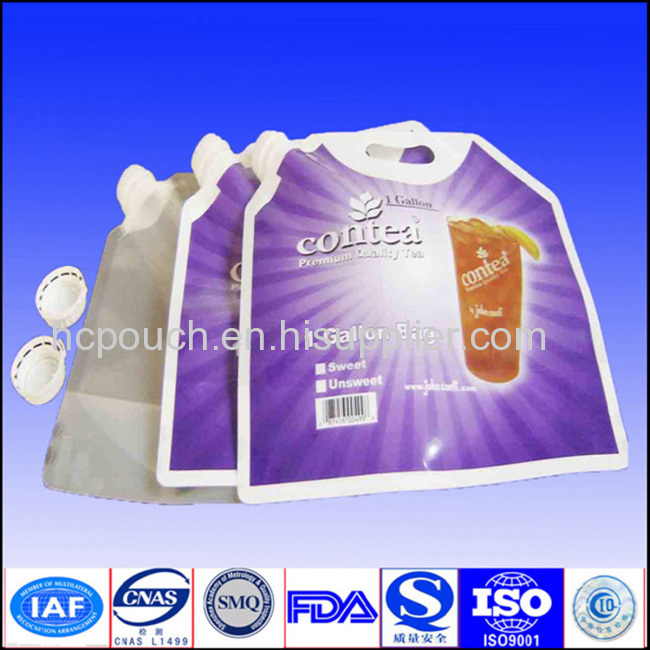 Price Term

MOQ

Depend on the specification of the packaging you need.

Quotation

Based on the product's material,size,thickness,printing colors and quantity

Sample

Various types are available from our current products in stock

Port

Guangzhou,China

Trade term:

FOB ,CIF,CFR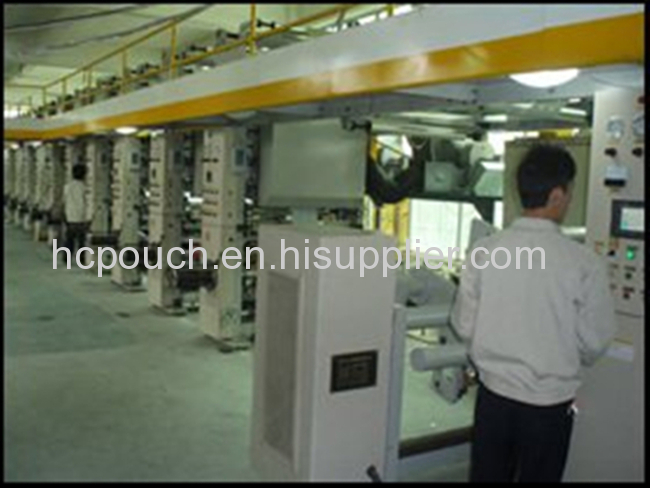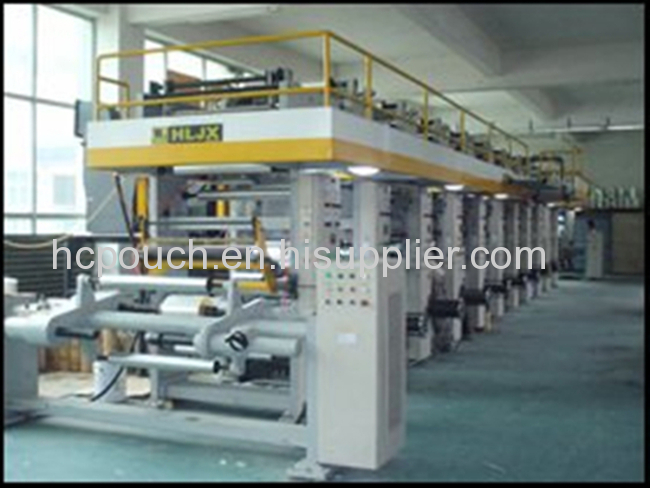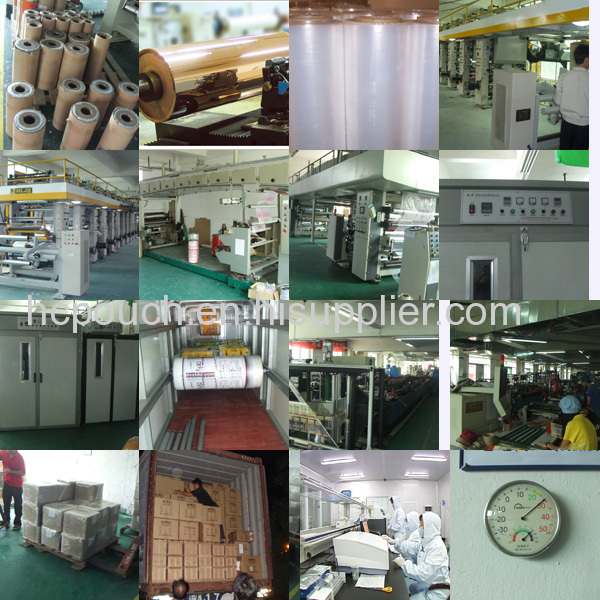 Introduction of company
We specialize in manufacturing plastic bags with many years of experiences and competitive technology. We provide all type of color-printing plastic bags including stand-up bags. Vacuum bags and compound bag etc. After years of development, we currently own many in-house machines and a factory of 2000 square meters located in shenzhen city of Guangdong province. In addition, we have well trained and experienced workers, a clean and tidy environment and good management systems to make sure that we produce and deliver the best products for our customers. Quality is always a must for us and we have been putting significant control to make sure our products odorless, non-toxic, clean, hygiene and having no adverse effect to contained substance.
For years we have built trust with our customers and have aconfident customer retention rate.We've passed the approval of "Food Packing Quality Certificate".
Some partners: