Acrylic save electricity warning signs

The main function of warning signs at night is very bright, constantly remind people to conserve electricity warnings. Warning board connected to the LED lamp, very environmentally friendly, does not consume a lot of power resources, emit green light, very bright. Is a rectangular, simple and generous. Graphics, text and English looks very harmonious, it looks very comfortable. Finally, the warning sign is made of transparent acrylic material, so it is words, graphics are very clear, and very durable. If there is any details, please contact us, we will promptly to your service.

We welcome customer's design,and sample can be made according to customer's design.

Each to be wrapped by plastic film,then to a seaworth carton with polyfoam protection.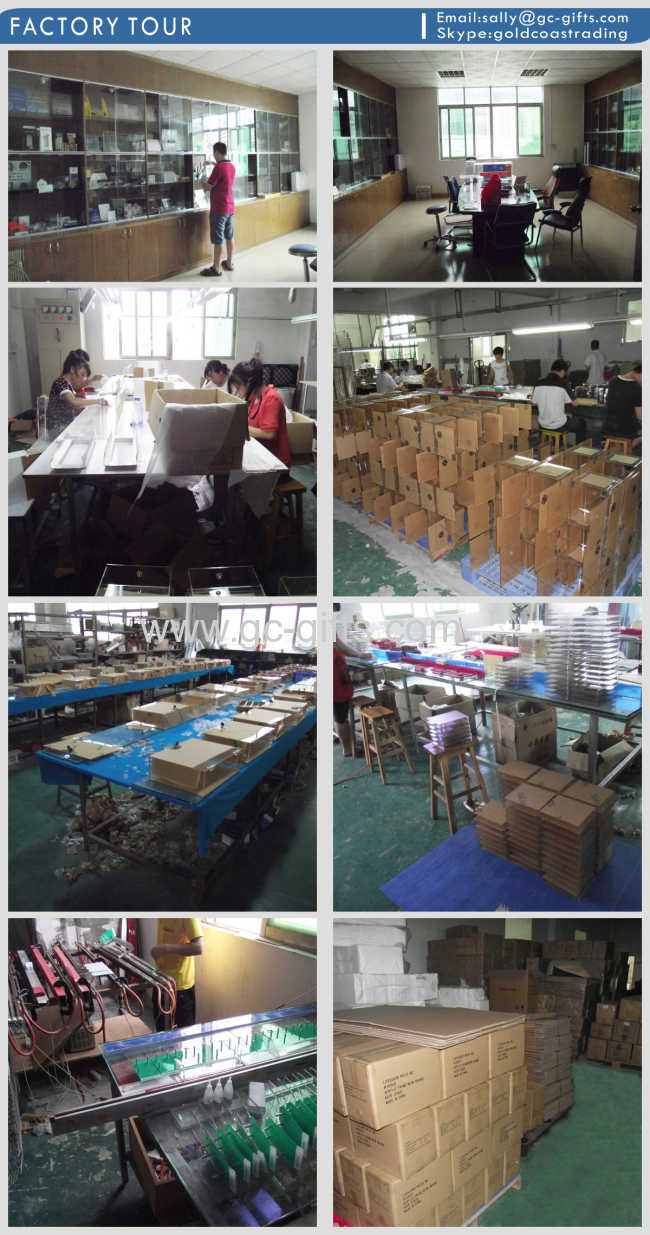 More about warning signs as below:
Acrylic save electricity warning signs
We promise:
* OEM design within 2 working days free of charge;
* Response in 1 working days;
* Production update provided regularly during production period