Exquisite Titanium Sword
Titanium Crafts advantage of beautiful, easy collection. It is indispensable for industrial development of titanium industry
Titanium Crafts advantage of beautiful, lightweight, easy collection. It is indispensable for industrial development of titanium industry
Of fine art
One of the swords, ancient weapons, which belongs to the" short arms ."Known as the " hundred soldiers of the king " good name.Ancient sword made of metal strip, a pointed front end, arranged on the back end of a short handle, on both sides of a blade for a weapon.Now as for the sport of fencing sword blade as an elongated strip, the top is a small ball, without edge


Specifications
Fashion

More trendy & unique design

Pure Titanium material

High polished

For sports/ leisure, elegant appearance, lightweight and rust-proof.

Best gift for the old and friends.

With great value for collection.
1.Various color and shape are available
2.Your OEM design are welcome, we can make craft according to customer's design, drawing, photo, or sample ect.
3.Any material are available
4.Best service
5.High quanlity
Quality Guarantee:

1,Titanium sword
2,For 1 people entertainment
3,popular in China
4,MOQ:1 sets

5,ISO9001-2008
The Certificates of ISO9001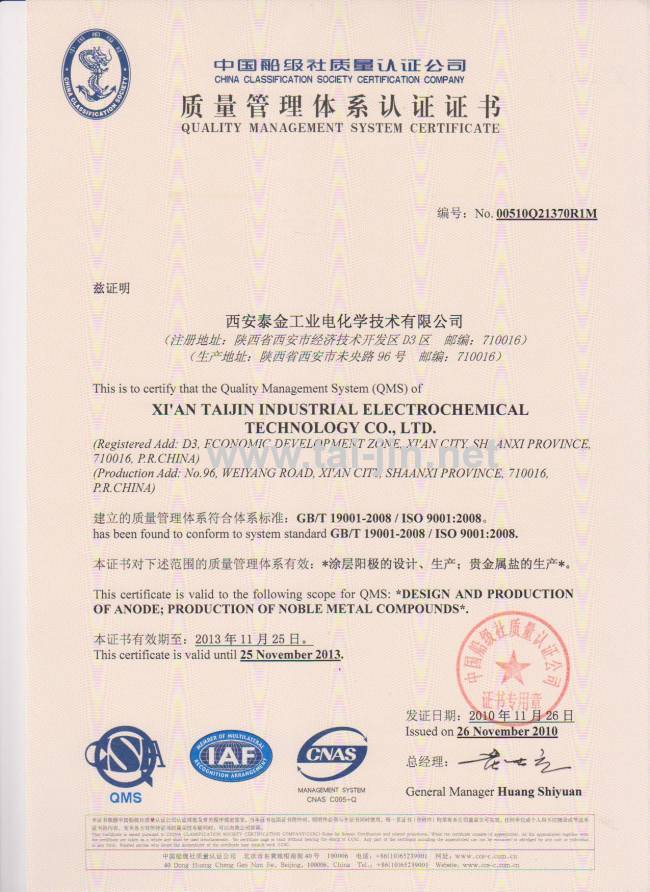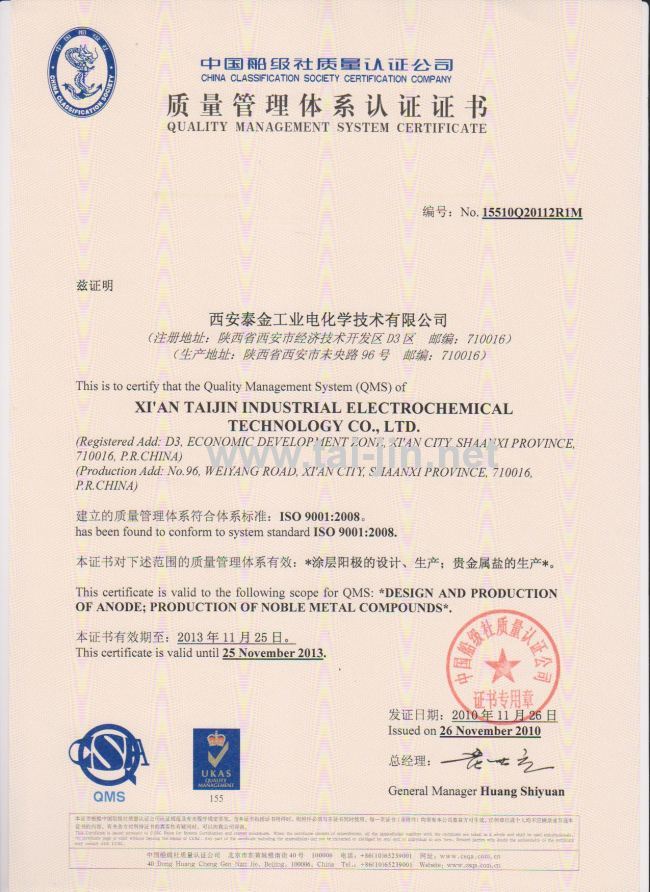 Our related products: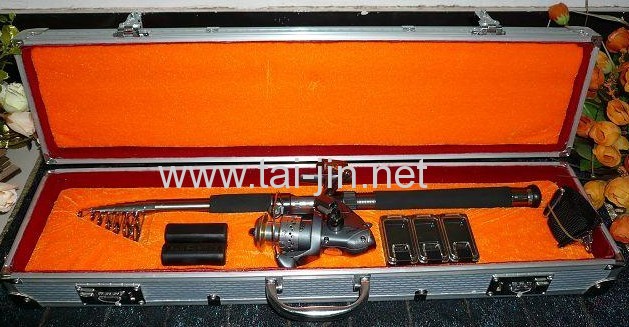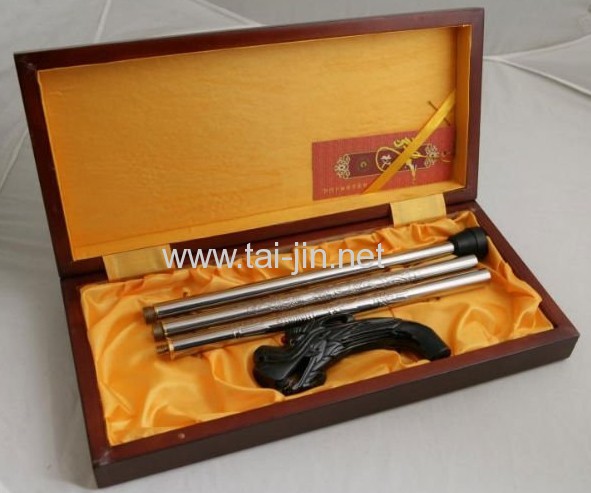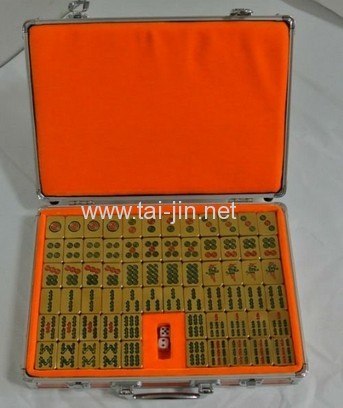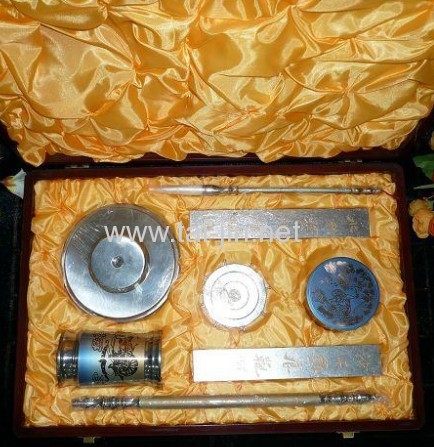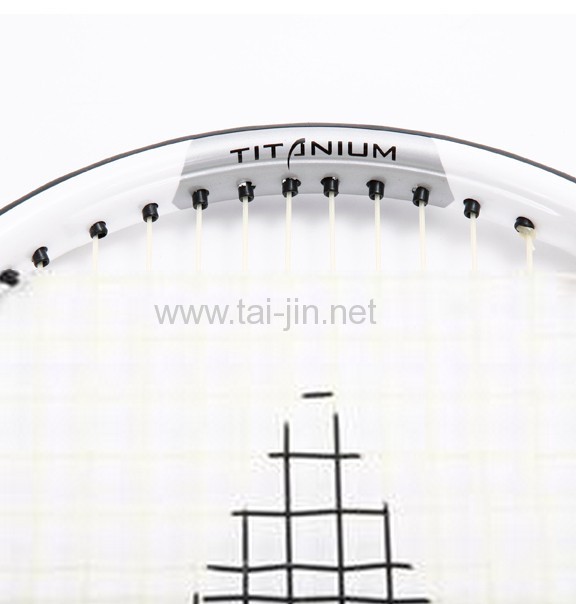 The List of Products from Xi'an Taijin


² Anodes Impressed Current for Cathodic Protection

Titanium Anodes

1)Mixed Metal Oxide Ti Wire & Piggy Back Wire Anode
2)Mixed Metal Oxide Ti Ribbon & Mesh Ribbon Anode
3)MMO/Platinized Ti Tubular & Anode string &Canister Anode
4)MMO/Platinized Ti Rod & Probe Anode
5)MMO/Platinized Ti Discrete Anode
6)MMO/Platinized Ti Disk & Sheet & Plate Anode

High Silicon Cast Iron Anode

1)HSCI Rod Anode
2)HSCI Tubular Anode
Cathodic Protection Materials
1)CP Wire and Cable
2)Anode Calcined Petroleum Coke Backfill

² Galvanic Anode

Magnesium anode

1)MG High Potential Anode
2)H-1 Alloy Mg Anode
3)Pre-packaged Mg Anode
4)Cast Mg Rod AZ-63 Alloy
5)Mg Extruded Rod /Ribbon Anode

Aluminum anode

1)Aluminum Cast Anode
2)Aluminum Extruded Rod Anode

Zinc Anode

1)Zinc Cast Anode
2)Zinc Ribbon anode

² Titanium Anodes Used in Other Field

1)Mixed Metal Oxide Titanium Anode for Hydrometallurgy
2)Mixed Metal Oxide Titanium Anode for Electrolysing Copper/ Aluminum Foil
3)Mixed Metal Oxide/Platinized Titanium Anode for Sodium Hypochlorite and Seawater Electrolysis

² Titanium Product

1)Titanium Clad Copper Metal Material
2)Titanium Art Products
3)Titanium Fasteners
Titanium Materi