Hot sale HDPE reduced tee
Fittings such as Bends, tees, laterals, reducing tees and laterals and manifolds can be manufactured using
HDPE pipe. The fittings can be manufactured in either plain ended, flanged, Tak stub ends or Victaulic ends. Fittings can be made with combinations of all the ends as well.The permissible working pressure is 60% of the rated
pressure of the pipe used to manufacture the fittings.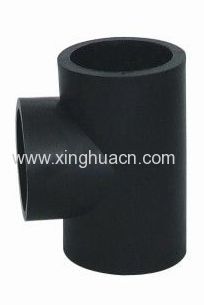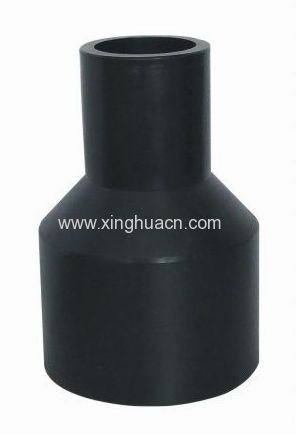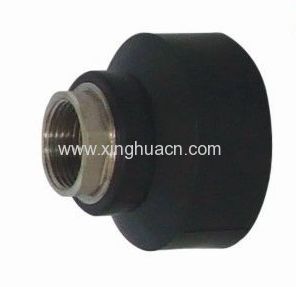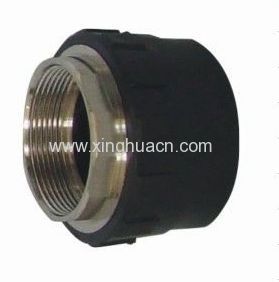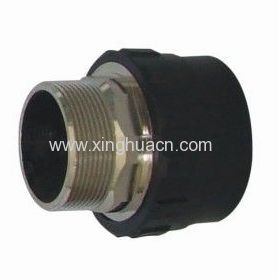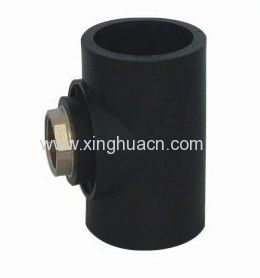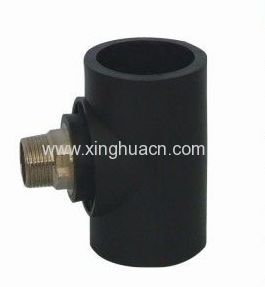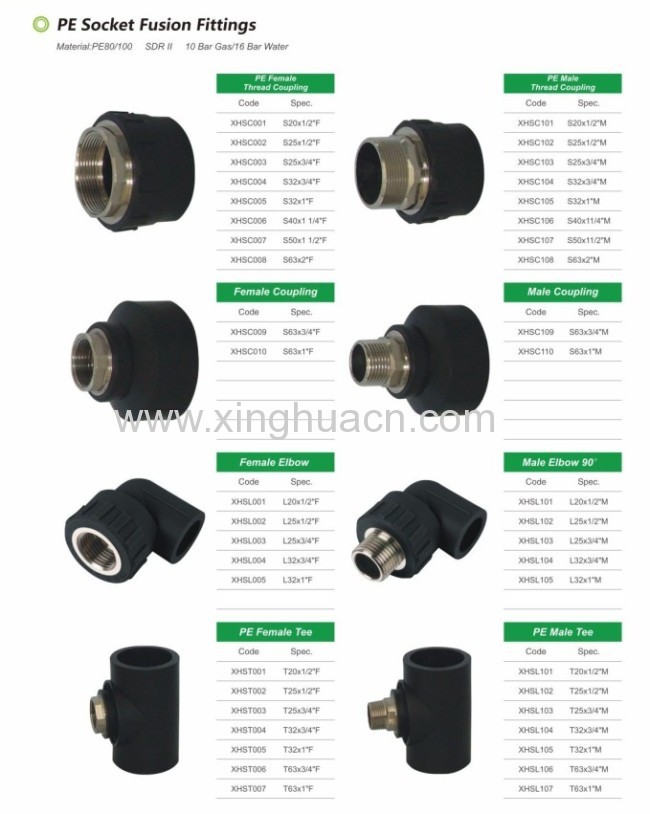 Xinghua pipe industry Co.,Ltd. is located in Simen Industry Area,Yuyao City, covering an area of 150,00 square meters. We manufacture PP-R,HDPE, pipes and fittings, which are used in areas such as water transportation, gastransportation and geotherm industry etc.
Our company has passed the certificates of GOST,ISO9001 and certificates of China Environmental Label Products and China Water SavingProducts. Strategic objectives: constant pursuits, innovative development, beingbased on domestic needs and expanding to the world.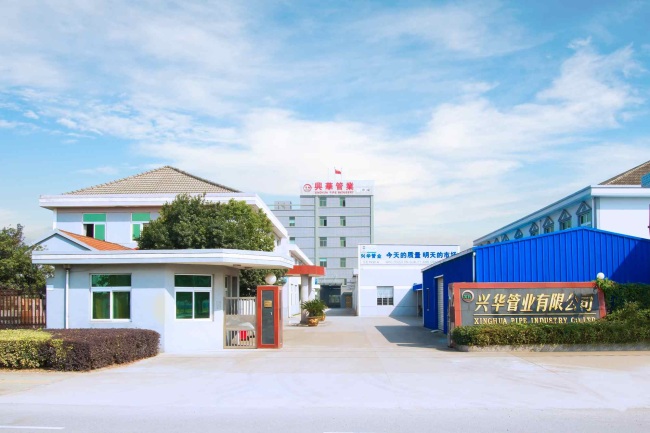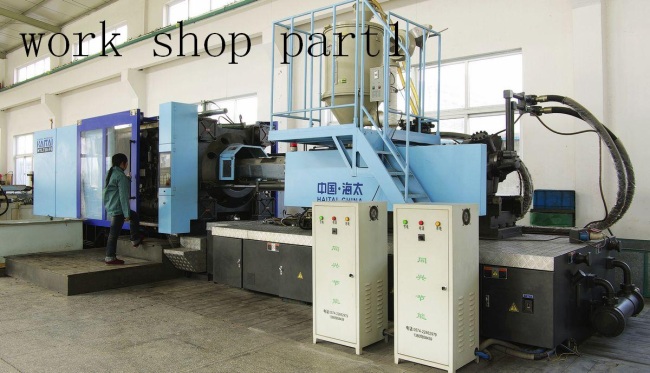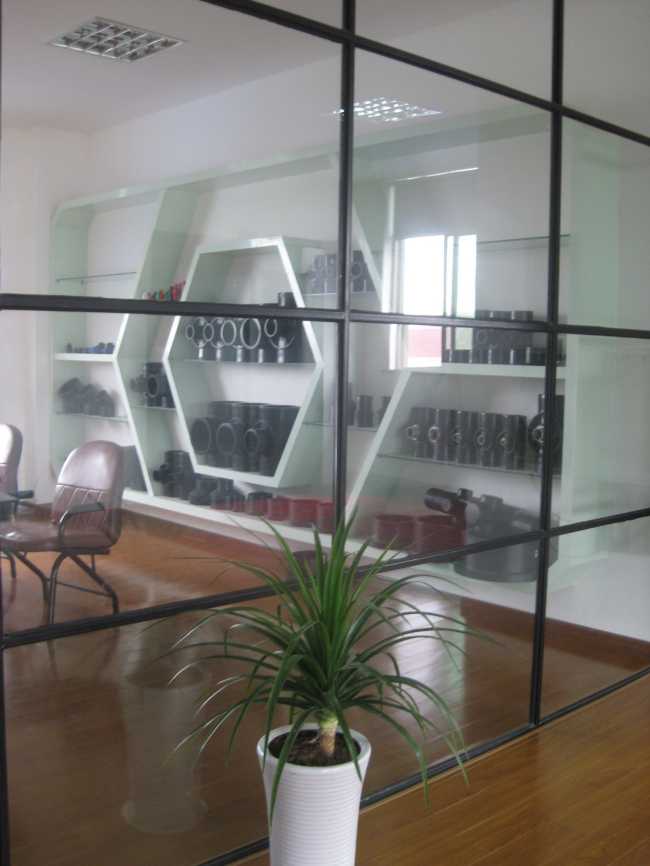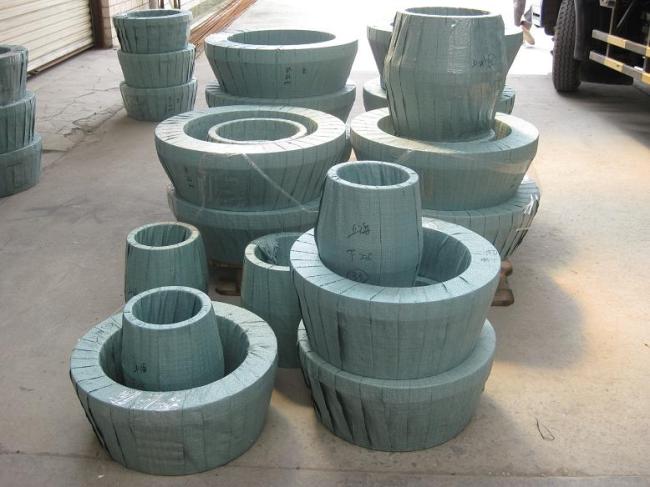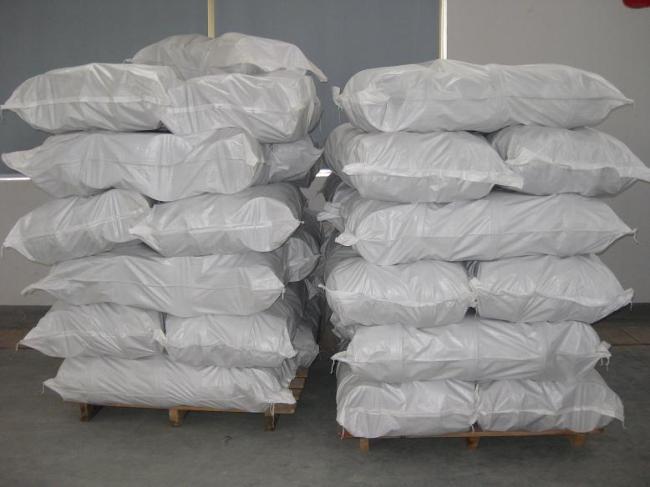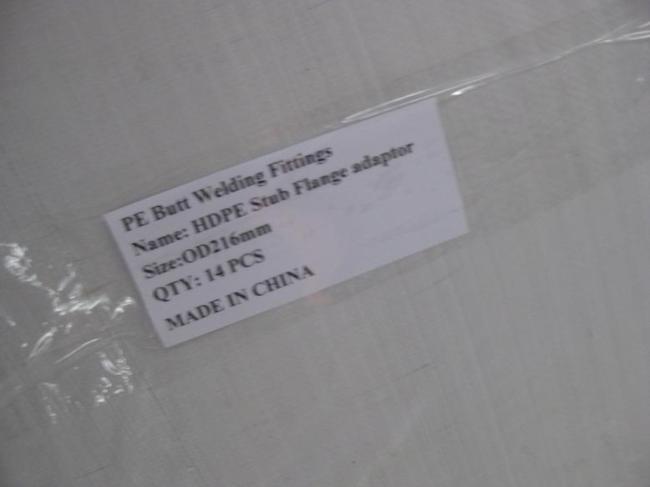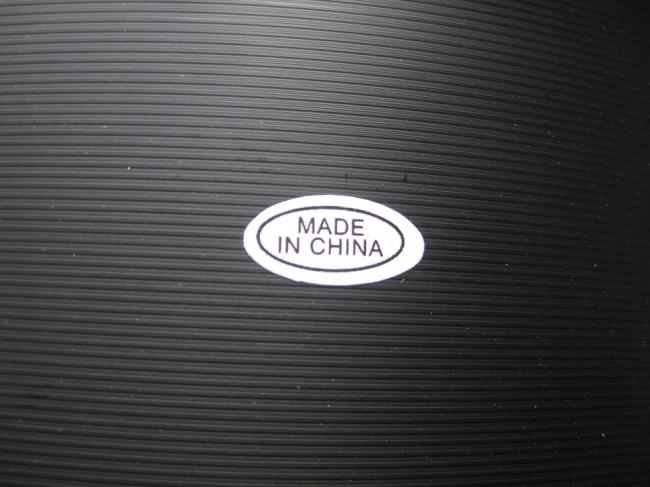 Advantages:
1.Non-toxic:no heavy metal additives, would not be covered with dirt or contaminated bybacterium.
2.CorrosionResistant: resist to chemicals and chemical corrosion.
3.LowerInstallation Costs: light weight, and it can reduce installation costs by asmuch as 50% over steel pipeline system.
4.HigherFlow Capacity: smooth interior walls result in lower pressure loss and highervolume than steel pipes.
5.Recycledand Environment-friendly.
Row material: LG Chemical, Iydellbasell, Chervrom, Sinopec.
Certificate:ISO 9001, GOST etc.

With the developmentof 20 years, our pipe and fittings are exported to all over the world, NewZealand, Hongkong, Korea, Brazil, Spain, Middle East, South Americaetc.
FAQ:
Q:What products you are specialize in producing?
A: We are a manufacturer specializing in producing PP-R, HDPE pipes and fittings and valves since 1998..
Q: what is the standard you are performed?
A: we are a leading supplier for water and heating system certified by EN ISO 9001:2008, and our products performed German standard DIN8077/8078.
Q: Can you produce any colors? How is the ODM and OEM?.
A: We can produce any colors that you need, ODM and OEM both are available for us.
Q: The price of your products is higher than others.
A: We can't promise you the best price, but we can promise you the best quality. We import row material from famous companies such as LG Chemical, Iydellbasell, Chervrom, Sinopec.
Q: What is the mainly products for pipe fittings?
A: It is contains PPR pipe, fiberglass pipes, ppr-al-ppr plastic pipes ,PPR coupling, elbows, tee, reduced tee, valve , ball valve, radiator valve ,filter valve, cross, plug, socket, flange ,pipe clamp, adapter union, bypass bend, cap. tools, accessories and the others.
Q: Where is your factory located in?
A: Our factory located in Yuyao City, which is only 1 hours away from Ningbo seaport and 2 hours Shanghai seaport.
Q: Can you provide us some samples for testing?
A: Of course, we are glad to offer free samples just only need you bear the freight .
Q: How is our customer service?
A: all our sales representatives can speak fluent English. all your concerns will be received our careful attention and prompt reply.