Football Seat Cushion
Model NO.:L-313-10
Name:Football Seat Cushion
Size:40*40*37.5px
Weight:280G/PC before water/gas filling 
Material:Made of TC cloth outside and foam inside, non-toxic, no smell, Eco-friendly!
Bearing: An appropriate amount of water or gas filling, it can bearing 150 kilograms.
Method and purpose:
1.Fill it with gas from air mouth, then plug lid, it can be used as a soft cushion for outdoor camping and some other outdoor activities. In the winter, it can be used as warm cushion for office workers, students and other sedentary people,keeping warm for you.
2.Filled with water from the cushion's mouth, in summer it can be used as ice pad for outdoor activities and sedentary people,bringing ice cool feeling for you!
Note:
1.Children under 3 years old, please do not contact it, in case of devouring the porosity plug, or using it under the supervisions of parents.
2.Please properly keep porosity plug, in case of loss.
3.Charging standard: please fill it with 1/2 of air or water.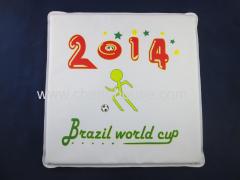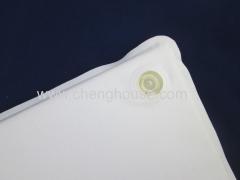 Made of TC cloth outside and foam inside,
bringing you comfortable and happy enjoy time!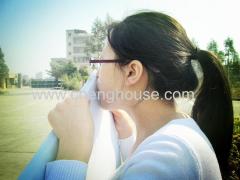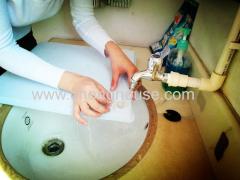 Open the gas mouth, filling it with air or water and plugging it! 
Convenient and quick!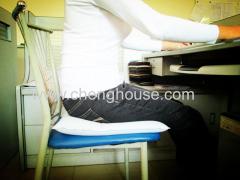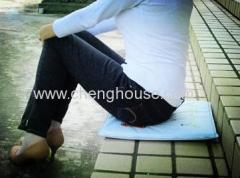 At all seasons, a piece of soft cushions, 
cool and warm happy feeling with us at any time!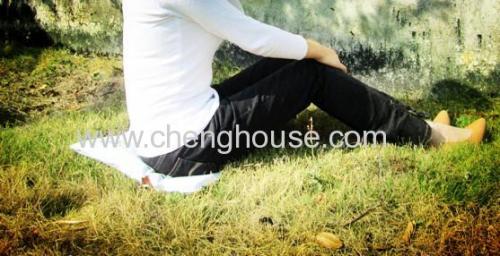 Camping and having a picnic,
 sitting on a soft mat, intimating contact with nature,
 enjoying happy together time!