Automatic brass faucets/fitting used hot forging machine

Detailed product description

Advantage

1 used friendly design machine

2 mould change easily
3 Flexibility to cast various size
STRAIGHT SIDE DOUBLE ACTION MECHANICAL PRESS
Main Characteristics:
The body adopts foundry or armor plate jointing combination configuration. The beam, right and left column and base (working table) is forelocked by four bolts tightly. It adopts computer optimized design that guarantees strength, rigidity and other capabilities of machinery body.
Clutch - arrester adopts rigid interlocking pneumatic friction system that has lots of good characteristics such as stable operation, low noise, safe and long service life.
Height adjust of packing compact adopts mobile adjustment configuration and complete interlocking protection system that is convenient for maintenance.
It equips reasonable lubrication system that guarantees enough lubrication oil for every part. It can equip
Manual, mobile and automatic dense oil or rare oil lubrication system according to different requirements.
It can equip pure gas air cushion or gas, liquid plenum chamber cushion according to different requirements.
Electric control system adopts PLC control system with high creditability; It can also adopt routine electric control system (relay).
It can adopt numerical display aptitude control (packing compact height, automatic lubrication system and tonnage show etc. ) according to requirement.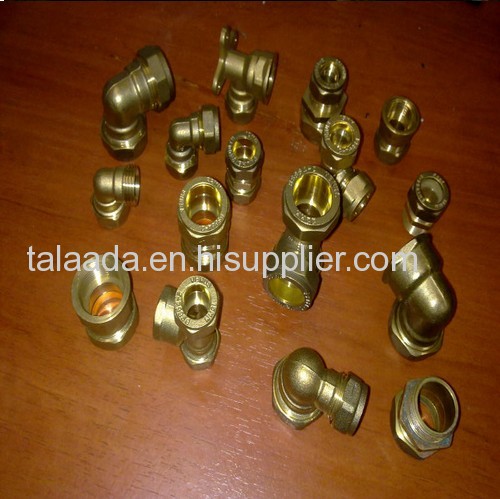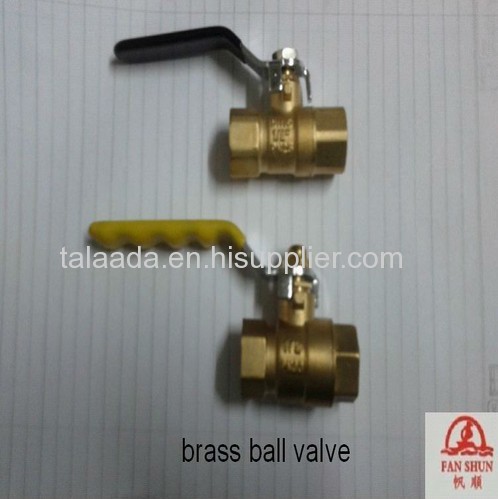 Need more information please feel free to contact us!
Pleas contact:
Miss Tala
Skype: talaada
QQ: 2841582003