Grassland fence/ filed fence
1. Material:
Galvanized iron wire
2. Finish:
hot dipped galvanized,40-45g/m2
high zinc coating,230-250g/m2
3. Package:the rolls packaged on a pallet,wrapped with plastic film.
4. Coil diamater:27-35cm
5. Payment term:L/C or T/T,30% advance payment,rest against B/L copy.
6. Delivery time:15 to 20 days after your order confirmation.
Specification mesh

Gross Weight
(kg)

Set and bottom silk Diameter
(mm)

In silk
Diameter
(mm)

Volume diameter (mm)

Type

Specification

7/150/813/50

102+114+127+140+152+178

19.3

2.5

2.0

270

8/150/813/50

89(75)+89+102+114+127+140+152

20.8

2.5

2.0

270

8/150/902/50

89+102+114+127+140+152+178

21.6

2.5

2.0

270

8/150/1016/50

102+114+127+140+152+178+203

22.6

2.5

2.0

270

8/150/1143/50

114+127+140+152+178+203+229

23.6

2.5

2.0

270

9/150/991/50

89(75)+89+102+114+127+140+152+178

23.9

2.5

2.0

270

9/150/1245/50

102+114+127+140+152+178+203+229

26.0

2.5

2.0

270

10/150/1194/50

89(75)+89+102+114+127+140+152+178+203

27.3

2.5

2.0

270

10/150/1334/50

89+102+114+127+140+152+178+203+229

28.4

2.5

2.0

270

11/150/1422/50

89(75)+89+102+114+127+140+152+178+203+229

30.8

2.5

2.0

270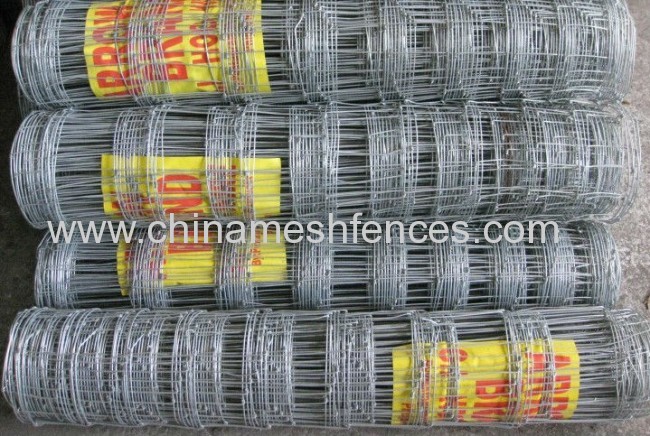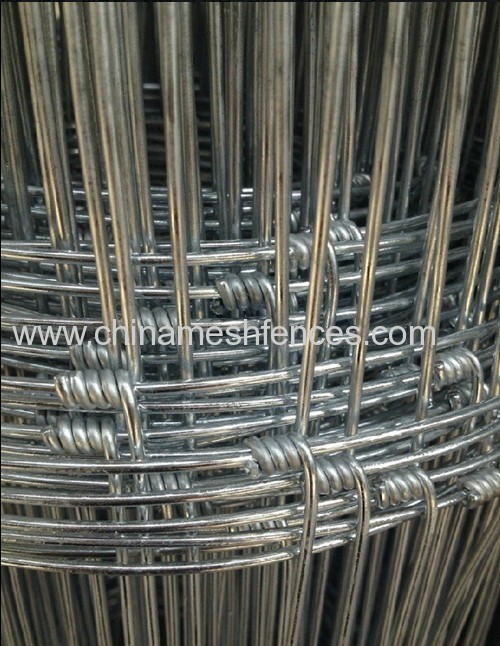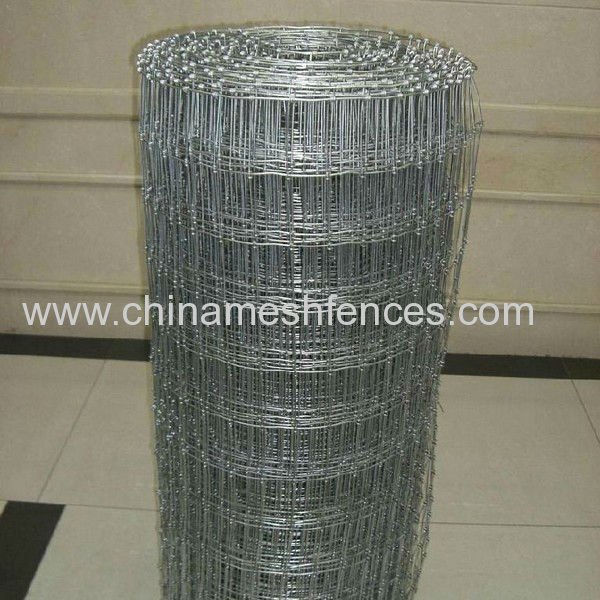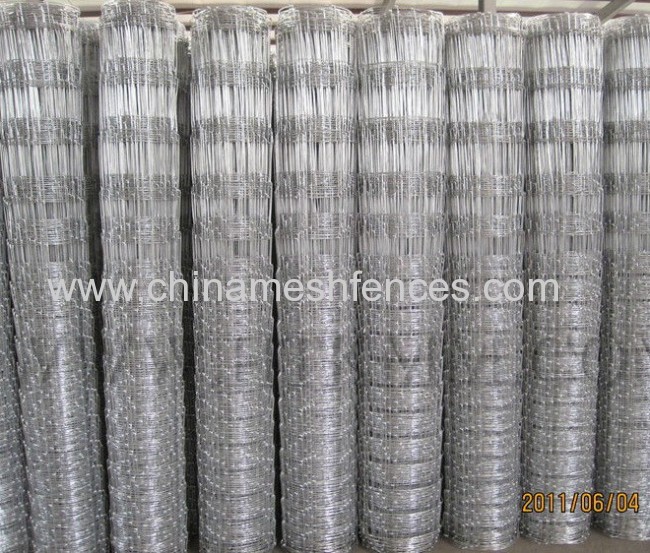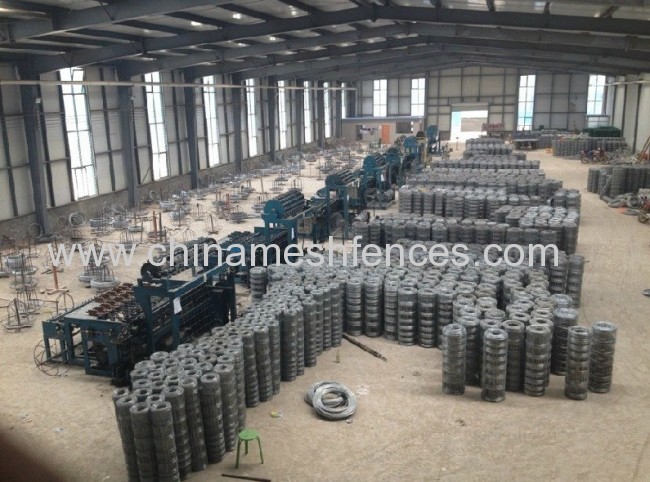 Haotian Hardware Wire Mesh Products Co.,Ltd
Add: Heping Road , Anping County , Hebei Province ,China