Weidong 1500mAh rechargeable Ni-Mh battery
Product show
| | |
| --- | --- |
| 2-1.Nominal voltage | 14.4V |
| 2-2.Nominal capacity* | 3000mAh |
| 2-3.Minimum capacity* | 3000mAh |
| 2-4.Charging** | |
| Standard charging | 1C |
| 2-5.End voltage of discharge | 1.0V |
| 2-6.Temperature (recommended) | |
| Standard charge | 0~40°C |
| Quick charge | 10~40°C |
| Rapid charge | 10~30°C |
| Discharge: | -10~50°C |
| Storage: Less than 30 days | -20~50°C |
| Less than 90 days | -20~40°C |
| Less than 1 year | -20~30°C |
Application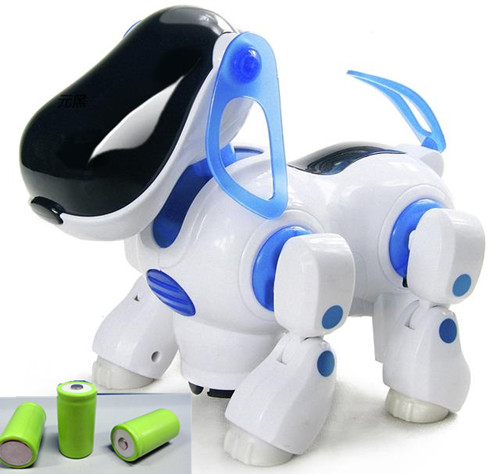 Production
Quality control
Specifications
1.UL, CE, ROHS certificated.
2.500-1000 cycle life.
3.OEM /ODM orders are welcome.
4.Customized configuration, sleeve,wire
1. Nominal capacity: 2000mAh
2. Nominal voltage: 12V
3. Size: AA
4. Long cycle times.
5. The battery pack is widely used in cordless phones, digital cameras, MP3 players, razors, flashlights, LED lights, talkie amd walkie, sweeper, medical facilities, instruments and meters, electronic toys, electric tools, radio, cell phones and others.
6. Customized sizes, packs, tags, labels,plugs, connectors, over current protection, temperature control protection, NTC and configurations are available.
7. ISO 9001: 2008-certified and pass UL, CE, ROHS certification.
8. fast delivery.
9. OEM /ODM orders are welcome.
Specifications
High energy density Ni-MH battery, AA, AAA, C, D, 2/3 AA, 2/3 AAA, etc.
Ni-Mh battery
1. Core technology to produce Ni-MH battery includes:
(1) It applies for the first time the process with combination of hydrogen absorption/dehydrogenation and low temperature sintering, achieving integrated sintering of storage electrode, which remarkably reduces electrode resistance and increases power density and overall performance of the battery.
(2) It produces new type nanometer bismuthous sulfide negative additive and nanometer nickelous hydroxide positive additive, which increases rate capability of the battery.
(3) It applies the method of low temperature hot alkali electric immersion to preprocess hydrogen storage alloy powder and makes relevant design for power battery characteristics, which extends cycle life of the battery.